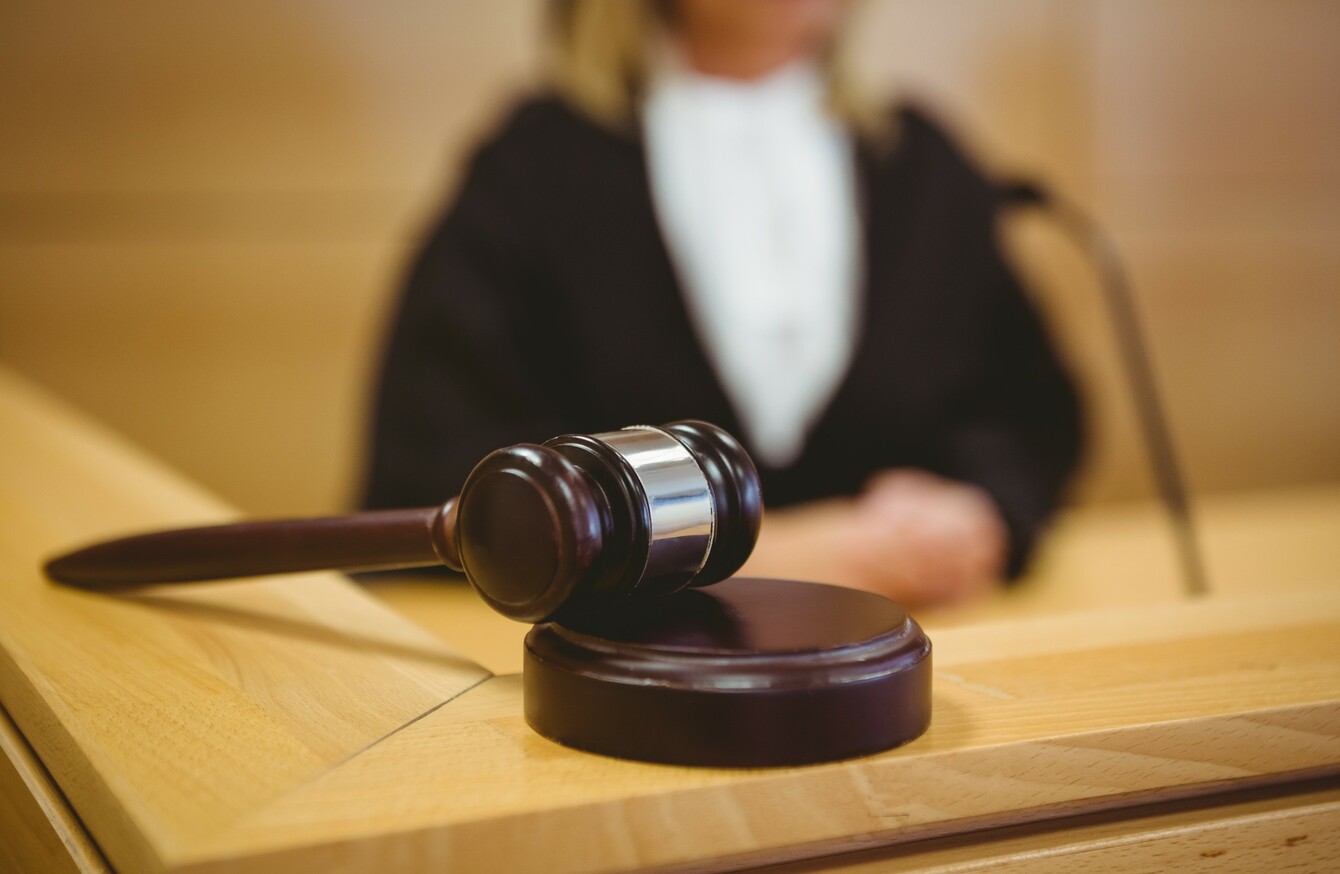 Image: Shutterstock/wavebreakmedia
Image: Shutterstock/wavebreakmedia
A CORK MAN who made a woman select the implement he would rape her with during "a horrific sustained attack" has been jailed for 12 years.
Denis Tobin (29) woke the woman with a slap to her face and told her if she ever wanted to see her son again she would comply. He raped her multiple times before "acting as if nothing had happened and leaving in a taxi."
His victim, who is aged in her thirties, told The Central Criminal Court that she couldn't sleep for many weeks afterwards because she thought she would be woken "with a slap."
Tobin of Patrick's Hill, Cork was convicted by a jury after pleading not guilty to rape, anal rape, oral rape, aggravated sexual assault and assault causing harm.
He has ten previous convictions including one for assaulting an ex-partner and two for breaching barring orders.
Ms Justice Isobel Kennedy called it a "violent and horrendous and sustained attack" and noted that Tobin had threatened the victim in "a most fundamental and frightening way" by mentioning her son.
The judge heard that Tobin now accepted the verdict of the jury and was "extremely sorry." He said he would never forgive himself and wanted to undergo sex offenders' treatment while in prison.
Ms Justice Kennedy imposed a twelve year sentence and ordered that Tobin undergo four years post-release supervision.
Tom Creed SC, prosecuting, said the woman had allowed Tobin to sleep on her couch that night.
During the night she was woken with a hard slap to the face. Tobin then subjected her to what the investigating garda called "a horrific, sustained attack."
"He ordered me to do what he wanted and called me a bitch every time," the woman said, after she outlined incidences of rape, anal rape and oral rape. She described herself as being terrified and said at one point of oral sex she felt like she was choking.
She tried to push him away but he bit her thumb before calling her a bitch and telling her that if she wanted to see her son again she would do as he said.
He brought her downstairs, opened the fridge and told her to select an item. She picked out a carrot which he used to anally and vaginally rape her.
The woman said that afterwards he "acted as if nothing had happened" and got a taxi home while she ran to a neighbours for help.
Tobin was arrested and claimed he had consensual sex with the woman and that "it got a bit rough."
He said that there was some spanking "which got a bit hard."
Ciaran O'Loughlin SC, defending, submitted that Tobin was a father of two who worked as a security guard. He said his client was sexually and physically abused as a child but that there was no evidence to support this.
Counsel also handed in a letter from a friend of Tobin who described him as "the best friend you could ever wish for."
The letter said that Tobin "had always been a joy to know" and was a "honest, reliable, kind and trustworthy" person.