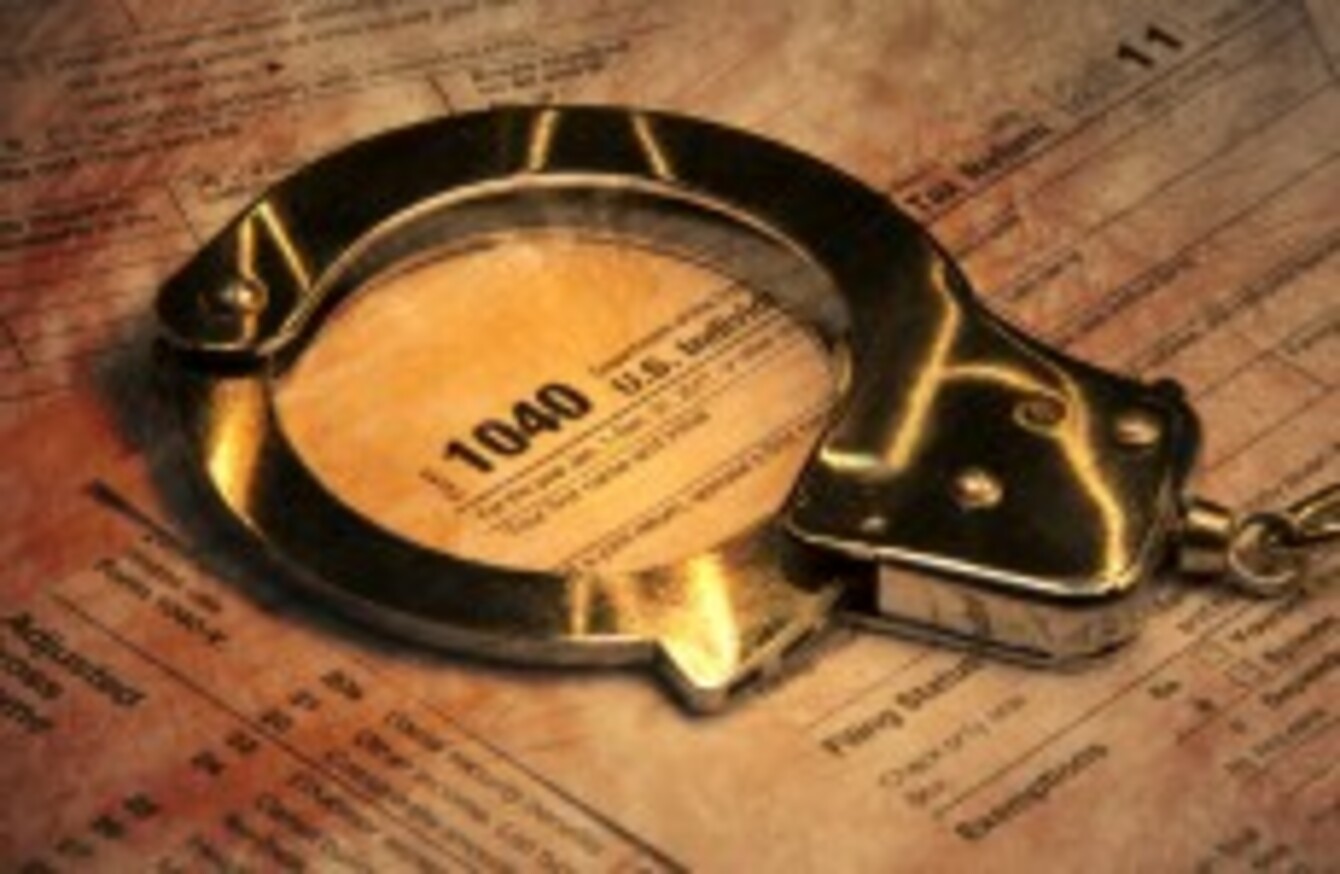 Image: Shutterstock/PTstock
Image: Shutterstock/PTstock
THE COURTS SERVICE is to outsource the collection of fines according to Minister Frances Fitzgerald.
The number of people jailed for the non-payment of fines jumped last year, with 8,140 imprisoned.
That figure is 775 more people than were jailed in 2013 and 1,413 more than in 2011.
Last year, the government passed legislation to cut this number but it has not yet been implemented. 

The laws will allow people to pay fines in instalments the Justice Minister says they will "effectively eliminate" the need for judges to jail people for not paying fines.
Fitzgerald says work on putting these laws into practice is "ongoing".
The minister added that the system being put in place to allow people pay fines in installments is also being worked out. Much of this work is to be undertaken by the Courts Service.
Fitzgerald says that the Court Service have taken the decision to outsource all aspects of the recovery of fines to an external provider.
"The Courts Service is introducing new arrangements for the payment of fines which will allow payments to be made in a range of outlets across the country, and not just through Courts Service offices," she Fitzgerald told the Dáil.
Changes are also to be made into how information is transferred between the Courts Service and An Garda Síochána
A timeframe of the third-quarter of this year is being placed on implementation of the Act.