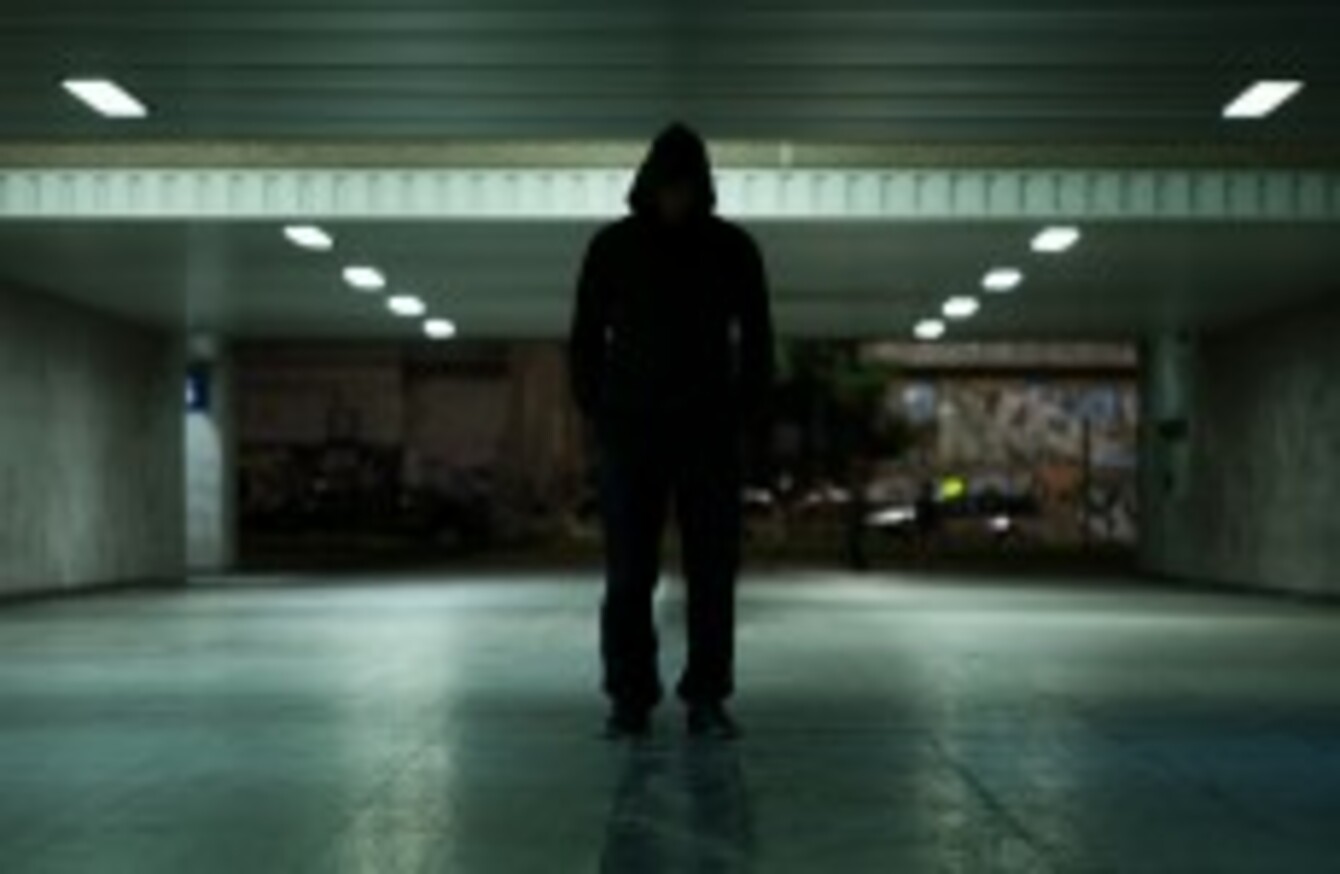 Image: Shutterstock/Photographee.eu
Image: Shutterstock/Photographee.eu
A 17-YEAR-old who violently mugged a 52-year-old stroke survivor and took his college thesis which he had worked on for six months has been sentenced to three and a half years in prison.
The youth, who cannot be named as he is under-age, pleaded guilty at Dublin Circuit Criminal Court to two robberies carried out over a fortnight in April 2014, when he was just 15 years old.
He also admitted resisting arrest at the scene of one of the crimes. The teenager was under a peace bond at the time.
Punched in the face
The muggings were carried out with an accomplice who assaulted both victims by punching them in the face. This 17 year old co-accused was sentenced last December to four years in prison, with the final 18 months suspended.
Judge Martin Nolan said both robberies involved cunning, predatory behaviour and serious violence which has had huge long-term effects on the victims.
"They were viciously attacked and will be living with the effects of this for the rest of their lives," he said.
Judge Nolan noted that in the first robbery, the pair had taken advantage of the victim's disability.
Sentenced
He sentenced the teenager to three and a half years in prison but suspended the final 18 months, on condition that he be of good behaviour during the whole of his sentence and comply with Probation Services on his release.
Garda Michael McCarthy told Eilis Brennan BL, prosecuting, that the two youths followed a stroke survivor as he travelled on Dublin Buses on April 8 last year.
The victim later told gardaí that he noticed the two teenagers as he was sitting in the disabled seating area of the No 16 bus on O'Connell Street shortly after 11 o'clock .
The man changed buses and observed that the two youths had also switched buses and were sitting much closer to him than before, making him very uncomfortable.
The man alighted on Booterstown Avenue shortly before midnight and while walking home, was struck suddenly on the head from behind, causing severe lacerations, bruising and marked swelling around his eye. He is still being treated for nerve damage to his eye.
In a victim impact statement, the man said he'd been "left for dead" and would have died were it not for his neighbours who came to his aid.
His wallet and briefcase containing his thesis which he had worked on for six months was stolen and never recovered.
Vulnerable
He said he had been in a wheelchair in 2011 and had only since relearned to walk, adding that he was "utterly vulnerable" and could not run.
The 17-year-old youth further admitted robbing a man on 20 April in an alleyway at Crampton Court, Dublin 2, together with the same co-accused.
The two youths spoke to the man on George's Street, asked him if he was gay, then lured him into an alleyway where the co-accused man knocked him out with a punch.
The youth before the court then robbed the victim's watch, two smartphones and €300 in cash. In total, €2,700 of his property was robbed and never recovered. CCTV footage from the Olympia Theatre showed the co-accused man punching the victim and stamping on his face as he lay unconscious.
In his victim impact report, the man said the crime has altered his whole life and he is "constantly looking over his shoulder". He avoids the city centre and remains very nervous going anywhere alone.
The accused has six previous convictions from the Children's Court, including several attempted thefts.
Defence counsel David Whelahan BL said the teenager moved to Ireland with his family in 2010. He said the youth was not the main aggressor and had been under the influence of the co-accused, and wants to apologise to his victims
He said the teenager had engaged well when he served six months in a detention centre last year and has abided by his bail conditions since.