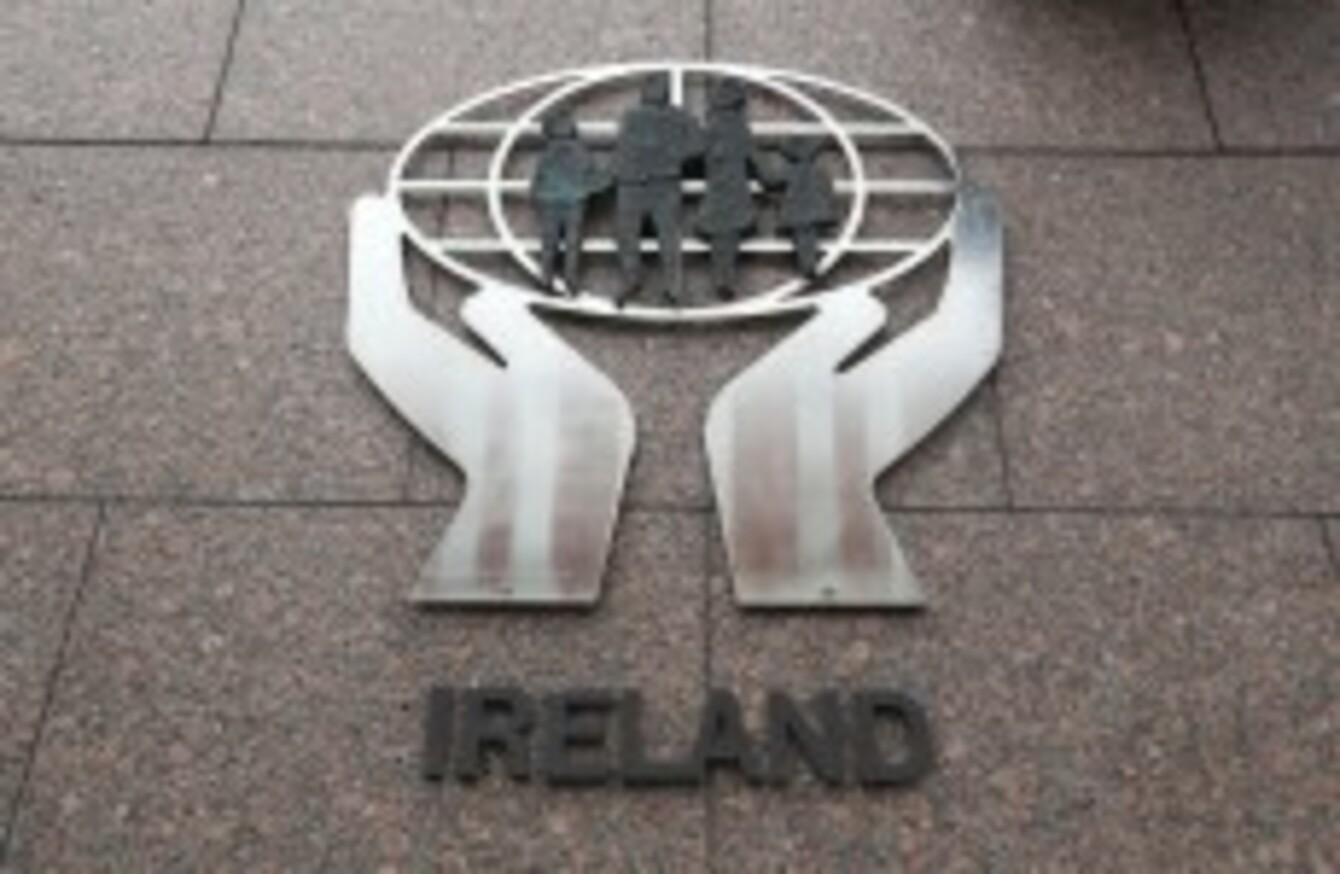 Image: Sam Boal/Photocall Ireland
Image: Sam Boal/Photocall Ireland
THE IRISH LEAGUE of Credit Unions is looking into whether providing mortgages for members is feasible.
The league established a group last September to investigate the idea, which would be a radical departure from their core business.
In Ireland, the average credit union loan is around €6,000.
However, sources within the movement feel that larger institutions could handle the loans on a small scale and would benefit from diversifying their loan books. It is, they say "very, very early days".
A spokesperson for the ILCU said that the league is looking into expanding the range of loans it offers.
"In September 2014, the League Board established a "Home Loan Group" to look into how Credit Unions could provide home loans to their members as a result of many credit unions being asked for additional product of this nature and as a way to diversify the existing credit union products.
This group, with the help of an external consultant have been conducting a feasibility study to scope out how home loans might be made available by the credit union movement to credit union members.
"A first draft of this initial scoping report is due to be considered by the group next week. It is intended that the report (when finalised) will be presented to the League Board by the Home Loan Group. A decision will then have to be made on whether there is a feasible project to explore further with credit unions & with the Central Bank".
Sources say that if successful, the move can address demand, give additional choice and improve cash flow for credit unions.