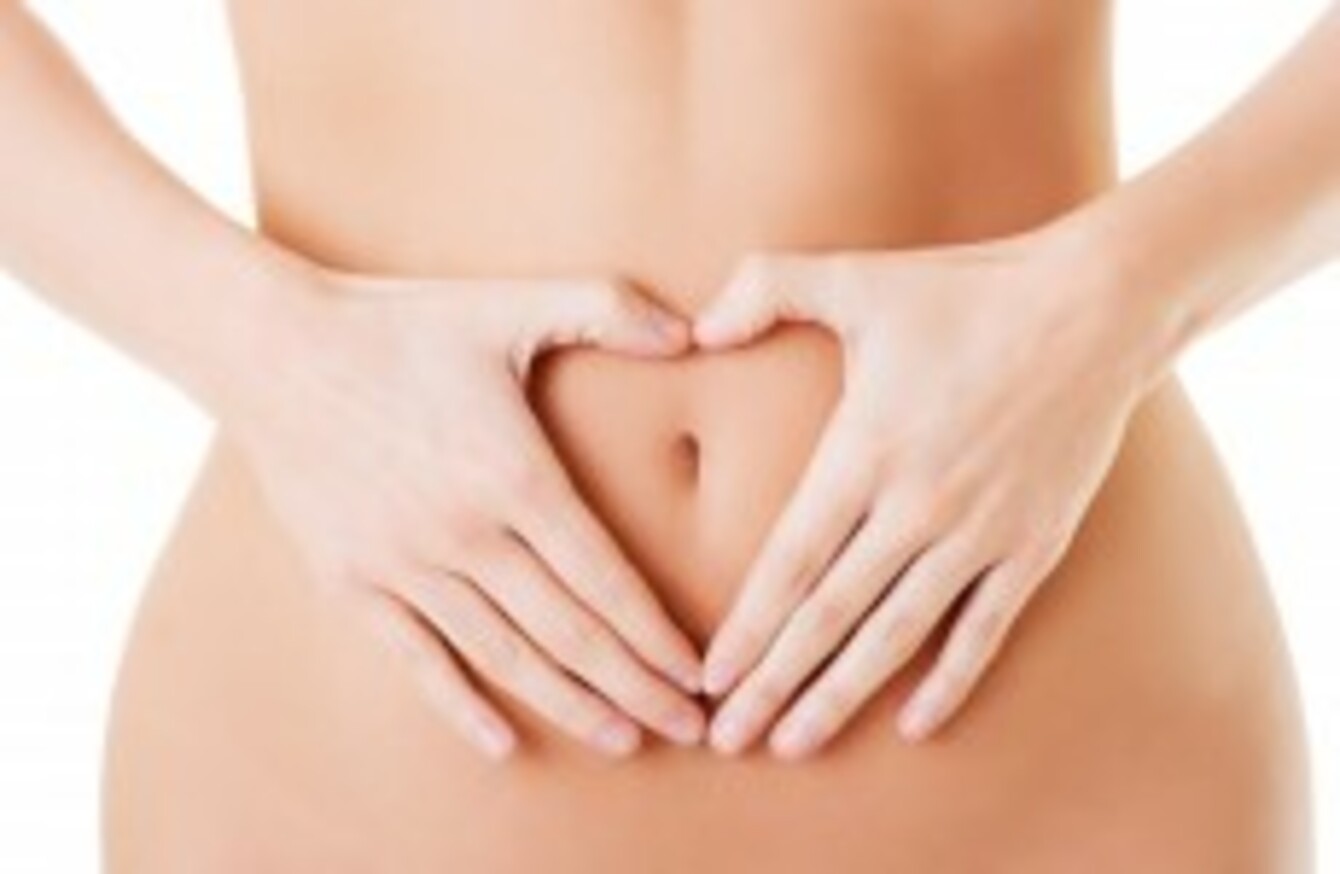 Image: Shutterstock/Piotr Marcinski
Image: Shutterstock/Piotr Marcinski
AROUND 20,000 PEOPLE in Ireland suffer from colitis and Crohn's Disease.
That's the entire population of Athlone or Naas or Newbridge. However, the diseases get relatively little attention and many patients are reluctant to talk about it.
The illnesses can cause inflammation anywhere in the digestive tract, causing ulcerations.
Symptoms, which vary widely depending on the location(s) of disease along the digestive tract, may include:
Abdominal pain
Cramping
Diarrhoea
Nausea and vomiting
Reduced appetite
Weight loss
These can come on suddenly and be extremely severe. In fact, a report by the Irish Society for Colitis and Crohn's Disease released this week showed that 49% of sufferers have lost or had to leave a job because of their condition.
The report showed that Crohn's alone could cost the health service €185 million a year and paediatric cases have risen three-fold since 2000.
With few specialists, patients do not see their consultant regularly
Junior Minister Ged Nash, who has Crohn's, launched the report, saying that it would help inform the provision of services.
Living with the disease
Áine Hussy (26), from Meath has colitis and was diagnosed when she was 18. She has been in and out of hospital since her diagnosis and has at least two bad flare ups a year that result in a hospital stays.
Like a lot of people with the disease she had to leave a job in part because of it.
She says her illness makes it difficult to have relationships and socialise and even explaining her illness is tough.
People think it's just running in and out of the bathroom, people think you've put on weight where you've been on steroids, I might sleep 12 hours and wake up exhausted.
"It's hard to explain to people because you might be ok on the surface."
Having ignored the symptoms for some time, Áine was diagnosed just as she started college. She says that anyone suffering should see a doctor.
"There is a lot of support. I try to get on with life, but you don't know when it's going to flare up. I just have to go back to gastroenterologist regularly.
It's about keeping on the medication and trying different things.
Most importantly, sufferers like Áine are keen to put across that a diagnosis does not have to mean you can't enjoy life.
When you have a good day, get out and enjoy it.
Don't overthink it.
"And don't be afraid to share things online, you never know who else is suffering."