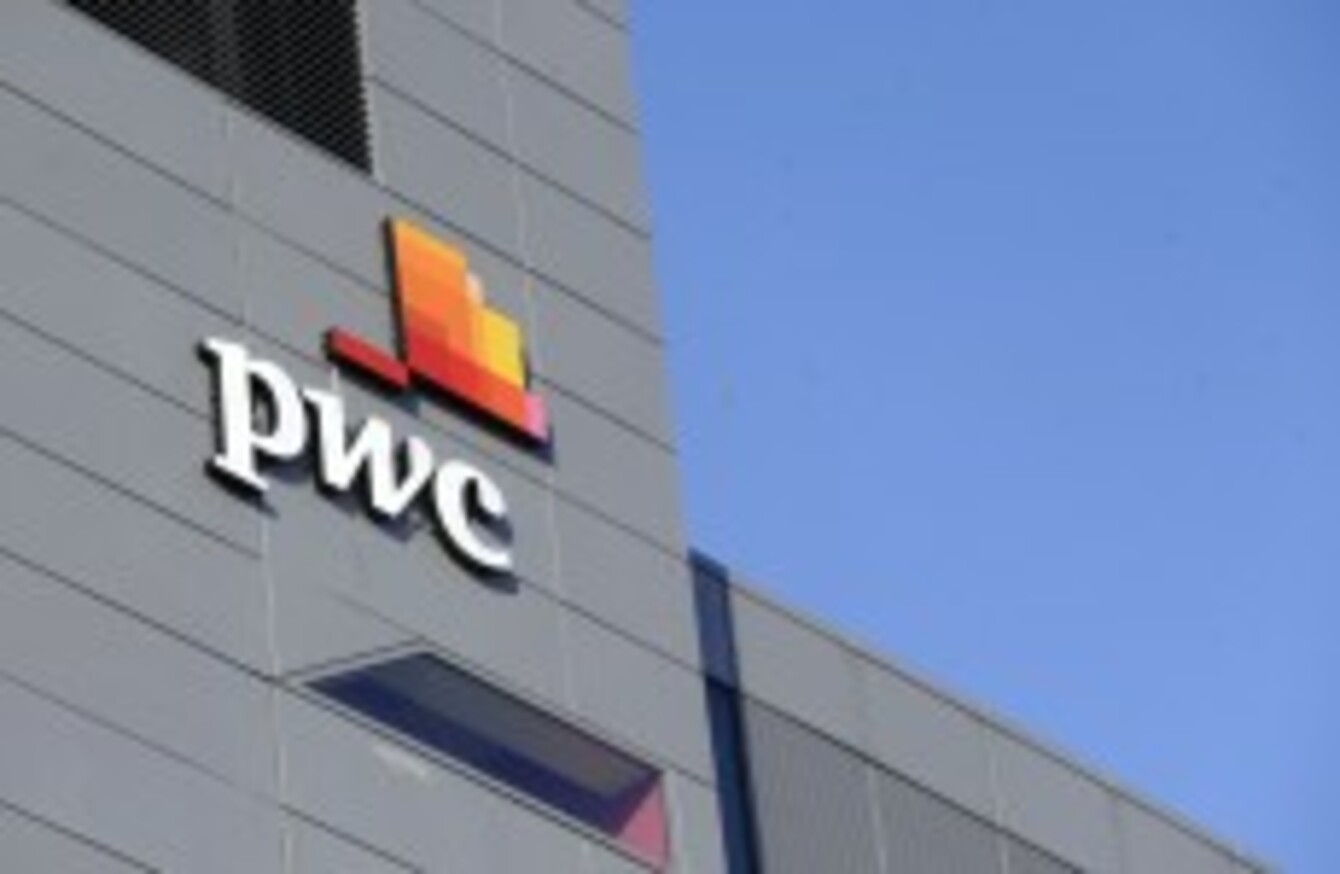 Image: Laura Hutton/Photocall Ireland
Image: Laura Hutton/Photocall Ireland
INCIDENTS OF CYBERCRIME experienced by companies has almost doubled since 2011, according to a new study.
The findings, which came from the PWC Irish Economic Crime Survey, found that the rate of cybercrime in Ireland had risen from 24 per cent to 45 per cent since 2011. This makes it the second-most common type of crime experienced by companies, with theft being the most common form.
Because of this, 30 per cent of companies said the cost of fraud has increased, while 35 per cent said the frequency has also increased.
Of those who were affected financially, 6 per cent of companies said that the loss was nearly €4 million. For other companies, 18 per cent said the loss was between €75,000 and €750,000 while 23 per cent suffered a loss of between €40,000 and €75,000. 
When asked what the non-financial implications were, 45 per cent said reputational damage (45 per cent) was the biggest, while loss of personal identifiable information (41 per cent) and service disruption (40 per cent).
Outside of cybercrime, 26 per cent of firms said their organisation had experienced crime, with theft being the most common issue. This is similar to levels back in 2011 and is lower than western Europe's average of 35 per cent and the global average of 37 per cent.
The advisory leader for PWC, Paul Tuite, said that no organisation, regardless of size or location, is immune to the impact of fraud and other crimes.
"Even worse than the direct impact of economic crime is its cost in terms of management time, its threat to a wide range of business systems and processes and its impact on corporate reputations and  the integrity of employees. Organisations cannot afford to be complacent – they need to understand where and how they are exposed to economic crime and then to make it more difficult for crimes to be committed."
Other types of crimes reported against companies included money laundering, which increased from 19 per cent in 2011 to 25 per cent, mortgage fraud, IP infringement, bribery and corruption and procurement fraud.