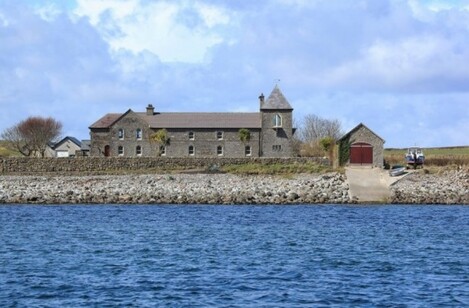 Source: Daft
SLIGO IS ONE of the most beautiful parts of the country, with its stunning coastline, long beaches, and gorgeous views of the Atlantic.
Whoever becomes the new owner of the Old Coastguard Station gets to soak in so much of what the county offers, and all from the vantage point of a beautifully-restored building.and
Source: Daft
The view from the Old Coastguard Station stretches right across Sligo Bay. This is truly a home for those who love the sea – you'll get your own 1000 feet of waterside frontage, as well as the original boathouse, slipway and moorings.
Source: Daft
And when you tire of the waves, you can gaze out of these windows at coastline beyond.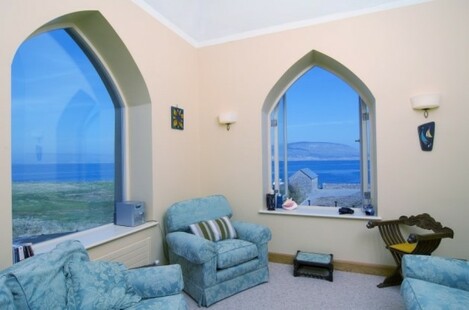 Source: Daft
The period building has lots of history, but inside it has been totally refurbished, with accommodation across the two levels.
The space is not inconsiderable – you'll find three reception rooms, a study, an office, a library, as well as five bedrooms, four of which have en-suite bathrooms.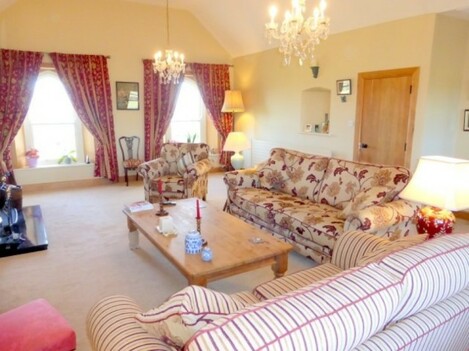 Source: Daft
The entire site is seven acres in size, so this is really a home for those who want lots of their own space.
The two lawns provide space for green-fingered people, while the front gardens are protected by stone walls and shrubbery.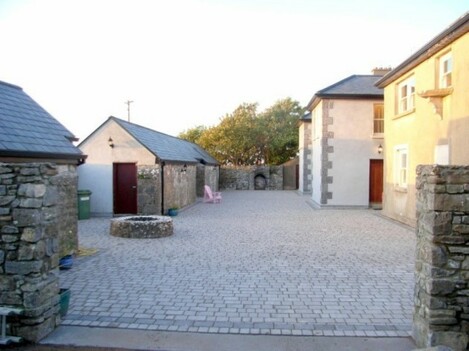 Source: Daft
A lovely touch is the sheltered and paved courtyard to the back of the house, which has an original well and outbuildings. The water supply here even comes from this private well.
The Old Coastguard Station is on the southwestern shores of Ballisadare Bay, where it joins Sligo Bay.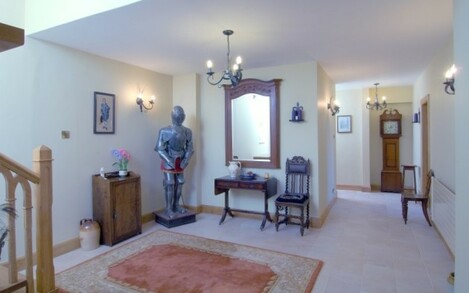 Source: Daft
It might seem remote, but it's just five minutes from Beltra village, 11 minutes from Ballisadare and 18 from Sligo Town.
The Old Coastguard Station in Derkmore, Dromard, Co Sligo, is for sale through the Oates Breheny Group for €1,445,00 on Daft.ie
Want more of these articles? Get our weekly property magazine emailed to you