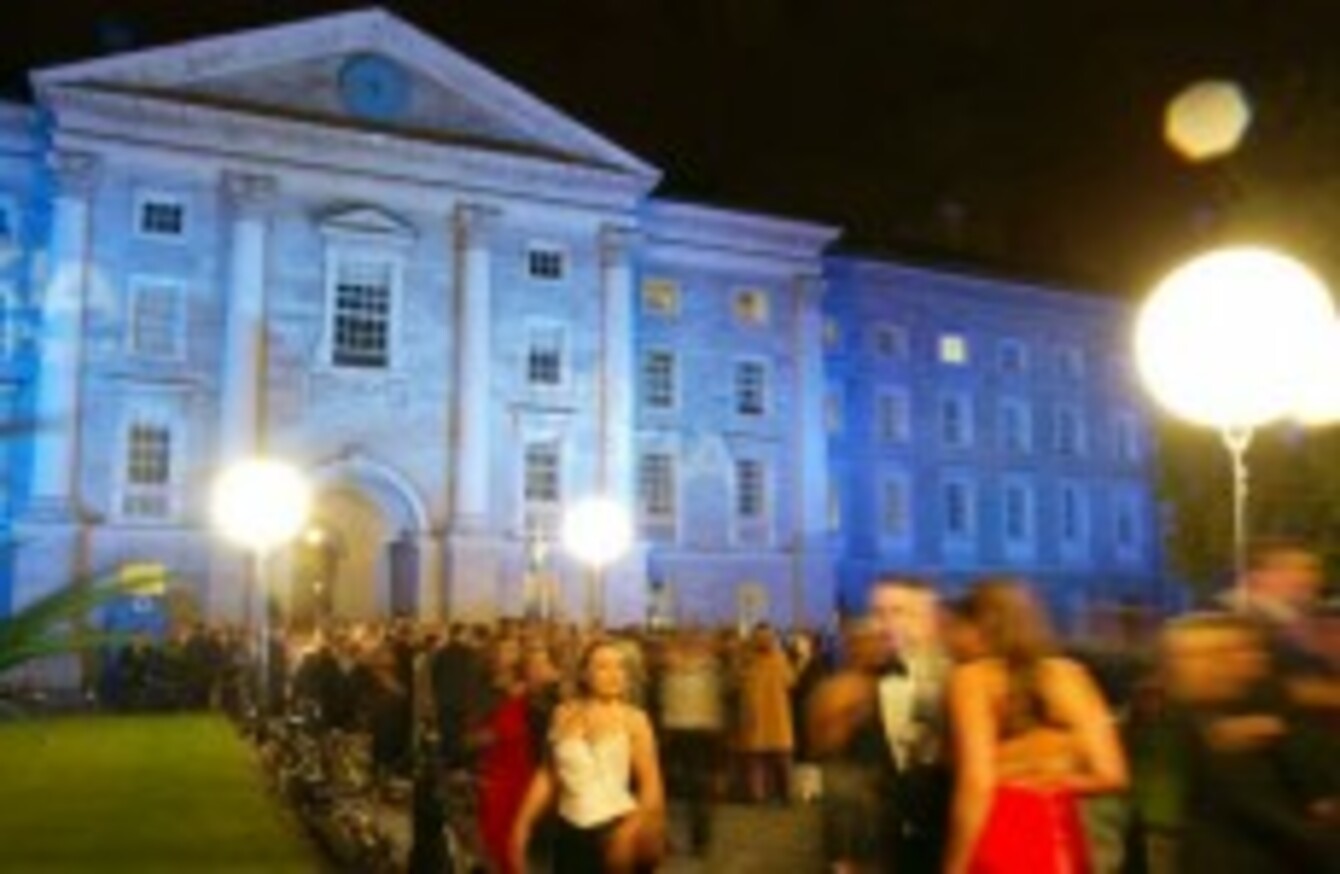 Image: Gareth Chaney/Photocall Ireland
Image: Gareth Chaney/Photocall Ireland
STUDENTS AND EX-STUDENTS at Trinity College Dublin have been warned that some of their data may have been compromised after a breach at the college's library.
An email sent out today informs students that a file containing student and staff names, addresses, ID numbers and email addresses was inadvertently made accessible on the college network. The email also revealed that the information was there for the taking for over a year and a half, from August 2009 until March 2011. Quality Business Alliance reports that the error was discovered on 30 March.
Trinity Librarian Robin Adams, who sent the mass email, is reassuring students that "the college has no reason to believe that your privacy has been compromised" and that the information was not available on the internet.
Trinity has reported the incident to the Data Protection Commissioner and is apologising to students for any inconvenience caused. The college is warning students to be on the look out for phishing or spam emails as a result of the breach.