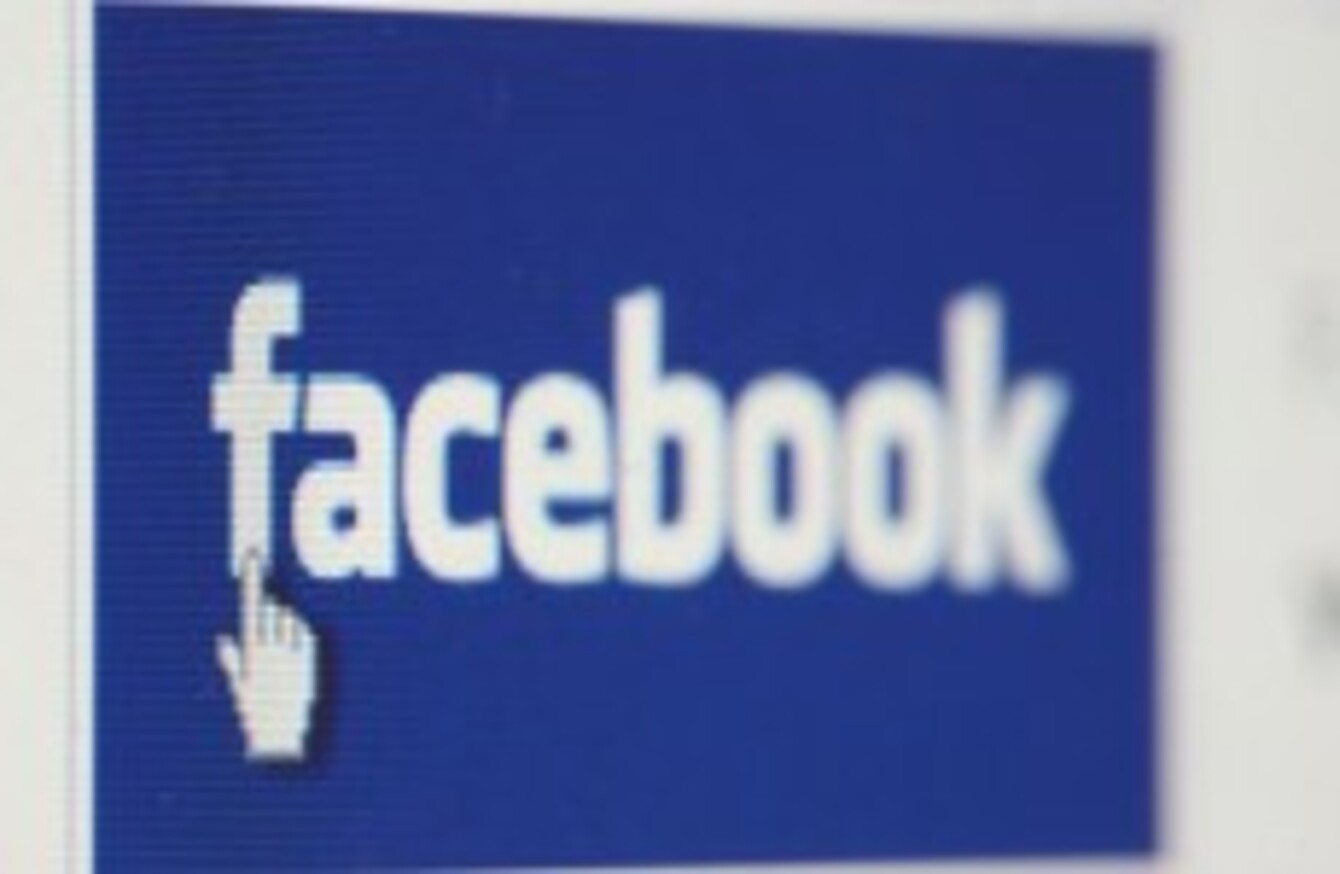 Image: Martin Keene/PA Wire/Press Association Images
Image: Martin Keene/PA Wire/Press Association Images
A WOMAN LEARNED of her daughter's death through Facebook before she was told by the police, it has emerged.
Cheryl Jones, from Tredegar, Blaenau Gwent in Wales, saw a post on the popular social network site which read: "She's died. RIP Karla" three hours before police officially informed her that her daughter, Karla James, was dead, according to BBC News.
Karla, 30, died at her home just after 8.15pm on 23 July but her mother was not officially told by Gwent Police until just before midnight that same day. The force said it is now investigating the matter.
The cause of the mother-of-one's death is not yet known.
Speaking to Wales Online, Jones said that she panicked when her nephew alerted her to updates on Facebook about Karla's death and she called her daughter's phone.
The phone was answered by a police officer who said a member of the force would be around to her house see her shortly but it was hours before anyone came to her home and confirmed her daughter had died.
Jones said: "I was in a terrible state. I kept asking my nephew what had happened but he didn't want to tell me. I suppose he wanted to save my feelings in case it wasn't true.Those few hours felt like a lifetime. The whole thing has felt like that."
Karla, who died in her own flat, was once an aspring model who had taken drugs after getting mixed up in the "wrong circles" her mother said but she added that her daughter had been clean for several months.
ITV News quotes Gwent Police as saying that its professional standards department is investigating the matter and that it cannot comment further at this time.