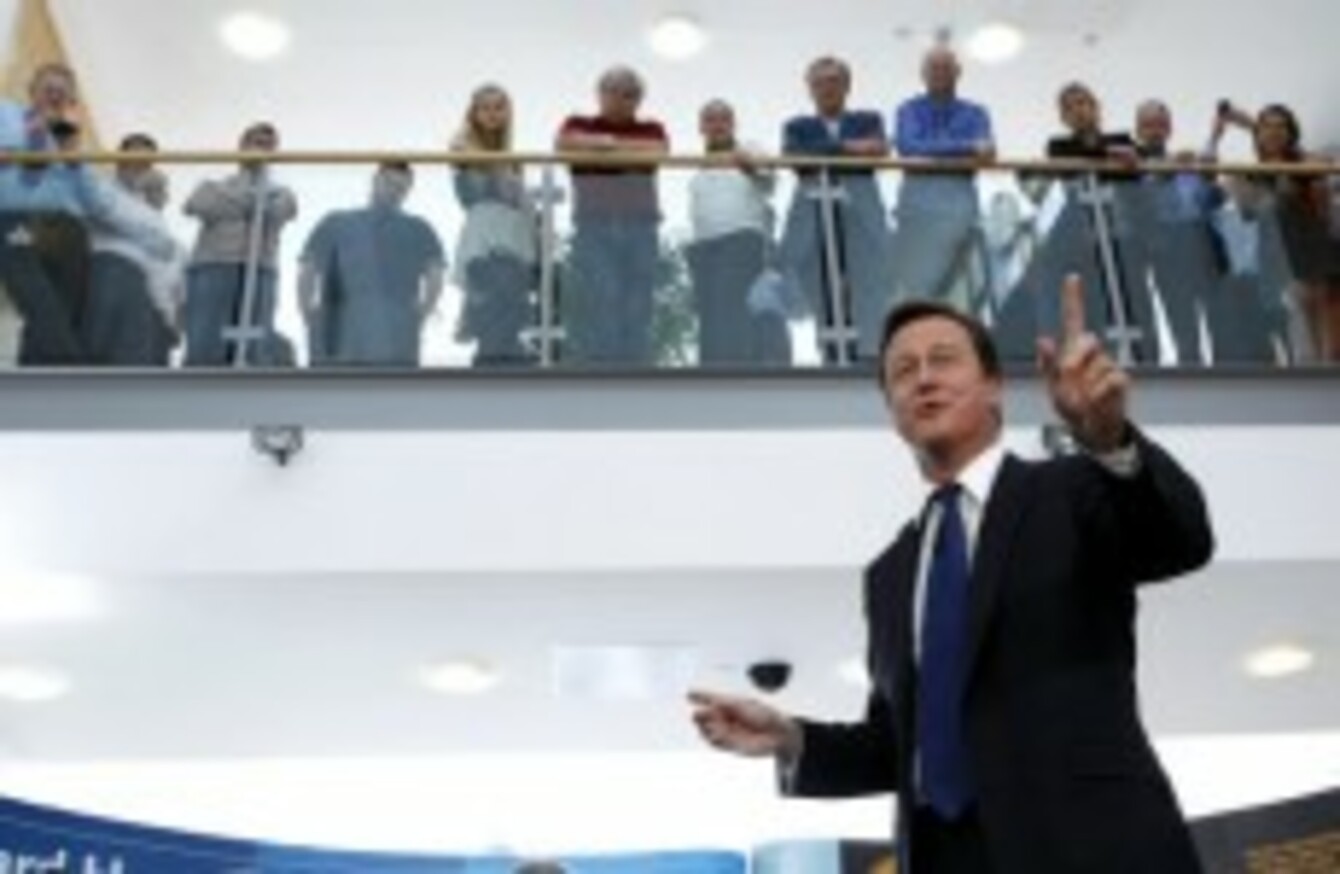 Image: Peter Byrne/PA Wire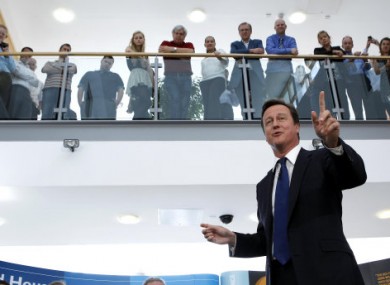 Image: Peter Byrne/PA Wire
THE BRITISH PRIME minister has defended the tough sentences being given to some of those convicted of offences committed during the rioting and looting in English cities last week.
Human rights groups and British MPs have complained that some of the sentences have been disproportionate, particularly after two men were sentenced to four years for inciting disorder through Facebook. The riots instigated on the Facebook page did not happen.
The Crown Prosecution Service has defended the terms, saying that the events caused fear in the area of the proposed riots.
The BBC reports that Cameron, speaking today in Warrington, said that: "It's up to courts to make decisions about sentencing, but they've decided to send a tough message and it's very good that the courts feel able to do that."
In the House of Commons last week, Cameron said that people who rioted would not escape justice. He also said that those who saw the riots as an opportunity to loot would have to face the law.
The Metropolitan Police in London say they have charged 1,000 people over last week's unrest. The force's acting chief Tim Godwin reiterated his call to the public for assistance in identifying people who took part in the riots. "Don't let them get away with it," he said in a statement today.
Most of those convicted in connection with the disorder have been sent to higher courts for sentencing and harsher sentences are expected to be appealed.
- Additional reporting by the AP