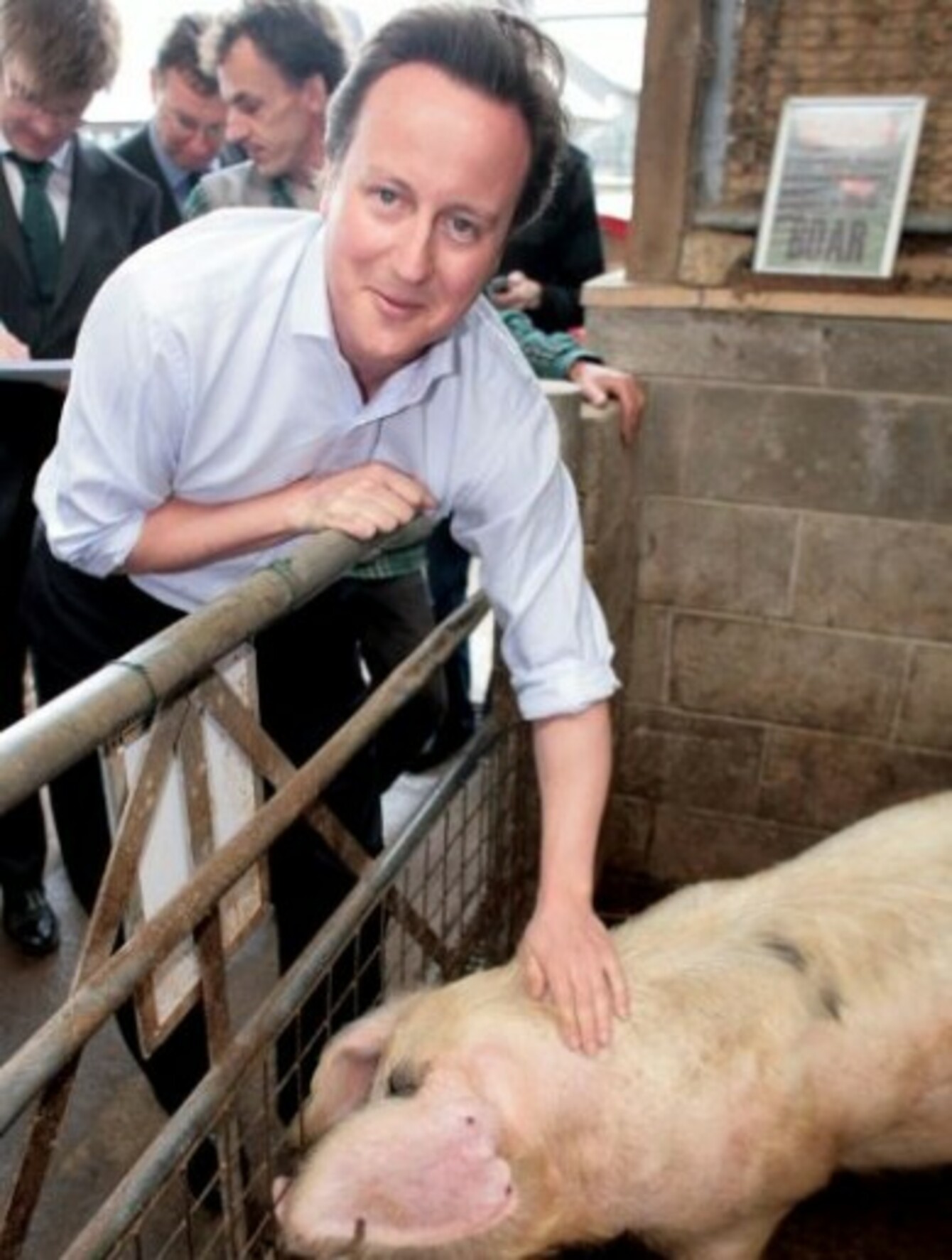 Image: PA
Image: PA
BRITISH PRIME MINSTER David Cameron has personally addressed claims he put "a private part of his anatomy" into a dead pig's mouth as part of a university initiation ceremony.
Last week his office dismissed the claims, but Cameron has now been asked about them directly.
Cameron told Sky News he won't sue Lord Ashcroft, who wrote the book in which the allegations are made – Call Me Dave.
The Tory leader said he is "too busy running the country" to take legal action.
"Frankly this book was written for a very clear reason and I think everyone can see right through it."
If you do a job like this, you do get people who have agendas and write books and write articles and write all sorts of things. The most important thing is not to let it bother you and get on with the job.
Lord Ashcroft gave the ConservativeS £8 million (€10.8 million) while they were in opposition.
The Guardian notes that Ashcroft has admitted to having a "personal beef" with Cameron for not giving him a ministerial job when the Tories came to power.
In the days after the Daily Mail began serialising the book, Cameron joked about the biography at a dinner, saying he had been for a minor surgical procedure that involved "just a little prick, just a stab in the back".