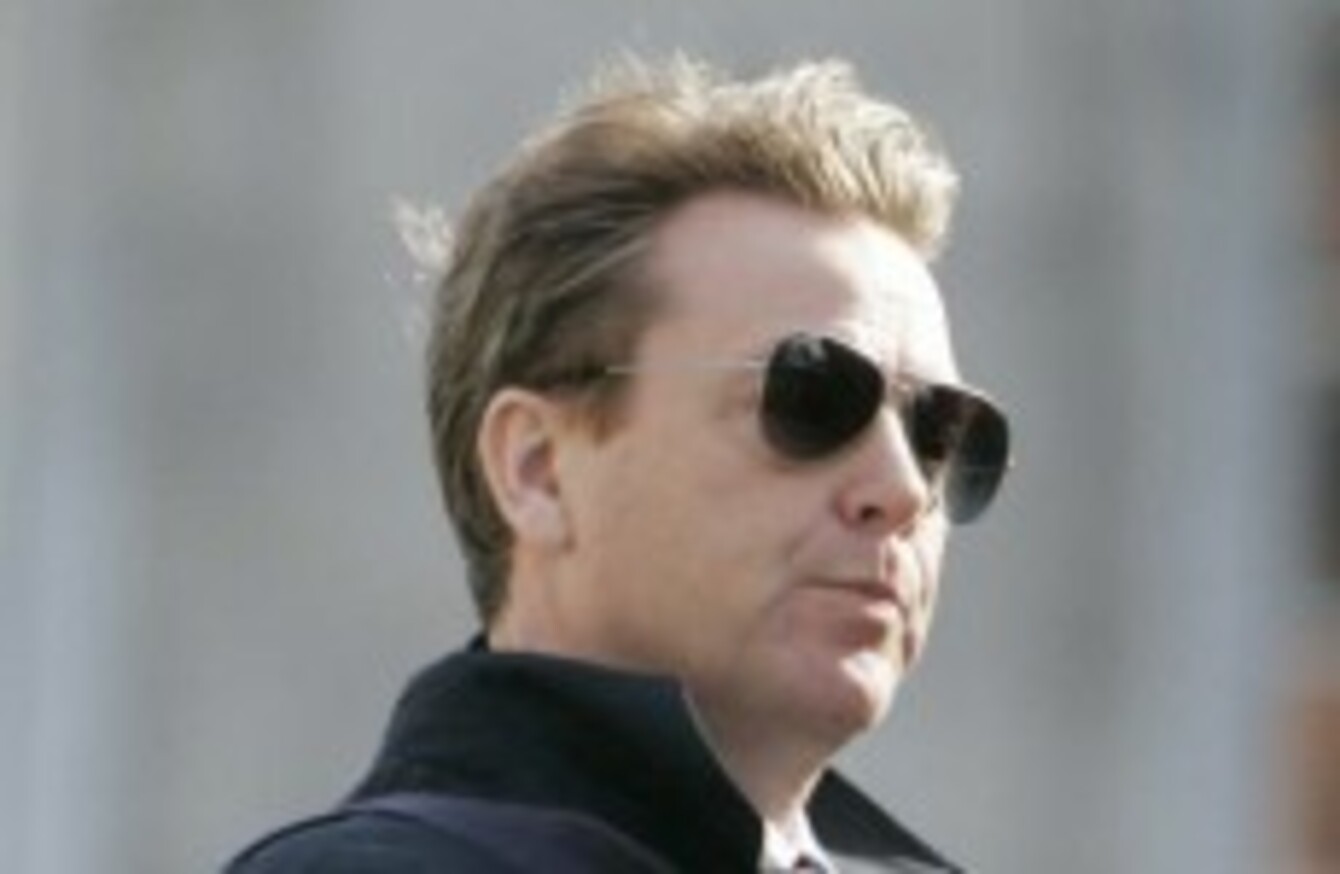 Rockstar economist: David McWilliams arriving at Leinster House today
Image: Leah Farrell/Photocall Ireland
Rockstar economist: David McWilliams arriving at Leinster House today
Image: Leah Farrell/Photocall Ireland
ECONOMIST DAVID MCWILLIAMS made an interesting and at times entertaining appearance before the banking inquiry this morning.
One of the few dissenters during the economic boom, McWilliams recalled how he had issues repeated warnings about the unstableness of the Irish housing market.
At one point early on in the hearing he played a clip to committee members of him issuing such warnings during an appearance on Prime Time in 2003 when he said the Irish housing market "is a scam".
But a distinctly awkward moment came towards the end of this morning's public hearing when McWilliams insisted on playing the clip again in response to a question from Sinn Féín's Pearse Doherty.
TDs' faces were a little strained when the economic commentator pressed play for the second time:
Source: Video TheJournal.ie/YouTube
Our favourite bit is where he actually mouthed his own words:
Source: oconnellhugh/Vine