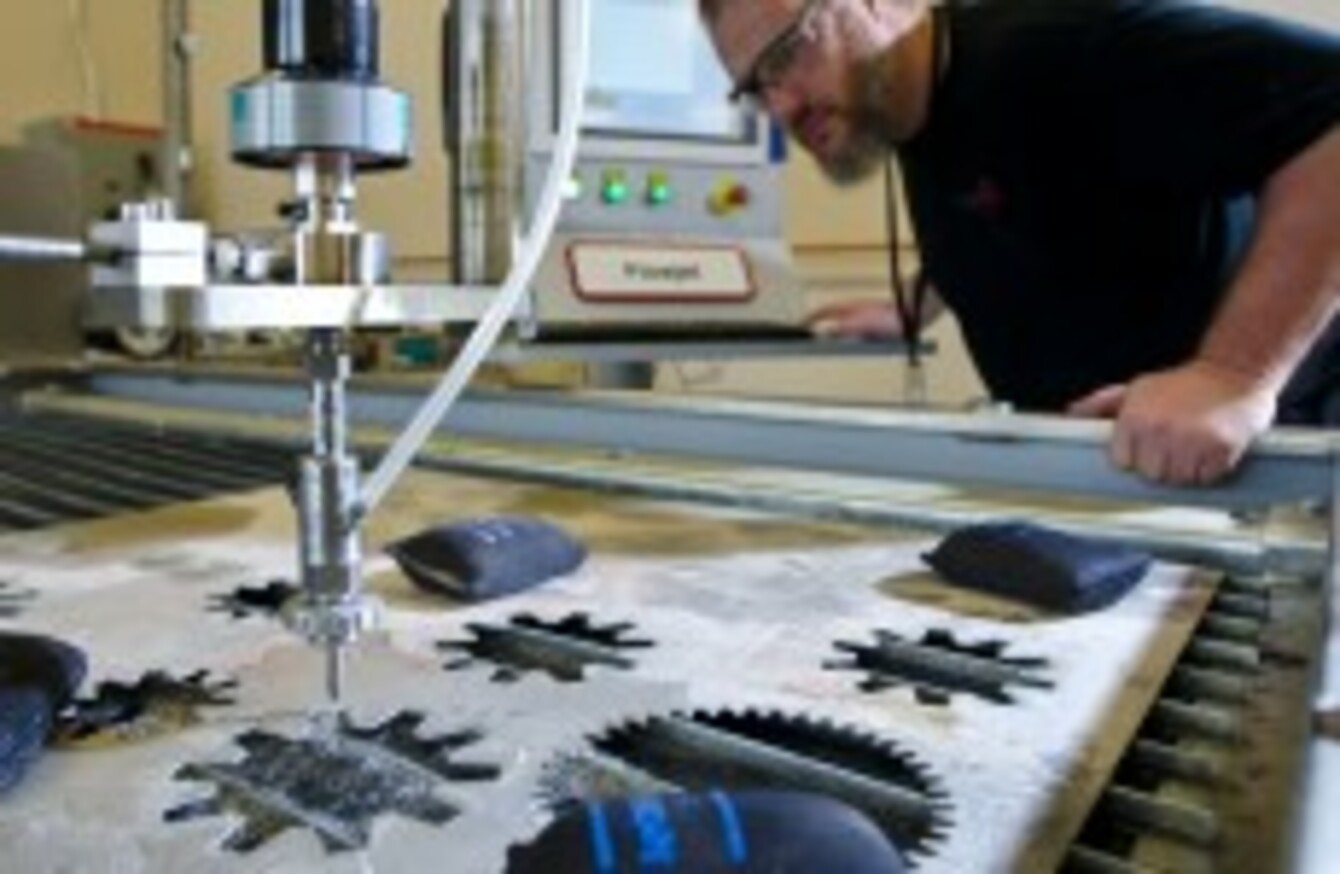 Image: TechShop
Image: TechShop
DUBLIN CITY UNIVERSITY (DCU) announced a partnership which will bring a fabrication studio to the campus early next year.
DCU's Innovation Campus formed an alliance with TechShop, a membership-based, DIY workshop based in the US, will give both members of the university and the general public the opportunity to learn advanced manufacturing skills and allow them to rapidly prototype new products.
Companies that have been founded and initially prototyped in TechShop include Square, a card reading company founded by Twitter co-founder Jack Dorsey, Lightning Motors Corp, the world's fastest electric motorcycle manufacturer and Embrace, a polymer baby blanket to incubate premature babies in the developing world.
DCU President Professor Brian MacCraith said the partnership would see an impact in "job creation, training, re-skilling and STEM education opportunities both in the local economy and right across Ireland."
By supporting the existing advanced manufacturing base and eliminating barriers to new start-ups across all areas of economic activity, TechShop in Dublin will provide a platform to hothouse enterprise and innovation
Similar DIY workshops and fab labs have been appearing across the country. Last month, Cloughjordan in Tipperary opened up the first fab lab in the Republic of Ireland while Limerick own fab lab will launch early next month.
(Video: Bloomberg News/YouTube)