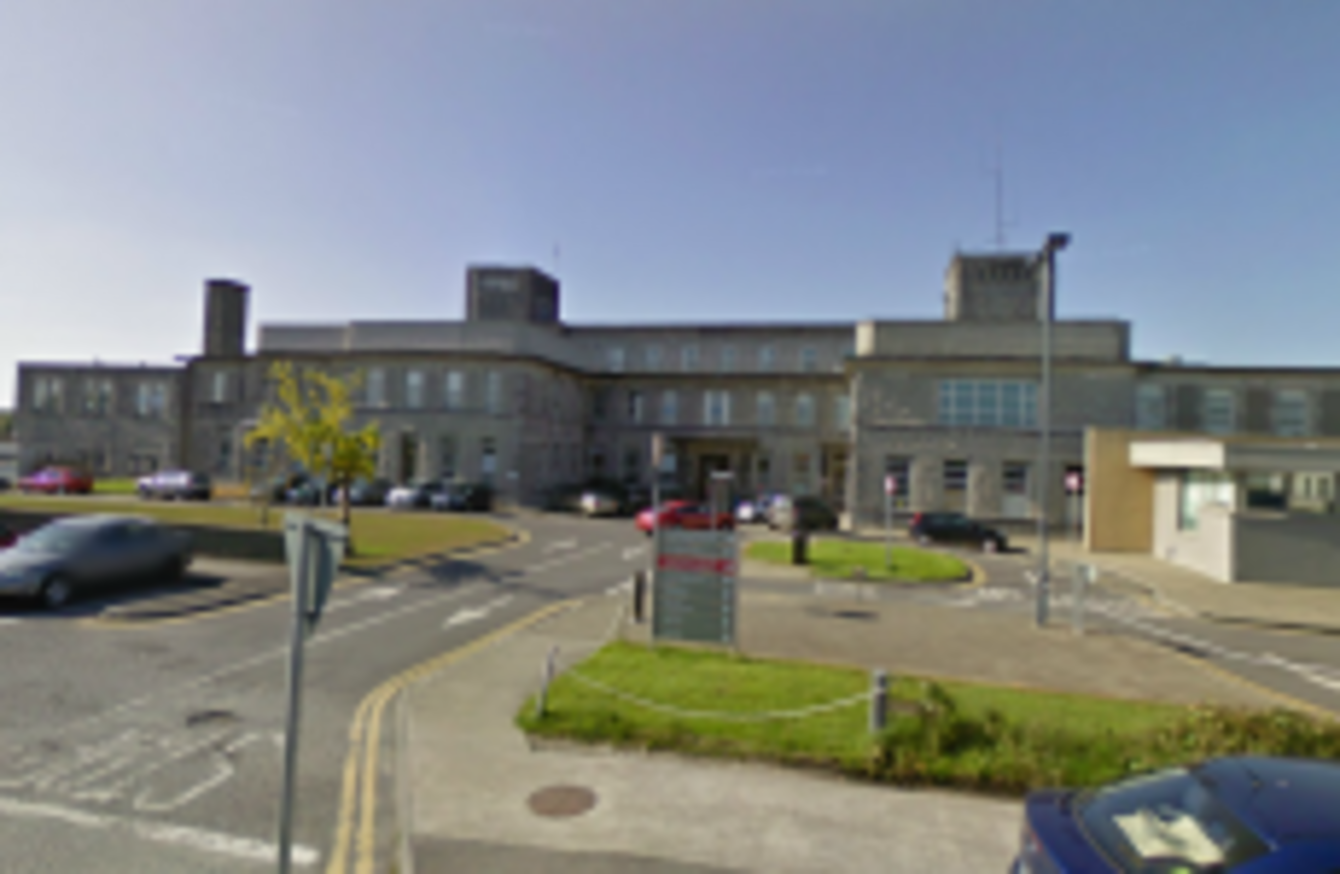 A TD FOR ROSCOMMON has demanded an immediate audit into the staffing levels at the acute psychiatric unit in Roscommon's General Hospital – claiming the unit is already understaffed, amid plans to move even more challenging patients into its care.
The calls from Denis Naughten follow a meeting with the HSE and the local health forum today, when the chronic staffing problems at the unit were discussed.
The staffing levels at the unit were brought into the public eye this week when Taoiseach Enda Kenny blamed "high levels of sick leave" for a staffing crisis last weekend when a suicidal man was turned away from the facility after it reached full capacity.
The Psychiatric Nurses Association has claimed that only one member of staff is on long-term sick leave – and that this was because she was recovering from an assault by a patient two months ago.
The unit first came to public attention when Sinéad McPartland Brennan, a 38-year-old mother-of-two, took her own life at the unit last month.
This evening Denis Naughten said another two of the unit's 22 staff had this week been absent on stress-related sick leave, while another three staff were on maternity leave and had not been replaced.
"Within the acute psychiatric unit in Roscommon there are patients being inappropriately accommodated there," Naughten told TheJournal.ie.
One patient in the unit was particularly disruptive, and required "admission to a secure setting", Naughten said – saying it had emerged that another patient in similar circumstances would be moved to Roscommon from another unit in the west, a move he described as "chaotic".
HSE to meet minister – but facility won't be ready until 2014
Local HSE officials are to meet with Kathleen Lynch, the junior minister responsible for mental health, in two weeks' time to discuss the construction of an interim intensive care rehabilitation unit on the site of Merlin Park Hospital in Galway.
Even if Lynch immediately signed off on plans to provide such a facility, Naughten said, "you're talking about next year before that facility could be operational" – a situation which did nothing to alleviate the immediate staffing crisis in Roscommon.
Naughten said the HSE had insisted there was enough staff in the Roscommon-Galway service to operate services, including the acute psychiatric unit in Roscommon – but it had become evident that this was skewed because of the number of staff assigned to facilities in Galway.
His comments echoed those of the Psychiatric Nurses Association, which said last week that some patients realistically needed one-to-one nursing – a situation which meant, in one case, that a single nurse had to care for up to 20 patients at once.
Naughten said the PNA's position was one he was "hearing not just from nursing staff, but others in the unit, from patients, from their families, and other people associated with the mental health service in Roscommon".
The former Fine Gael TD, who was booted from the parliamentary party after breaking the party whip in a vote on the closure of Roscommon's 24/7 emergency department, said the results of a staffing audit should be published immediately to re-establish public confidence in the facility.