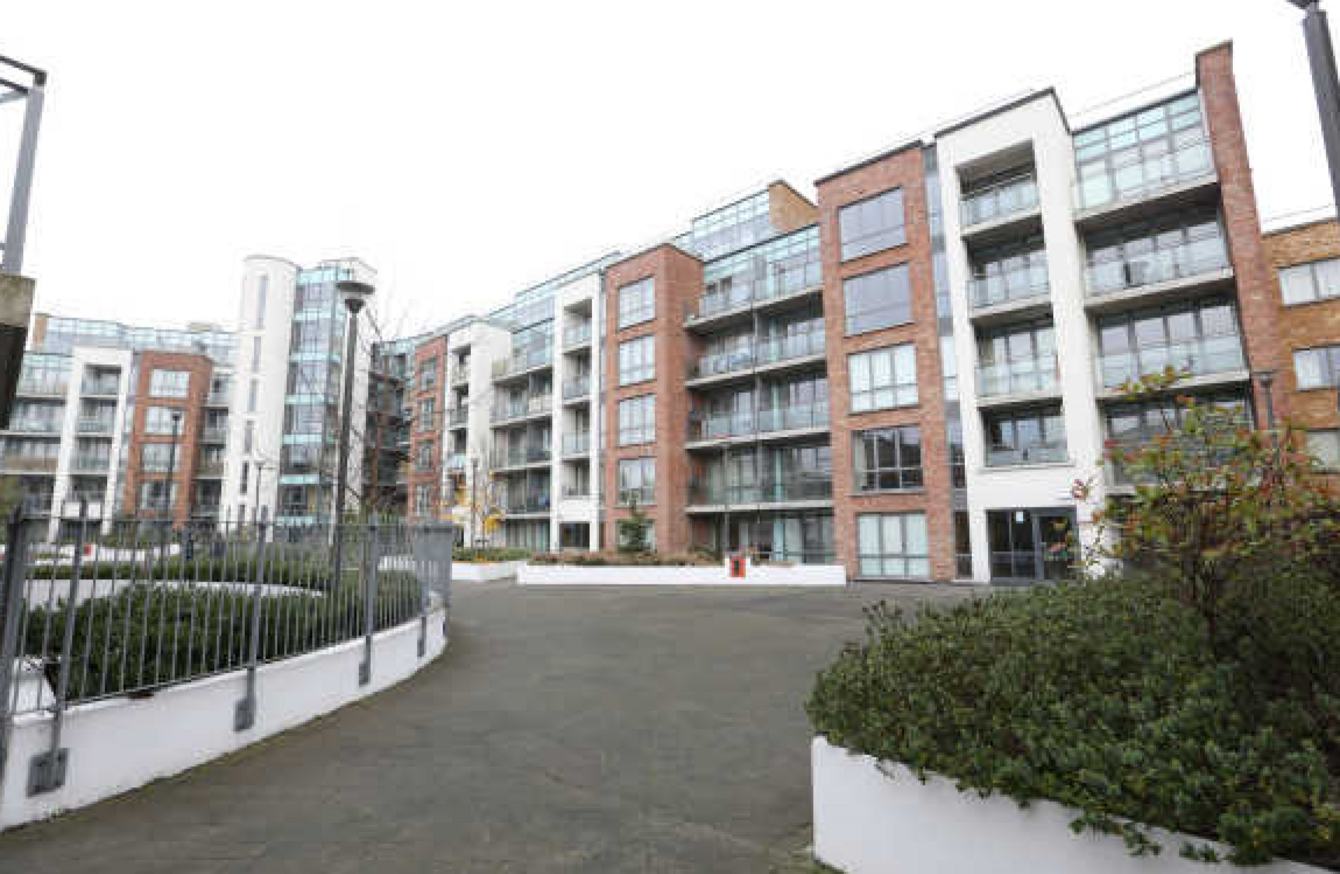 Image: RollingNews.ie
Image: RollingNews.ie
Updated 6.00pm 
SOME LANDLORDS ARE demanding tenancy deposits of up to three months, according to a group that represents property owners.
The Irish Property Owners' Association (IPOA) says that the requests are because of the length of time it takes to commence dispute resolution proceedings.
"Currently landlords hold deposits and they can be returned on completion of a tenancy which is acceptable and workable," says IPOA chairman Stephen Faughnan.
"It can often be unclear in situations as who is right and who is wrong in a dispute situation. Robust discussion takes place and a compromise is normally worked out."
The group, however, says that sometimes disputes are not resolved and that landlords are seeking increased deposits to guard against this.
"Legislation protects non-paying tenants and anti-social tenants," Faughnan claims.
At recent meetings throughout the country IPOA members are demanding increased deposits of up to three months in view of the length of time it takes to serve legislative notice under the Residential Tenancies Acts and commence dispute resolution.
Survey
Although the IPOA claims that in the vast majority of cases deposit disputes are eventually worked out, the Union of Students in Ireland (USI) is arguing that the process can often be difficult.
Almost two-thirds of people have reported having difficulties getting their deposits returned from landlords, according to the results of a new survey.
The survey found that 60% of people questioned said that they had experienced difficulties in the past with getting their deposit back.
The survey was commissioned by and carried out by Red C. It surveyed 1000 people over the age of 18.
The USI said that there is now 40% less rental space available than there was this time last year.
USI released the survey figures ahead of today's launch of the Homes for Study campaign.
The USI said that it is teaming up with Irish company Deposify, which offers a deposit management service for tenants and landlords.
Deposify operates by giving landlords and tenants a joint account for deposits managed by both parties.
"Last year Ireland saw many problems in the accommodation sector, but this year USI is at the forefront of finding solutions to these problems," said USI president Annie Hoey.
But landlords disagree with this plan for deposit management service idea saying that it "will not change the situation".
The IPOA says it won't actually solve any disputes but will just draw them out longer.
"A custodial deposit protection scheme will not change the situation, it will not change the discussion or argument, it will just lengthen the process of getting the deposit returned," Faughnan says.
If a landlord and tenant do not come to a compromise, a case will still have to go to the RTB for dispute resolution, as is the case today.
The landlords' group also argues that experience from the UK shows that deposits increase when such schemes are introduced.
Faughnan accepts that students are "suffering" in a difficult rental environment, something he blames on "increased legislation, compliance and increased taxation".
- With reporting by Rónán Duffy