A WOMAN WHO has alleged Donald Trump raped her when she was 13 years old has cancelled her plan to speak publicly.
The woman, known as Jane Doe, is suing the Republican presidential nominee for allegedly raping her at a party in New York hosted by convicted sex offender and billionaire investor Jeffrey Epstein in 1994.
The case alleges Trump molested the girl at a number of parties hosted by Epstein. Her official complaint can be read here.
Trump has vehemently denied the claim, saying it is politically-motivated and an attempt to derail his presidential campaign.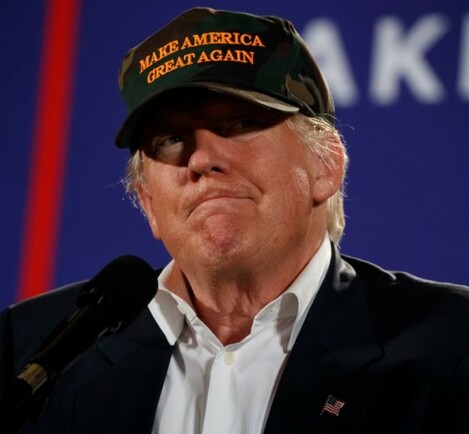 Trump at a rally yesterday Source: Evan Vucci AP/Press Association Images
Reporters had been invited to the LA office of Doe's attorney, Lisa Bloom, for a press conference yesterday.
However, Doe changed her mind about the appearance shortly beforehand.
Source: ABC15 Arizona/YouTube
Bloom told the media: "Jane Doe has received numerous threats today, as have all the Trump accusers that I have represented.
She has decided she is too afraid to show her face. She has been here all day, ready to do it, but unfortunately she is in terrible fear so we're going to have to reschedule.
"I apologise to all of you who came here, for the inconvenience. I have nothing further, thank you."
Other women have come forward accusing Trump of sexual assault, which he has also denied.
Last month, audio from 2005 emerged where Trump spoke about touching women inappropriately, saying: "When you're a star, they let you do it. You can do anything. Grab them by the pussy. You can do anything."