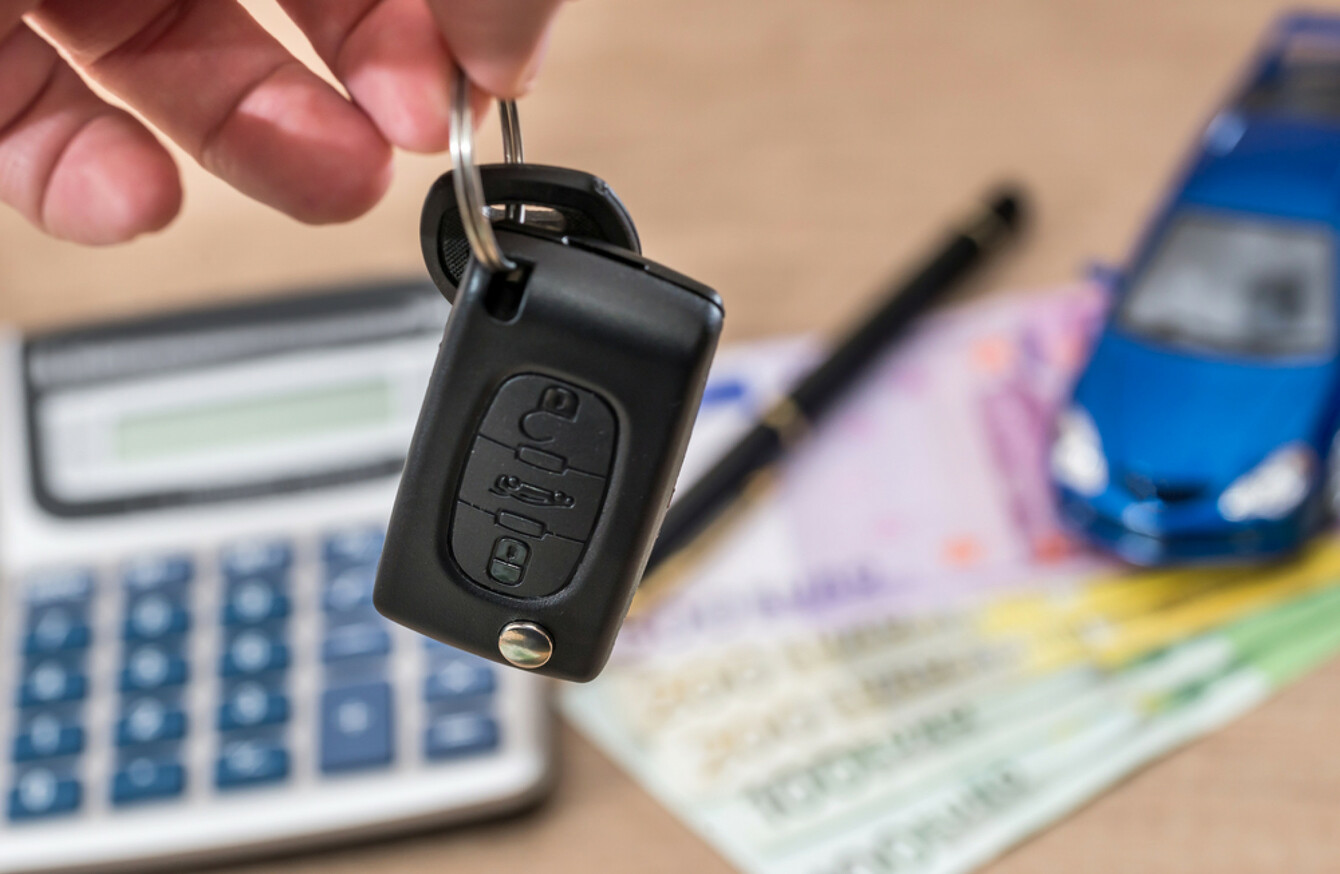 Image: Shutterstock/RomanR
Image: Shutterstock/RomanR
WITH THE END of the year inching closer, dealerships are prepping for the launch of 181 plates with new car deals, tempting finance offers and heaps of added extras.
If you're considering upgrading your wheels for 2018, it can be tricky to figure out which option is right for you.
With that in mind, DoneDeal has launched its New Car Showroom, a hub where interested buyers can compare and contrast models and specs from over 30 top brands.
As Ireland's number one destination to buy and sell cars online, DoneDeal knows how important choice is for buyers, and its new service make it easy to choose a car that suits your lifestyle, from the fuel efficiency right down to the trim on the seats.
"When it comes to purchasing a new car, it's common to have a particular make or model in mind, but rarely do you think about the spec or know the benefits of added extras," explains Cathal Cremen, Commercial Manager at DoneDeal Motor.
"With our new DoneDeal New Car Showroom, we're providing users with the opportunity to compare and contrast features, specs, makes, models, prices and everything in between at a glance."
Once you've narrowed down your choice of models within the New Car Showroom, you can locate local dealerships and create a shortlist by saving your top picks to your DoneDeal Dashboard.
"The New Car Showroom makes it simple to choose the exact car that meets your needs," adds Cathal.
Now all that's left to do is book your first test drive.