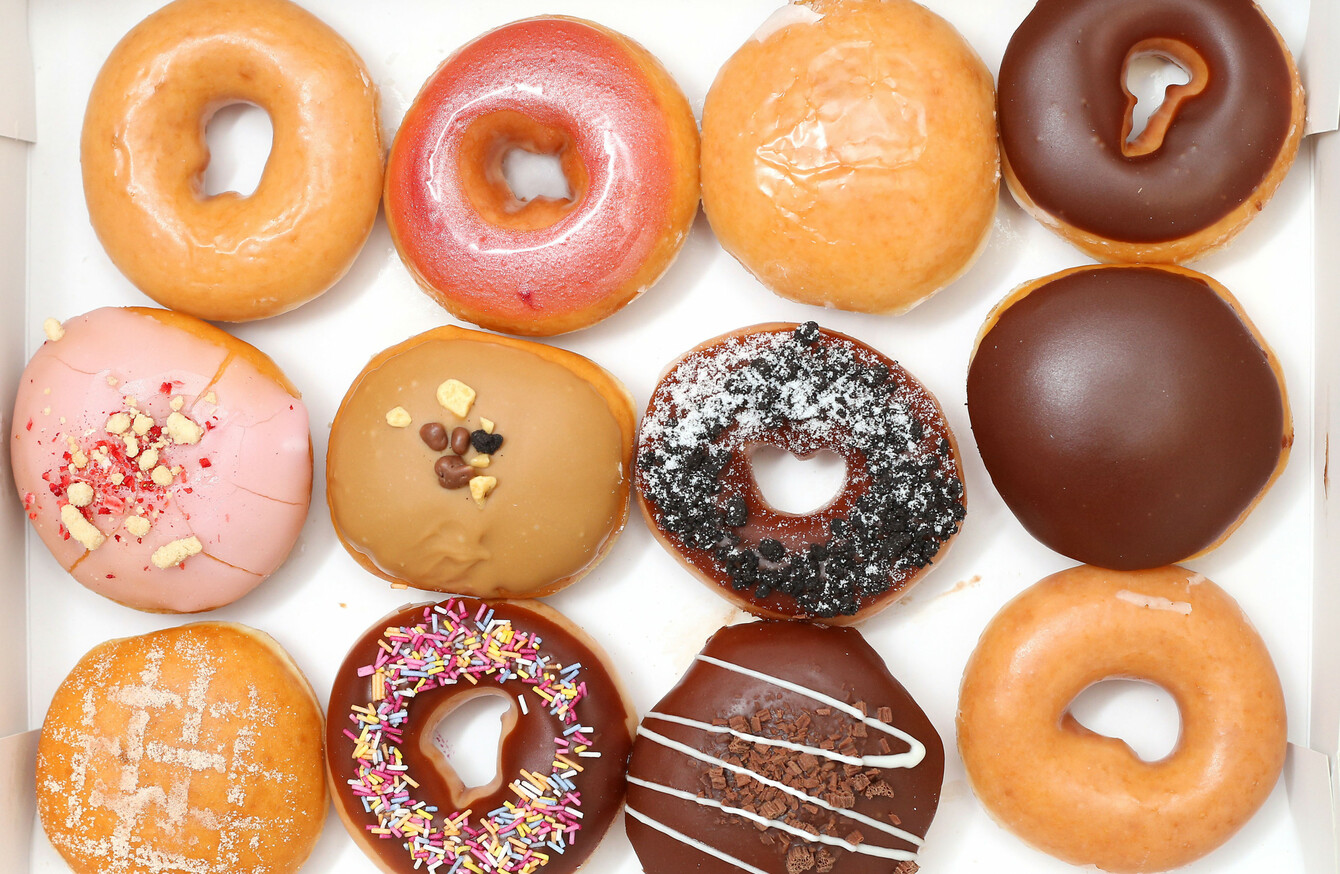 Image: PA Archive/PA Images
Image: PA Archive/PA Images
YOU MAY HAVE noticed the explosion of doughnut shops across the country in recent months.
The greasy delights are the new cupcakes – the latest beloved treats of marketers and foodies the world round.
The resurgence in Ireland has kicked off a very important debate: to fill or not to fill. The creative chefs behind the new craze are fond of inventive fillings such as crème brûlée; peanut butter and jelly; and vanilla custard with mascarpone.
We want to know what our readers believe in.
Do you prefer doughnuts with or without fillings?

Poll Results:
Fill me up with all your crazy concoctions, thank you (3351)
I like a bit of jam filling but nothing else (2264)
Just a plain, sugar ring doughnut for me, please (1775)
I don't like doughnuts (716)