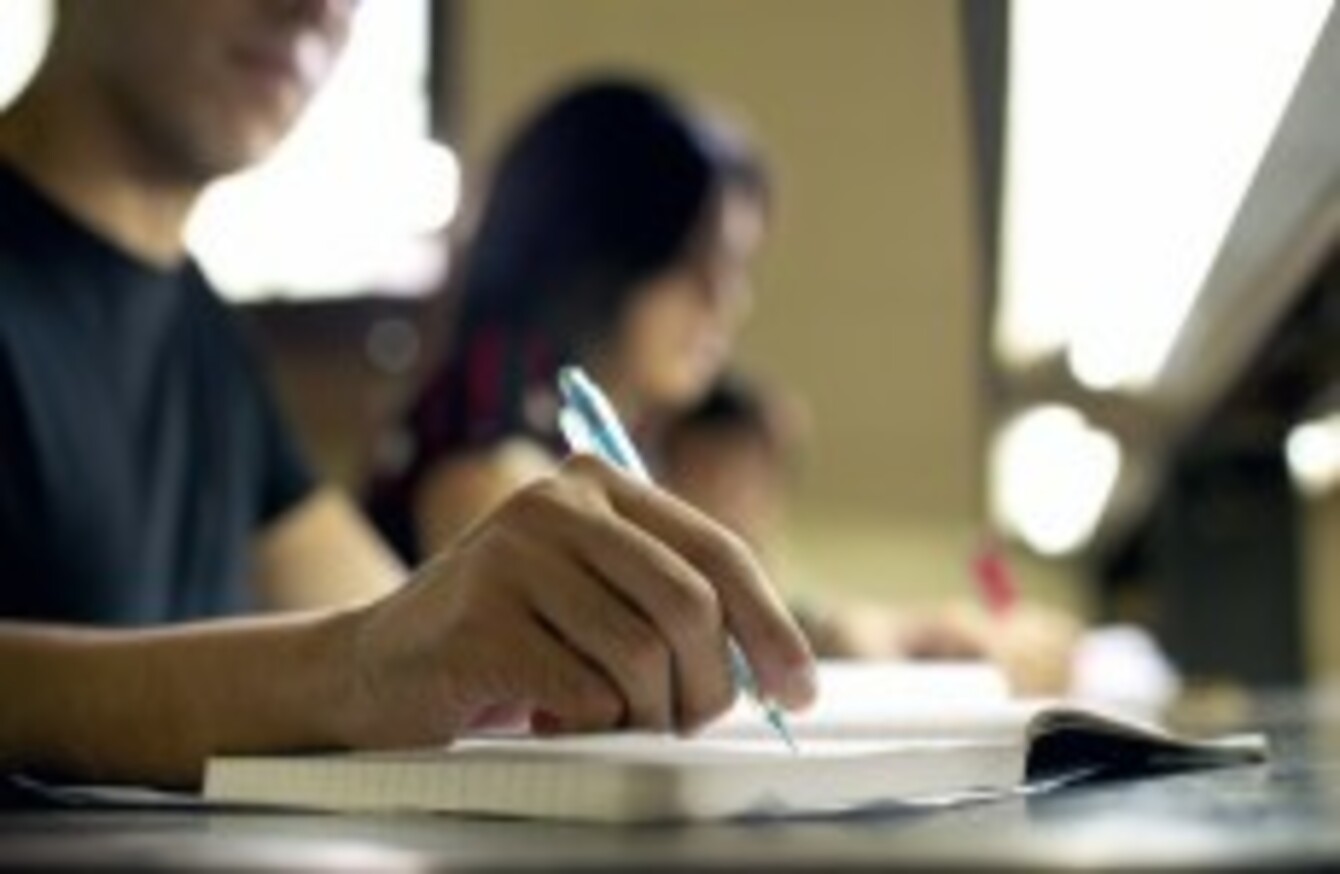 Image: Shutterstock/Diego Cervo
Image: Shutterstock/Diego Cervo
A CO CLARE student has spoken of his frustration at being denied a maintenance grant for the third time in four years.
Raymond, 21, who asked that his surname not be used, says his latest grant application was rejected earlier this year as he was deemed not be "progressing" in enrolling on a level five course in the UK.
Student Universal Support Ireland (Susi), which processes grant applications, only approves funding for students with prior third-level education when they are advancing to a higher-level degree than their previous course.
Students who withdraw from a level eight course after a year, for example, are not eligible to receive funding for the first year of another level eight course, unless there is a five-year break in their studies.
But Raymond, who was born in Nigeria and brought up in Ennis, thinks the rule should be changed to accommodate students whose grant rejections have forced them out of education.
Two and a half years ago, he says he had no option but to drop out of a level seven course in the Galway-Mayo Institute of Technology after Susi declined his funding application.
Raymond met Susi's eligibility criteria at the time, as a student related to an EU citizen, but had mistakenly submitted his grant application with an immigration certificate registered under a parent's name.
That was the reason given to him by a Susi official when he was told, shortly before his summer exams in 2013, that his application had been rejected.
"If Susi had told me this earlier I would have tried to get the [Garda National Immigration Bureau] card under my own name," says Raymond, who moved to Ireland 11 years ago.
He claims to have been told on several occasions since the beginning of that academic year that his documents were in order and the payment would be forthcoming.
Difficulties
Raymond was awarded a grant for the following year, when he moved to Cork to study on a PLC course, but that too was cancelled after Susi allegedly told him a mistake had been made in approving his application.
His monthly €120 grant payment left him with just over €10 to spend on living expenses every week – he paid €70 a month to sleep on someone's couch – and so when that cancelled he had to drop out, again.
Now, living in Birmingham, where he is studying for a diploma in marketing and events management, he walks every day to college and back, a two-hour round trip, because he can't afford to get the bus.
His latest grant application has hit him hard, he says.
I don't know what to do. All I want is a chance to progress but Susi wants to take another year of education from me.
Susi said it does not comment on individual cases when contacted for a response.
A spokesperson said repeat periods of study are not eligible for funding and that further information can be found on the Susi website, www.susi.ie.