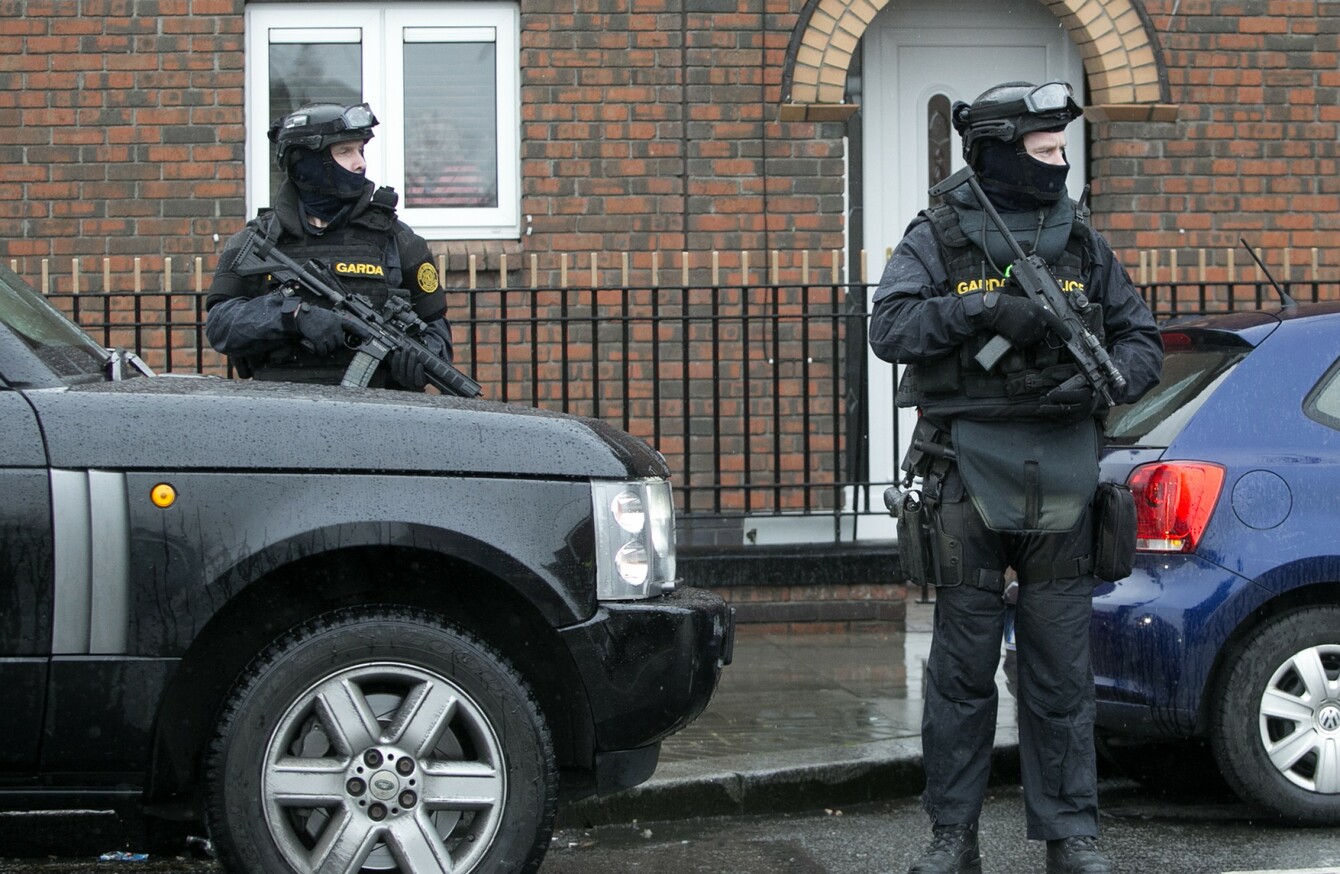 Image: Sam Boal/Rollingnews.ie
Image: Sam Boal/Rollingnews.ie
THE EXTENT OF violent drug-related intimidation has been laid out in a new survey by a Dublin-based action group.
The CityWide Drugs Crisis Campaign says that debts to drug dealers are the main reason for this intimidation. The research says that this intimidation becomes physical in almost half of cases.
Three-quarters of intimidation incidents are directed at drug-users or the person in debt. Mothers of users are the target of intimidation in about one-third of incidents.
The research consisted of analysing 140 cases of intimidation as well as interviewing a number of local focus groups and task forces.
CityWide's co-ordinator Anna Quigley says that another significant problem is fear preventing victims from reporting incidents to the gardaí.
"Nearly three-quarters of the cohort said that they did not report the intimidation to the gardaí for fear of reprisal," she says.
The fact that people are willing to report to community organisations highlights the importance of building better garda-community links and putting adequate resources into community safety structures.
As well as 46% of cases of intimidation involving physical violence, property was damaged in about a third of cases. Just over a fifth of people left their home temporarily because they were in fear for their safety, 17% left permanently.
One of the problems Quigley also pointed to was how drug users and their families are pulled into the drugs trade because of debts.
"While more research is needed to establish the precise outcomes for people who paid the debt, previous research shows that the 'debt' didn't simply end when it was paid off," she says.
In addition, the research shows that there is a small but significant number of people being forced to sell drugs or hold drugs or weapons. As a result, people who may have marginal involvement with illicit drugs, as well as their families, can become entrapped in the drugs trade with all of the negative consequences that flow from that including involvement in the criminal justice system.