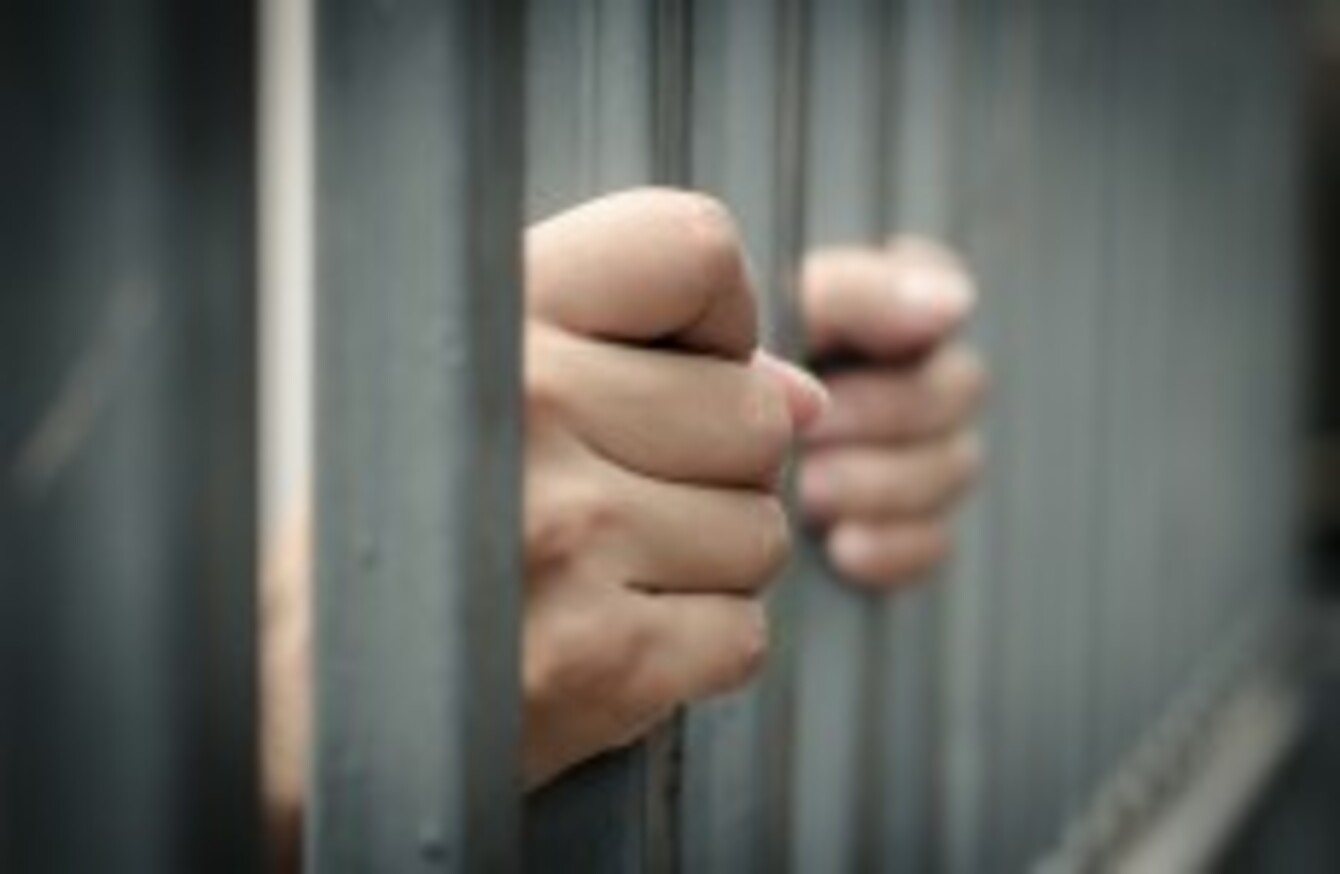 STEMMING THE FLOW of drugs in Irish prisons should start with isolating gang leaders, said the Irish Prison Officers' Association (POA).
The group said its members are "confounded" by the recent announcement by the Irish Prison Service that "new" initiatives designed to block the flow of drugs into Irish Prisons are to be introduced. 
Security 
RTÉ News reported that new measures include increased security measures, enhanced screening for everyone coming into the prisons, a new confidential help line where people can report drugs smuggling and the establishment of new drug-free therapeutic communities.
Speaking to TheJournal.ie Jim Mitchell, Deputy General Secretary of the POA said these are not "new" initiatives, but have been "trialled before and found wanting or were originally proposed by the staff side and watered down by management". 
He said the POA has long requested enhanced screening for everyone who enters Irish prisons – including employees – since the first announcement of airport style searched entry in 2008.
Mitchell clarified that prison officers welcome any new initiatives to tackle the drug problem in prisons, but said in order to make any dent in the problem a "harder regime for those pulling the strings" needs to be introduced.
"We are supportive of all initiatives that tackle the drug problem in Irish prisons, but many of these initiatives have been trialled or introduced one way or another before," said Mitchell.
Powerful gang leaders
He said there are people who want to get off drugs and want to go to the drug-free wings, but are afraid of the gang leaders, who won't allow it.
Some, more vulnerable prisoners, won't go into these drug-free wings because of pressure from gang leaders, who rely on them to bring in drugs or their family members.There are some seriously powerful people exercising power over other, weaker prisoners, inside.
"We are looking for the seriously powerful players to be isolated, keeping their power base restricted, that's been our position all along in stopping drugs coming into prisons."
Mitchell said prison officers at the "cold face" of patrolling prisons every day know who the "puppet masters" are and "who are the puppets".
These people rarely get in trouble and their cells are always squeaky clean.
He said "electronically isolating" the gang leaders, so that instructions could not be passed on, would make a huge impact on drugs being smuggled into prisons.
"This could be done with phone blockers. They could have fifty phones if they wanted, but they wouldn't be much use with no coverage."
"Introducing a harder regime for those that pull the strings will make it easier for those that want to get off drugs," he said.