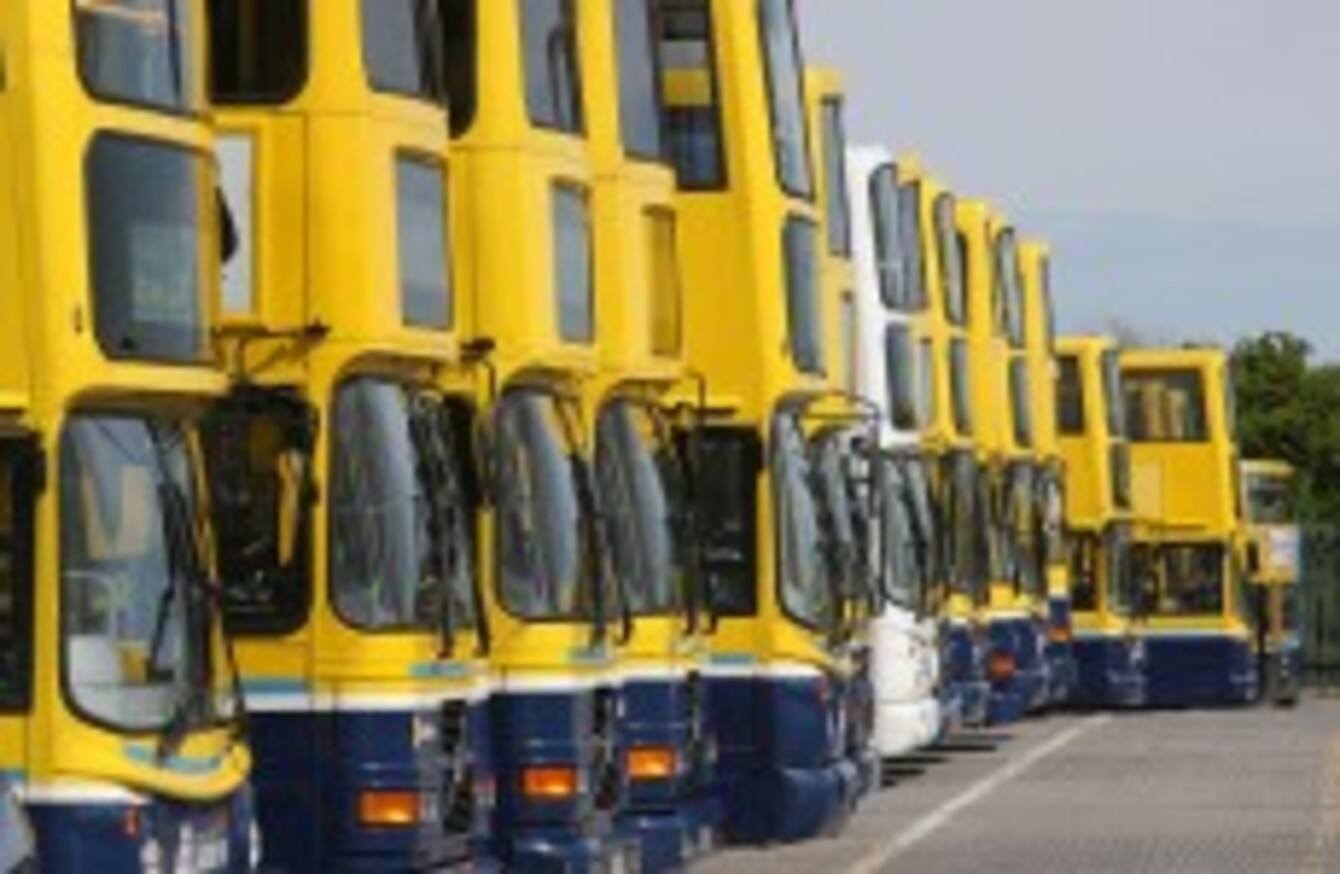 Image: PA Archive/Press Association Images
Image: PA Archive/Press Association Images
DUBLIN BUS IS currently looking for a company that can conduct drug and alcohol tests on its employees.
A notice posted online says the three year contract will involve the provision of services to carry out drug and alcohol testing at all of the company's facilities.
The company said it wishes to establish a contract which will provide on-going service at all of the depots as well as administrative offices, the medical centre and "all roads in Dublin and the greater Dublin area".
It is envisaged that the following tests may be carried out:
Pre-employment testing;
Probably cause testing;
Reasonable suspicion testing;
Periodic testing;
Random testing;
Testing on return from treatment;
Testing related to transfer or promotion;
Voluntary testing.
This is not the first time Dublin Bus has put out a tender for this type of contract and the company's practice of drug and alcohol testing started back in 2008.
The chosen organisation will be responsible for carrying out laboratory analysis and quality control and assurances. The application states that they will have to conform to the European Laboratory Guidelines "for legally defensible workplace drug testing".
The successful contractor will also be asked to produce services reports to designated Dublin Bus personnel. Applicants are required to complete a pre-selection questionnaire before the 19 September closing date.
Dublin Bus says they have policies in place to ensure that their employees are aware of their responsibilities under the Safety, Health and Welfare at Work Act 2005.
"Dublin Bus carries out regular reviews of the policy so the company meets all its duties under health and safety legislation which this current procurement process will ensure," the company says in a statement.