You're on the M50 and want to get on the N4 towards Lucan and the west. What junction do you exit on?
Anthony McEvoy


If you have an annual Dublinbikes subscription, for how long can you rent a bike without a service charge?
Photocall Ireland


You're at to a gig in The Sugar Club, which corner of St Stephen's Green are you closest to?
@sugarclubdublin


Which of these roads is not on the Walkinstown Roundabout?
Youtube


How many Dart stations are south of the River Liffey? (Note: This includes the two Wicklow stops)
Facebook


Áras an Uachtaráin's post code is a famous exception to a well-known rule. What is the post code?
Flickr/dvpfagan


What is this road called?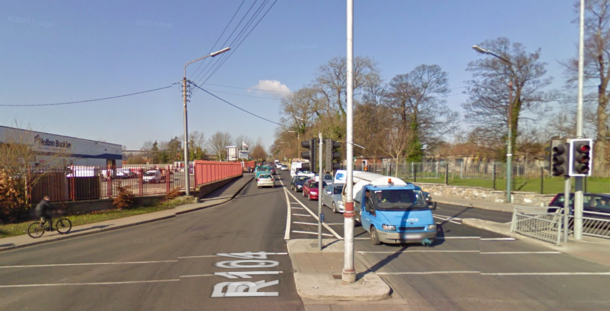 Google Maps


Which road runs parallel behind the Canal End in Croke Park?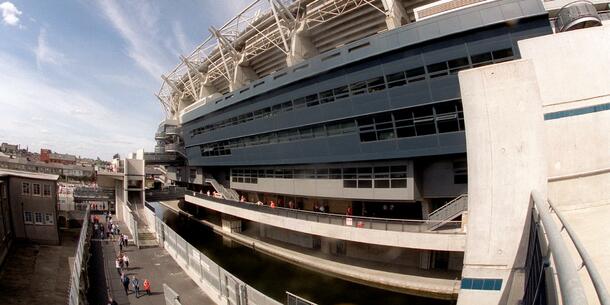 Inpho


You're standing at the bottom of Grafton Street facing up and someone asks you where Wicklow Street is. What should you tell them?
Google maps
Keep straight all the way


From The Point, what is the first Red Line Luas stop south of the Liffey?
Flickr/JohnHickey


Which of these roads, all at junctions along the Stillorgan Dual Carriageway, heads straight into Blackrock?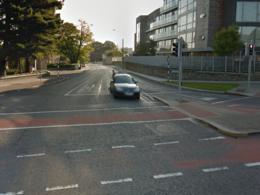 Google maps
Google maps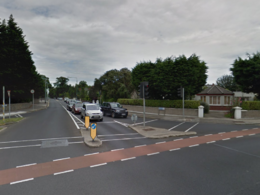 Google maps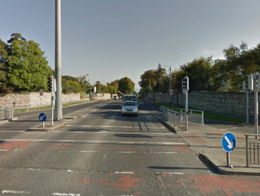 Google maps


And finally, someone asks you to drop them to their Ryanair flight to Lanzarote. What Dublin Airport terminal will you be dropping them to?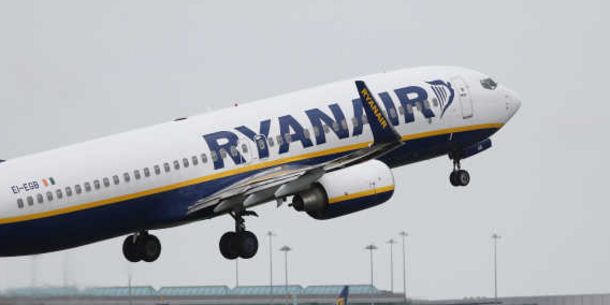 Photocall Ireland Answer all the questions to see your result!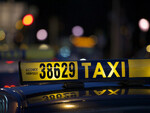 Flickr/chrisps
You scored out of !
You're A Taxi Driver
You know it all. Literally.
Youtube
You scored out of !
You're Dustin the Turkey
An original Dub with the knowledge to go with it. Serious result, just shy of Douze Pointe though.
Flickr/TheresaMoynes
You scored out of !
You're Bertie Ahern
Nobody can deny you know Dublin really well. Lost your way a little bit recently though?
Photocall Ireland
You scored out of !
You're a December 8th Christmas Shopper
You're up in Dublin once a year, so kinda have the lay of the land. 'Wait, where's Jervis again?'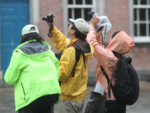 Photocall Ireland
You scored out of !
You're a clueless tourist
Bless. We really do love having you here and we pity you being extorted out of your dollars. Some local knowledge goes a long way though.