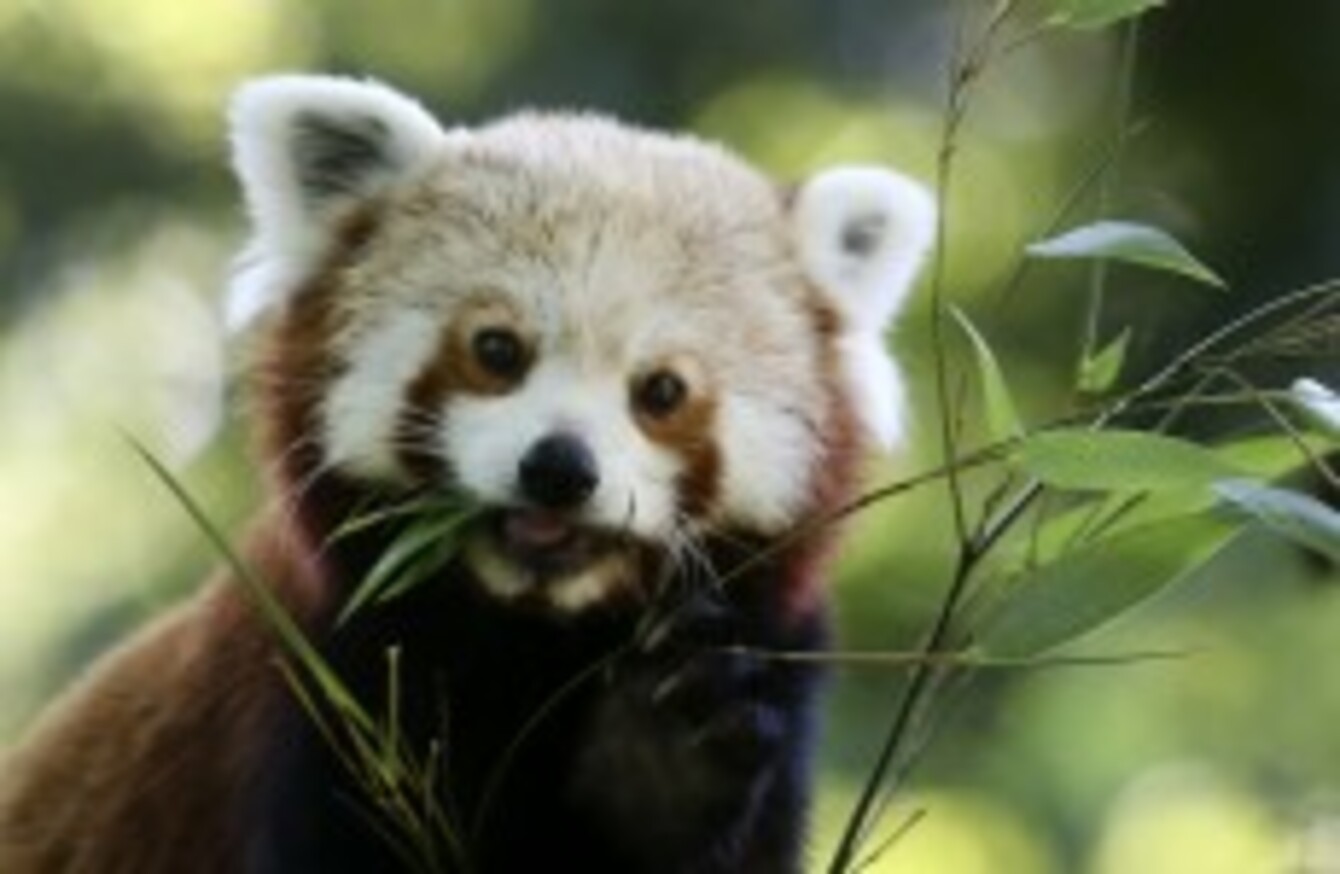 Look at his little face.
Image: Sam Boal
Look at his little face.
Image: Sam Boal
A RECORD NUMBER of visitors took a trip Dublin Zoo last year, with 1.076 million visits being reported.
The final footfall figure for 2014 surpassed previous years' and reached an all-time high of 1,076,876 visitors.
The 2014 footfall figure means Dublin Zoo's status is Ireland's most popular family visitor attraction.
Leo Oosterweghel, director of Dublin Zoo says they are "thrilled" with the numbers.
"We are absolutely thrilled to have reached the one million visitor mark for the fourth consecutive year and recorded the highest visitor numbers in the Zoo's history. We would like to thank all friends and supporters, old and new, who helped us to achieve such fantastic figures".
Over the course of 2014 Dublin Zoo welcomed over 30 new arrivals including two red panda cubs, two Rothschild giraffe calves and numerous meerkat pups. The birth of two endangered Asian lion cubs Kuno and Kyna was also called "hugely significant" for the Zoo.
In 2014 the popular TV show The Zoo aired on RTÉ One and The Zoo Christmas Special was among the top ten most viewed shows over Christmas.