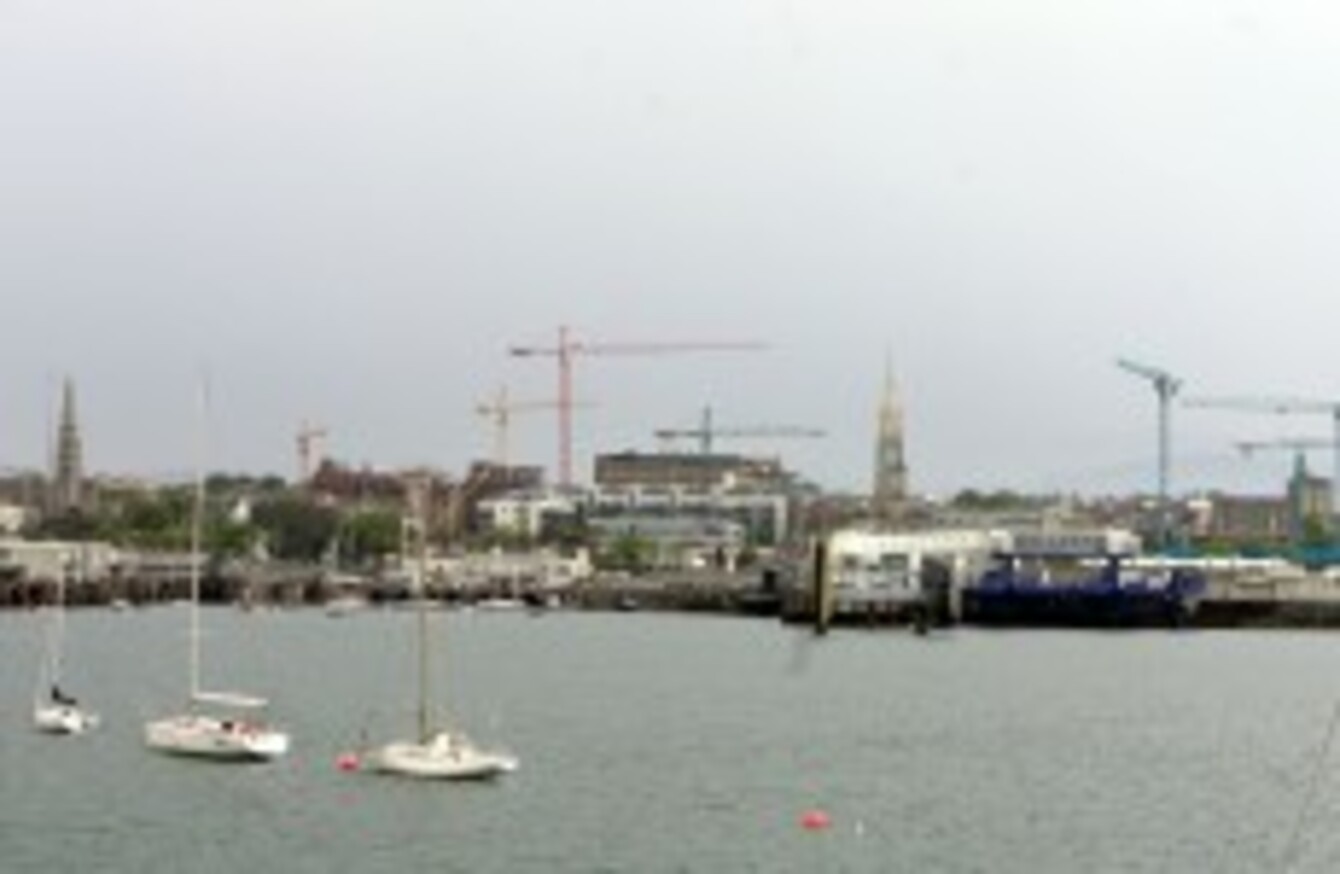 File photo: Dún Laoghaire harbour, Dublin
Image: RollingNews.ie
File photo: Dún Laoghaire harbour, Dublin
Image: RollingNews.ie
TWO PEOPLE WERE rescued in Dublin overnight after the propeller and rudder of the boat they were on became snagged on lobster pots in Dublin Bay.
The man and woman called for assistance shortly after 10.30pm and were rescued within 20 minutes, the RNLI said.
The 20-foot motor launch ran into difficulty close to Scotsman's Bay, around 50 metres from Dún Laoghaire's East Pier, a popular walking path.
"This was a happy ending for what could easily have become a tragedy on a dark and windy night," Robert Fowler of RNLI Dún Laoghaire said.
Our volunteer crew launched within eight minutes of the alert and were with the casualties very quickly in spite of the sea conditions.
In near gale force conditions, the three-man RNLI crew transferred the two casualties to a lifeboat that brought them safely to shore, said a spokesperson, who added that neither person was hurt in the incident.
Rescue services then anchored the boat to keep it in position until today's forecast gale subsides.
https://www.facebook.com/DunLaoghaireLifeboats/videos/vb.254599744582162/1002384439803685/?type=2&theater