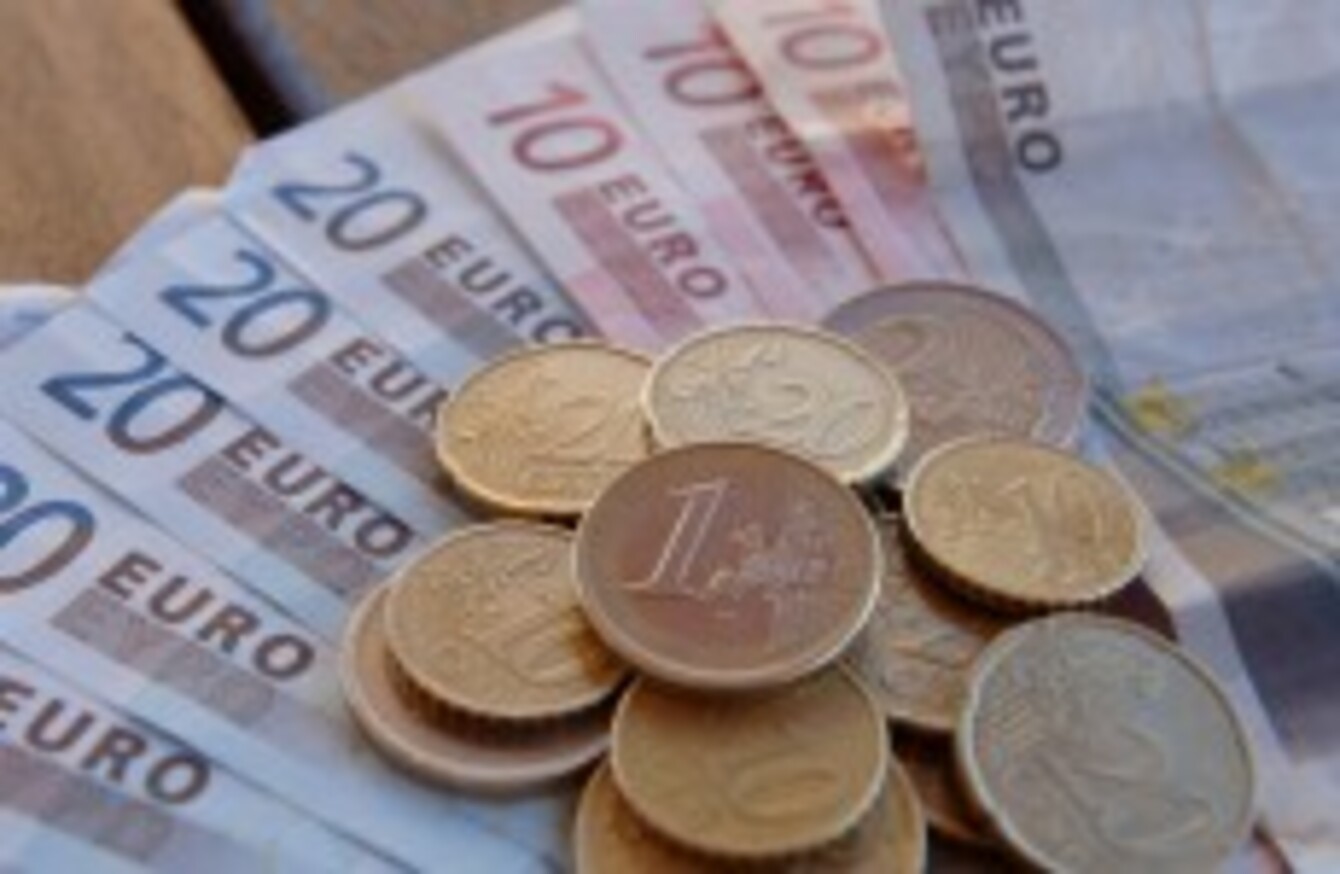 Image: Press Association
Image: Press Association
Updated 1.15pm
THE EUROPEAN CENTRAL Bank has raised the main interest rate by a quarter point to 1.25 per cent in a move widely anticipated and seen as the first of a series of hikes before the end of the year.
Reuters reported that the Irish and Spanish economies which depend on the ECB for liquidity could see their profits squeezed by the hikes as more borrowers are pushed into arrears.
Eurozone inflation hit 2.6 percent in March, above the bank's goal of just under 2 percent.
The bank's refinancing rate, which determines the cost of short-term credit to commercial banks, had stood at 1 percent since May 2009 — a record low intended to see Europe through the recession resulting from the global financial turmoil that began in 2007.
Higher rates ward off inflation, but can hold back growth if done at the wrong time.
As the monetary authority for the euro, the bank had to find one rate that suits all 17 member countries.
That includes the economies in Ireland and Greece, severely damaged by the debt crisis, as well as in Spain, which is still feeling the collapse of its real estate boom and has an unemployment rate of 20 percent.
- additional reporting from AP