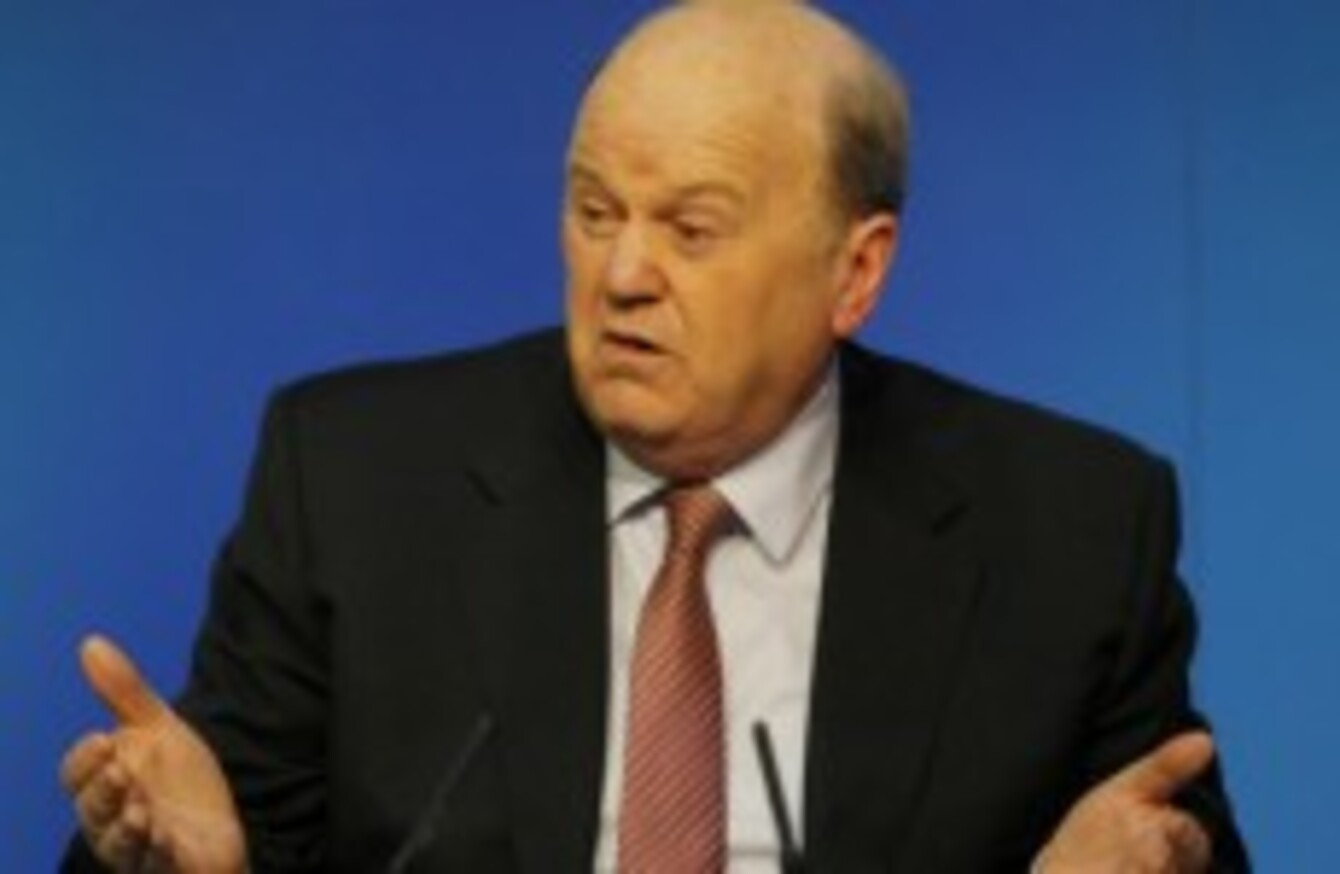 Image: Julien Behal/PA Wire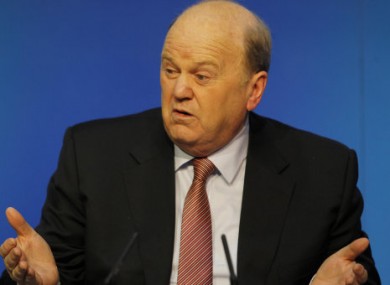 Image: Julien Behal/PA Wire
THE MINSTER for Finance has said that despite ongoing uncertainty in the eurozone, there have been some positive developments in the country's export outlook since Budget 2012 was announced.
In a statement to the Dáil, Michael Noonan said that economic data both domestically and internationally "have not been as poor as some were assuming".
He said that while Ireland's economy is affected by the slowdown in growth across Europe, this had been factored into the Budget forecasts.
The finance minister added that data had registered an improvement in economic activity and confidence in the euro area in January:
However, while the weak external outlook is of concern, there have also been some positive developments since Budget time, not least favourable exchange rate movements which will provide some benefit to the exporting sector…

For example, high frequency survey data show that economic activity and confidence in the euro area improved in January, while in Germany, the ZEW Indicator of Economic Sentiment showed a strong increase which raised the indicator to positive territory for the first time since May 2011.
The most recent export figures from the CSO showed that the value of Irish exports fell by €749 million in December, pushing the country's trade surplus down 23 per cent. The value of Irish exports in November hit €8,252 million and dropped to €7,503 million the following month.
Yesterday a European Commission document warned that Ireland may need a 'mini-budget' later this year if the state's main trading partners slip any further into recession, given Ireland's reliance on an export-led economic recovery.