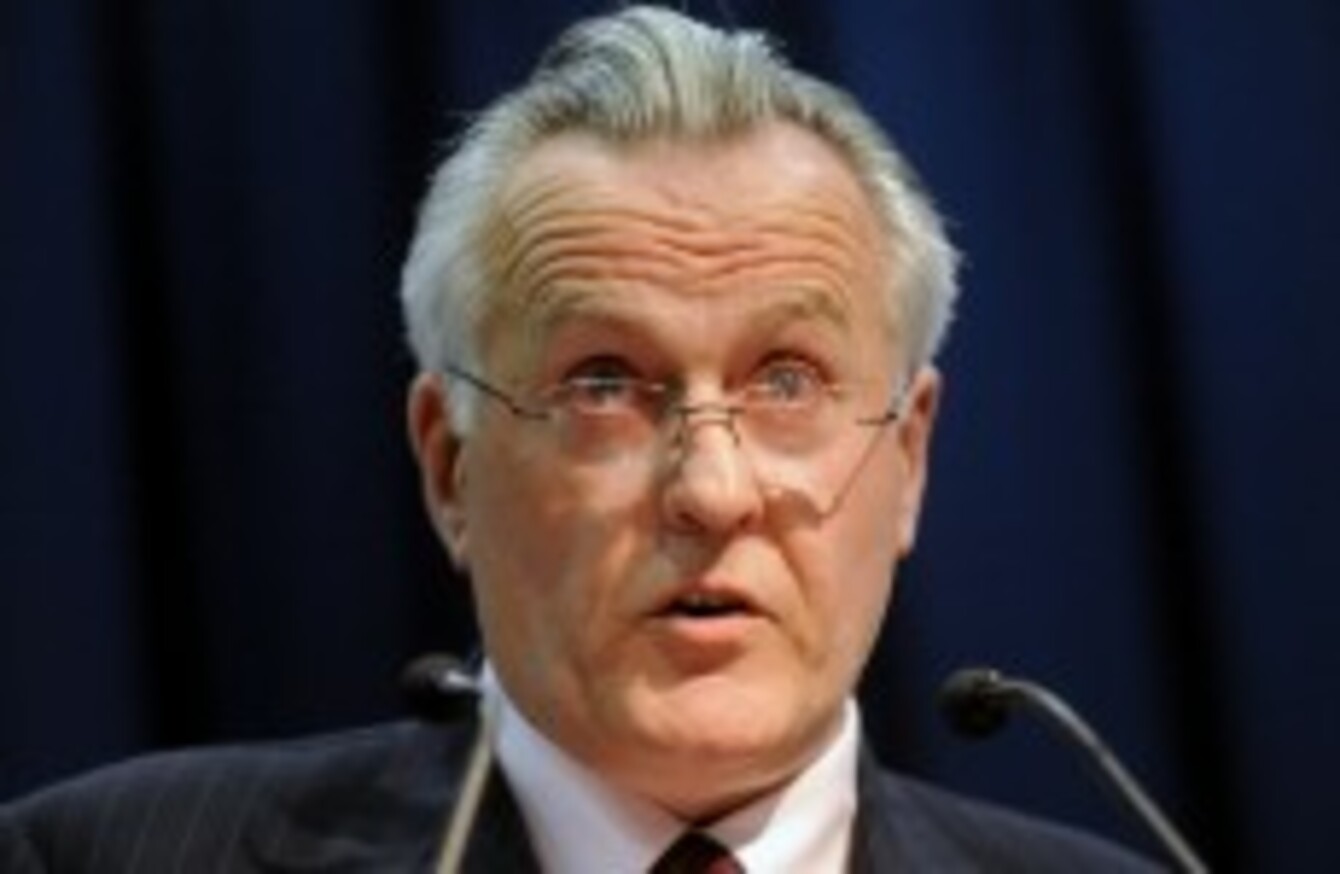 ISME chief executive Mark Fielding
Image: Laura Hutton/Photocall Ireland
ISME chief executive Mark Fielding
Image: Laura Hutton/Photocall Ireland
BUSINESS LEADERS HAVE criticised a government scheme designed to encourage investment in Small and Medium Enterprises as "too restrictive and badly marketed".
The Employment and Investment Incentive Scheme (EIIS) was launched in 2012 to replace the old Business Expansion Scheme (BES), which had proved successful in attracting capital for small business since its introduction in 2000.
Figures released to TheJournal.ie by the Revenue Commissioners show that since being launched, the scheme has attracted significantly less investment than its predecessor.
In its first year of operation, just over €13 million was invested under the EIIS, followed by a further €41.5 million last year.
The total of €54.8 million invested over two years compares unfavourably with similar periods of time. The next lowest two year tally for the BES scheme was €72.5 million. The highest amount ever invested over two years was €177.7 million in 2007-2008.
€130.6 million was raised in 2009-2010, with over €89 million raised in both 2003-2004 and 2005-2006.
A further €31.5 million was raised under BES during 2012 as it was being phased out, compared to the €13 million raised under EIIS that year.
The EIIS allows persons or companies to write off, for tax purposes, some investment in suitable companies.
Reforms needed
Commenting on the difference between the schemes, ISME chief executive Mark Fielding said the EIIS is "too restrictive and badly marketed".
He continued: "The figures speak for themselves and government must take the lesson from that that and change to make it more usable."
He said early stage companies were particularly badly affected by the poorly designed elements of the EIIS.
Start-up companies are disadvantaged compared to established companies under the new scheme. If the company fails during the three-year period the final portion of the tax relief is not available to the investor.
He continued: "Statistics show repeatedly the failure rate for start up companies at between 40 to 50 per cent in the first three years of trading."
He said that there were too many conditions attached to the scheme, including that employment in the investor company must increase rather than remain constant for an investor to qualify for a tax relief.
He also said a lifetime cap of €10 million on investments in a company should be doubled to allow successful investors to continue to raise funds.
Poorly communicated
Patricia Callan of the Small Firms Association said the figures were "disappointing given the government was using these vehicles to try and solve an issue on SME balance sheets".
She said that while the scheme had its merits, it had been poorly explained and was difficult to grasp for a lot of small businesspeople.
"Fundamentally, it's a communications issue…there needs to be a lot more done in terms of explaining these schemes."
She said that having standard forms and templates for businesspeople would make the scheme more accessible, with many people hoping to avail of the EIIS now having to shell out for a tax advisor just to steer them through the process.