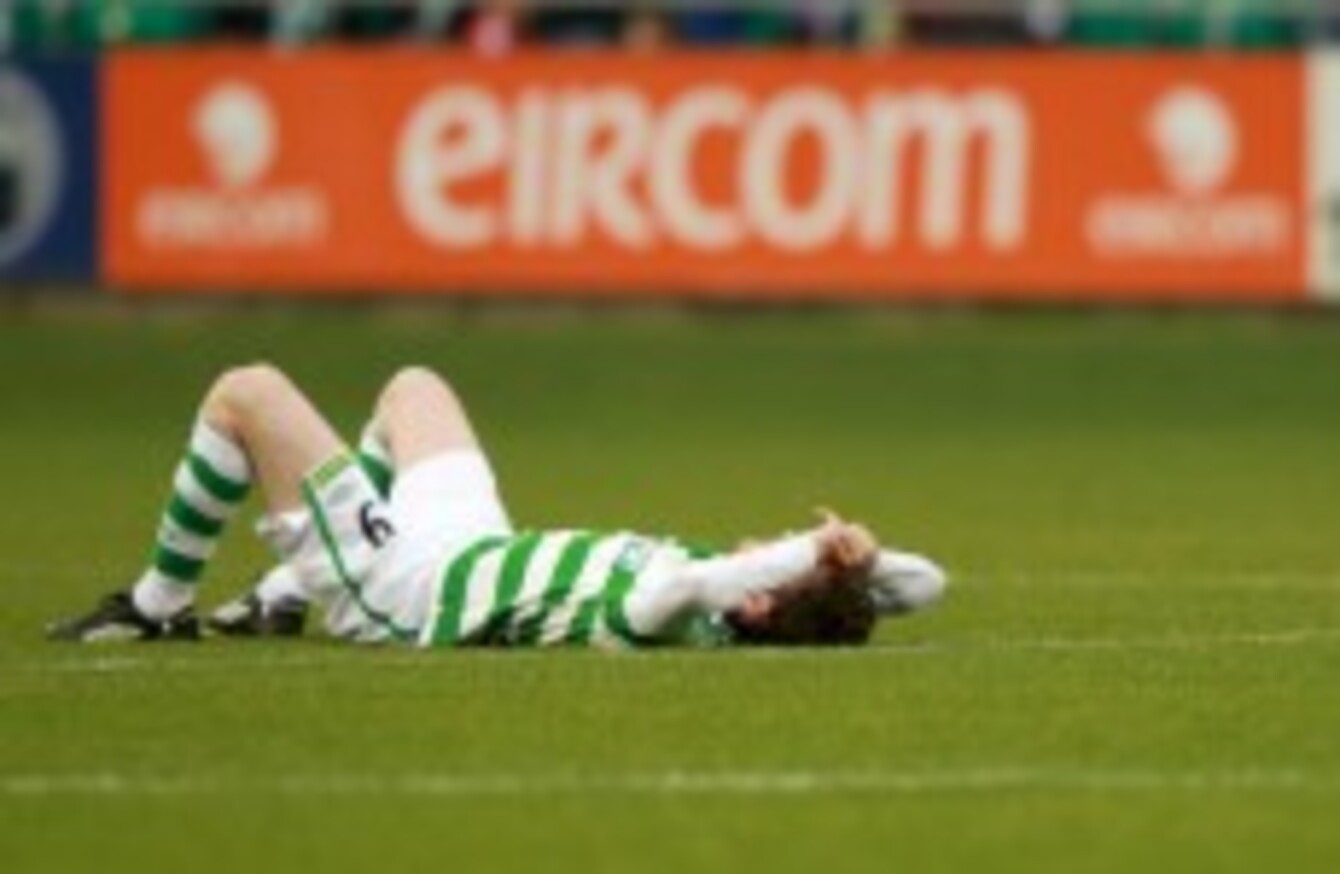 Image: Julien behal/PA Archive
Image: Julien behal/PA Archive
ANNOUNCING ITS RESULTS FOR the second quarter and half year ended 31 December 2010, Eircom said it may have difficulty meetings its obligations to lenders.
Although overall operational costs fell by 7 per cent in the quarter, "continued pressures in both fixed and mobile segments" caused revenue to drop 6 per cent to €438m.
The company said today in a statement it might breach its agreements with banks:
[T]here is a significant risk that, depending on trading conditions, the group will breach its financial covenants with its lenders within either the next three or six months.
The company now intends to meet with its lenders to discuss its financial position.
Eircom had said in September that it was in significant danger of breaching its debt covenants.
Eircom launched its talk and text mobile plan today, which it claims is a "first" in the Irish market. It also announced it would expand and upgrade its wifi services and would have 4,000 hotspots by 2013.