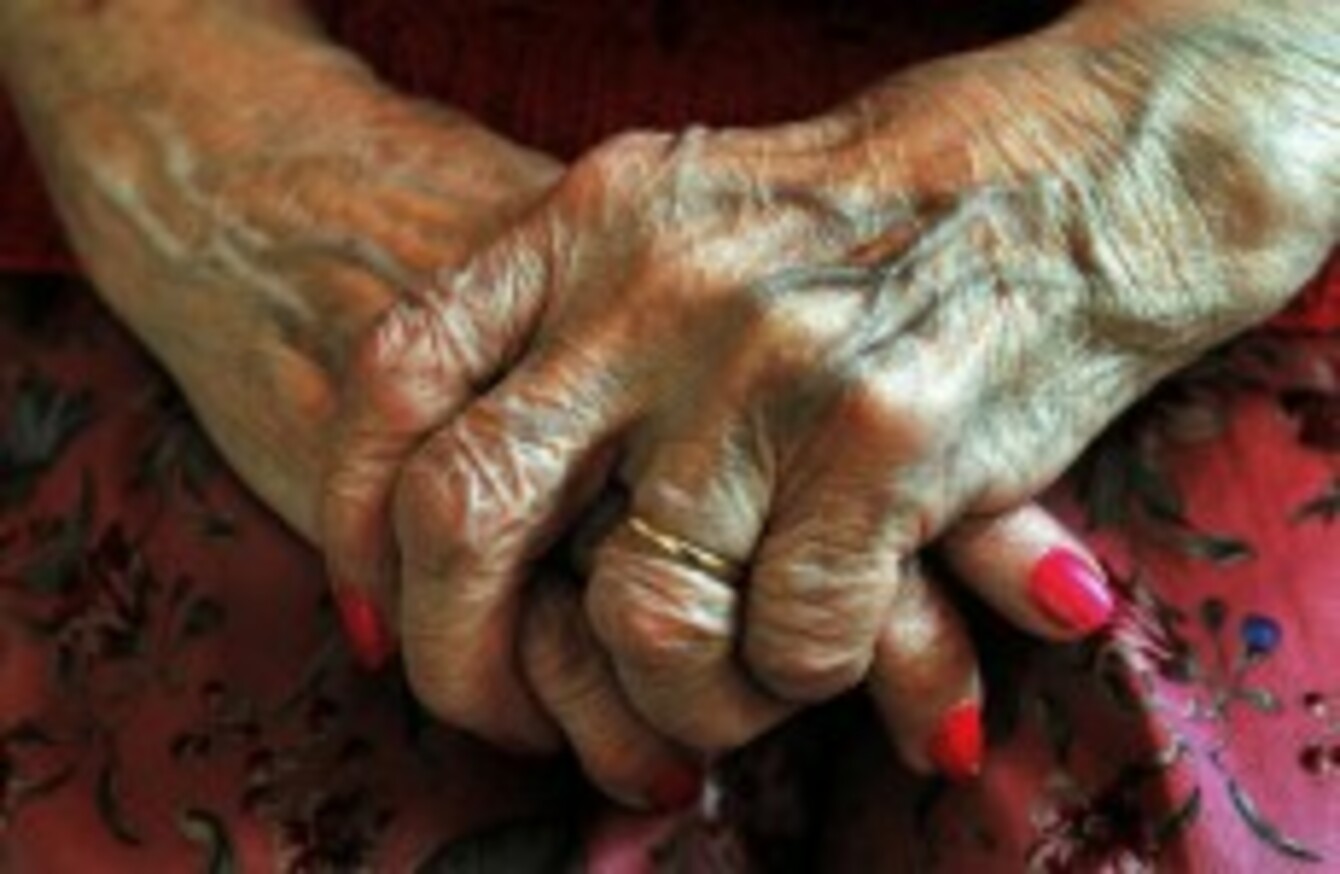 Image: John Stillwell/PA Wire
Image: John Stillwell/PA Wire
PEOPLE ARE BEING asked to keep an eye on any elderly neighbours during the summer months in case they become isolated or neglected as people go away on summer holidays.
The Friends of the Elderly charity has called on people to look out for any warning signs that an elderly person in their area may be in difficulty.
"We have had instances in the past where the neighbours of a housebound elderly person thought that because the house looks empty, the elderly person had gone away or was in hospital, when in fact the person was inside in a state of total isolation," said Dermot Kirwan of Friends of the Elderly.
"In one case it was the postman who alerted us and prevented a sad situation from becoming a tragedy as the elderly person was in a frail and dehydrated condition when we called".
He called on people to look for signs and habits such as whether curtains are drawn or bins are put out as indicators that something could have happened to an elderly neighbour.
"I know we haven't had much of a summer so far this year but this is the time of year when we are all on the move, off for weekends or taking the annual week or two away, and it is very easy to forget our elderly, many of whom are confined to their homes," said Kirwan.
Kirwan asked people to keep in touch with elderly neighbours, to call occasionally, and to give them a phone number in case there is an emergency.