General Election 2020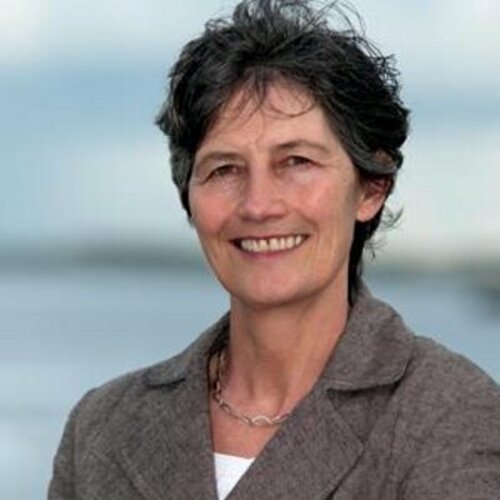 Biography
Connolly was first elected as a TD in 2016. She sat on the Public Accounts Committee and was chair of the Committee on the Irish Language, the Gaeltacht and the Islands. She was previously a councillor on Galway City Council for 17 years. She is a former Mayor of Galway City. She is a qualified barrister and clinical psychologist.
Question Time
Q.
Why should someone vote for you?
I\'m an honest, hardworking politician and through my past four years in the Dáil, I have a good track record of holding the system to account.
Q.
What is your number one priority for your constituency?
I have a number of priorities. Public housing, public land, public health, public transport - all underpinned by climate action. Everything must be underpinned by action to the climate emergency.
Q.
What one thing would you like to do in your first 100 days of the new Dáil if you are elected?
I don\'t think this is a good question as everything takes time. It\'s important to work with like-minded people to come up with sustainable solution to problems like homelessness and housing. These crises are not inevitable and there are sustainable solutions.
Connect with Catherine Connolly
Development
Fine Gael and Fianna Fáil are a step closer to forming a government together following a joint statement this evening.
Lise Hand says Labour members hoping the leadership race would revive the party must be wondering if they accidentally ran over a family of black cats.
Warning
Jan O'Sullivan said that the Greens needed to 'tie down' any commitments from the two parties.
On The Up
A new opinion poll puts the party's support at 35%.
Sinn Féin
She also described a comment about the Greens as being "Fine Gael bikes" was "lighthearted".
A status quo government is unlikely to represent the need for change, writes Dr Rory Hearne.
Poll
This post contains a poll
The prospect of another election this year hasn't dissipated.
Talk The Talk
The tánaiste was speaking in Brussels at an EU special summit.
Lise Hand was at the Sinn Féin rally in Cork last night, the first in a series planned for this week.
Public Meeting
Sinn Féin meetings are planned across the country in the coming weeks.
Podcast
We get you up to speed with what exactly is happening.
TDs yesterday failed to elect a new Taoiseach on the first day of the 33rd Dáil.