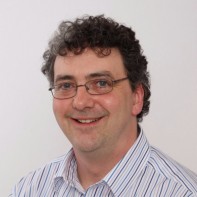 Date of Birth: 30/08/1967
Independent candidate Thomas Pringle is set to fight once again for a seat in Donegal South-West. The 43-year-old from Killybegs only managed to secure 10 per cent of first preference votes in November 2010 and was eliminated on the third count. Pringle is an ex-Sinn Féin councillor and won a seat on Donegal County Council for the party in 2004. In 2007 he again became an Independent and successfully retained his council seat in 2009.
Policies
Focus on engaging the green economy, harnessing Donegal's natural resources of wind and wave energies
Job Creation
Did you know?
In 2010, Pringle brought forward a motion that called upon Donegal County Council not to renew any contracts with transport provider Veolia due to their relationship with Israel. The motion was upheld by the council.
Boards.ie Vote
Have your say by voting now in the
Boards.ie General Election Poll 2011