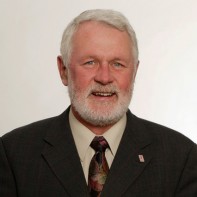 Date of Birth: 28/03/1952
Outgoing Sinn Féin TD Martin Ferris is set to run in the amalgamated Kerry North-West Limerick constituency as he seeks a third term in Dáil Eireann. Ferris was first elected by the people of Kerry North in 2002 and was successfully returned in 2007 when he secured over 20 per cent of first preference votes. Ferris has been an active republican since the 1970s and previously served as a county and town councillor for the Tralee area.
Did you know?
Ferris served ten years in prison, between 1984-1994, for his involvement in the attempted importation of arms.
Boards.ie Vote
Have your say by voting now in the
Boards.ie General Election Poll 2011