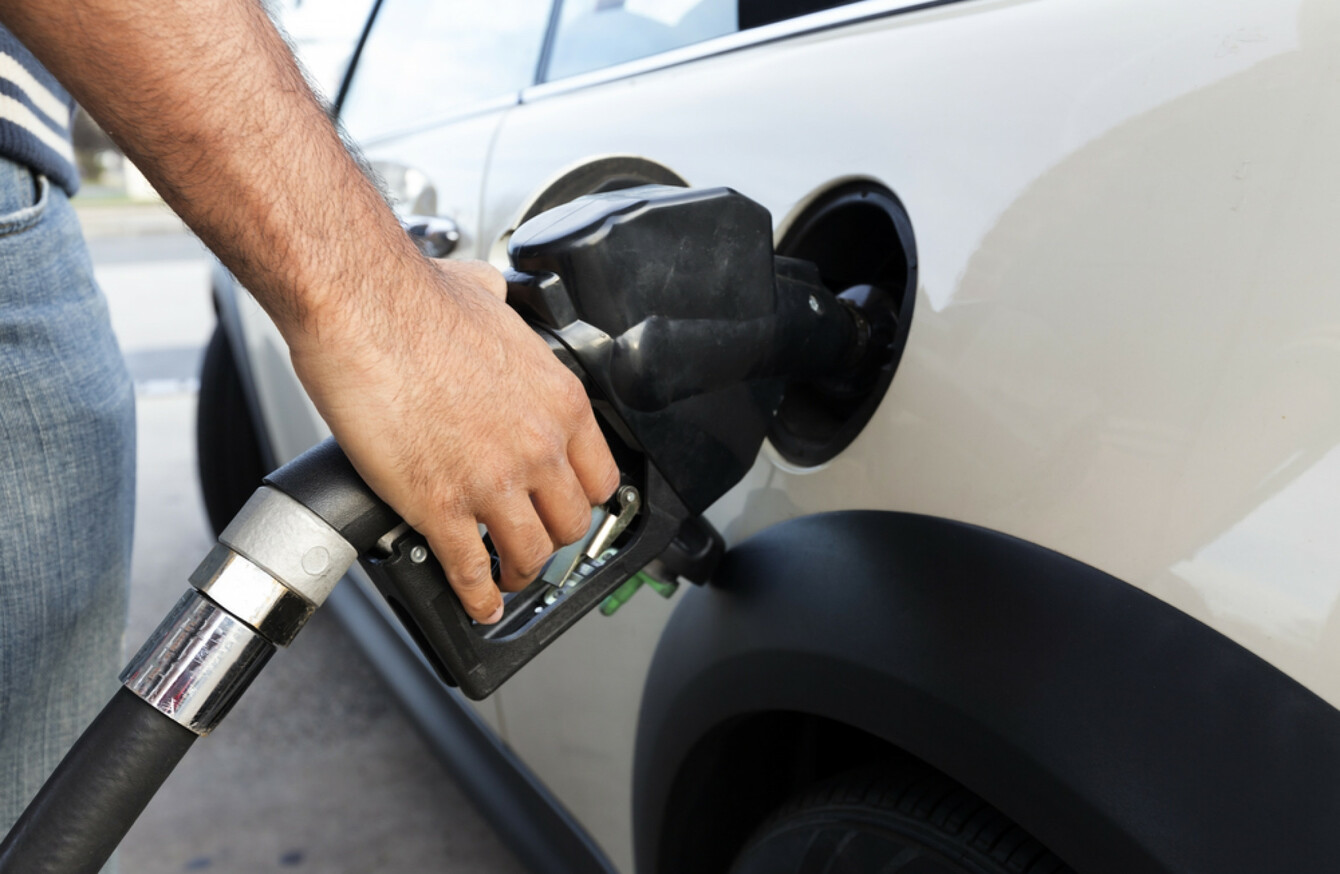 Image: Shutterstock/jorik
Image: Shutterstock/jorik
THE HUMBLE PETROL and diesel car will have seen its last days in Ireland if the Project Ireland 2040 plan comes true.
The plan, announced today, commits a total of €22 billion to climate action, with the bulk of that – €13.7 billion – being spent on energy investment.
A further €3 billion will go towards retrofitting homes to make them energy efficient, but €200 million has also been set aside for the provision of infrastructure for electric vehicles.
This would include new charging points.
The plan says that by 2030 the government aims to have the number of electric vehicles on the roads at half a million – around a quarter of all cars on our roads.
However, the plan goes one step beyond that and proposes that no non-zero emission vehicles will be sold in Ireland after 2030.
After that, no NCT certs will be issued for non-zero emission vehicles after 2045. 52% of Ireland's overall transport emissions come from private cars.
A number of car manufacturers have already begun moving to no- or low-emission vehicles. Volkswagen says it will invest €34 billion in new technologies by 2022. Like other traditional carmakers, Volkswagen is stepping up its focus on the cleaner, smarter vehicles of the future, racing to catch up with US tech giant Tesla which has a head-start in the area.
The plan is similar to one announced in January by California Governor Jerry Brown. The US state aims to "dramatically reduce carbon emissions from transportation".
France has said it will end sales of petrol and diesel vehicles by 2040 and Volvo Cars plans to start phasing out production of conventional petrol-only cars from 2019, with all new models to be electric or hybrid from that date.
Norway has set an ambitious target of ending the sale of new cars with combustion engines as early as 2025.
Norway, a large oil and gas producer, has introduced numerous incentives to encourage the purchase of electric cars. Buyers pay almost no tax, making the sale price very competitive. This has led to zero-emission cars making up 20% of new car sales.
There is no mention in the Irish plan of a rebate or tax scheme to incentivise early purchasers, but car buyers can get a grant of up to €5,000 on an electric car currently.
With AFP reporting