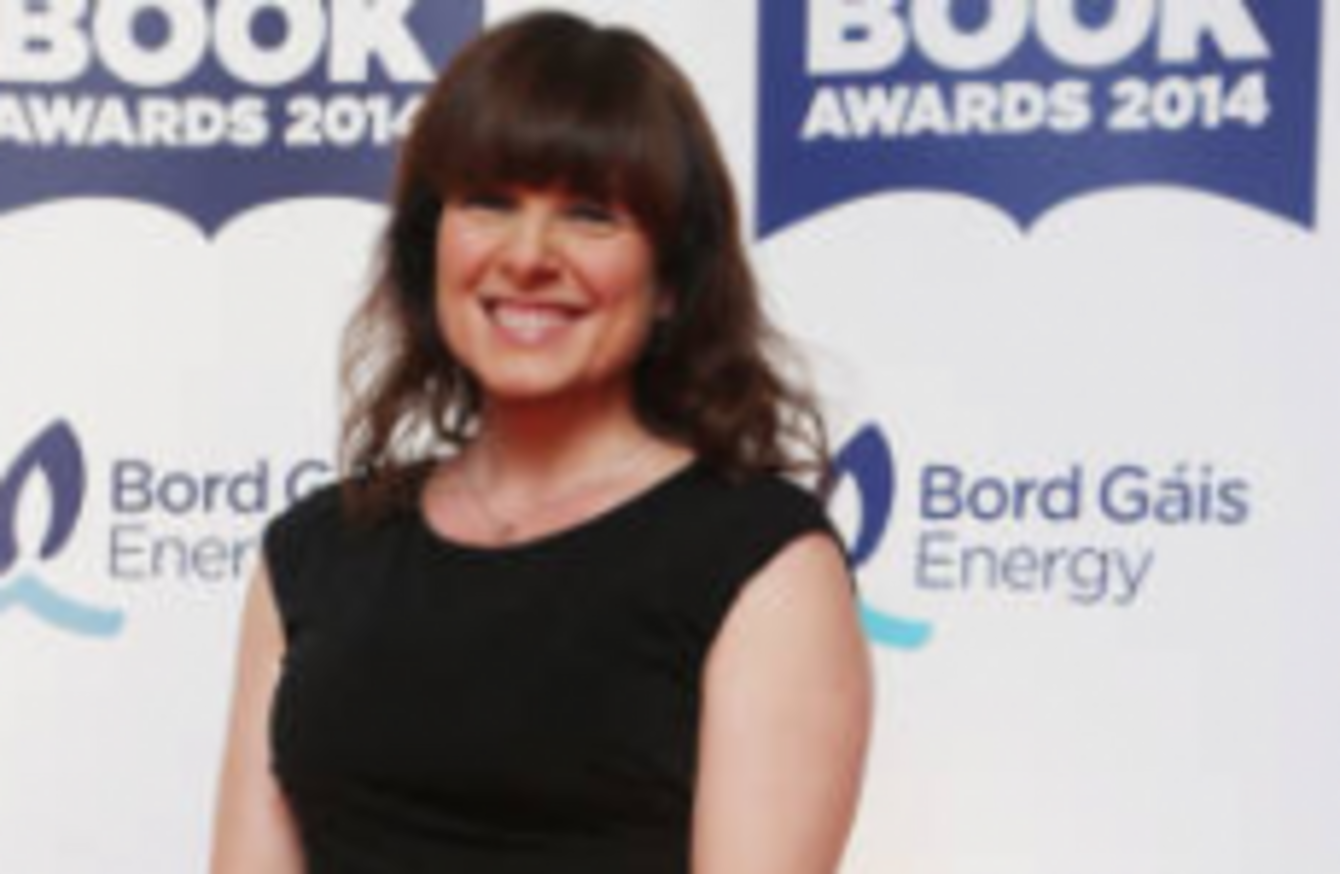 Tara Flynn
Image: RollingNews.ie
Tara Flynn
Image: RollingNews.ie
COMEDIAN TARA FLYNN has been roundly praised after telling of her experience having an abortion at Electric Picnic.
Flynn was taking part in a discussion panel at the festival, entitled "My Body My Rights" and chaired by Colm O'Gorman of Amnesty International, when she told of how she had travelled to Holland for a termination.
The story, and a subsequent column in today's Sunday Independent, drew widespread praise for the actress, author and comedian.
Posting on Twitter today, Flynn said that she would have prefered not to have told the story, but she felt it was important to put faces on statistics, given that 177,000 Irish women have travelled for abortions over the years.
The praise came from politicians, journalists and across Twitter.