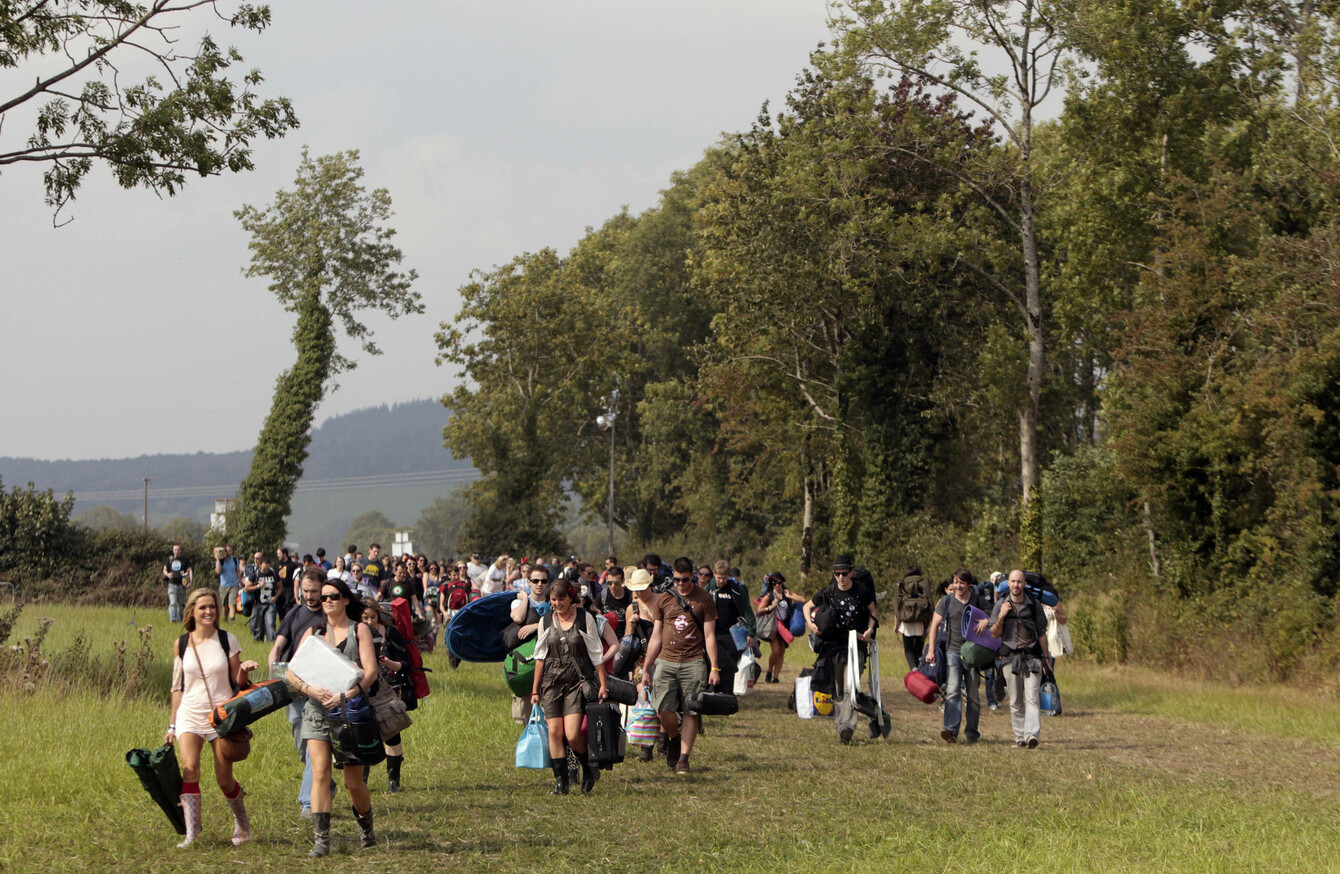 Image: PA Archive/PA Images
Image: PA Archive/PA Images
ELECTRIC PICNIC WILL have heightened security measures in place for this weekend's festival, organisers have confirmed.
The festival's director Melvin Benn said they have been working closely with gardaí to ensure people's safety at the biggest music event of the year.
"We've been working really closely with the gardaí on that [security], holding tabletop exercises and spending a lot of time with all the different agencies and talking through potential scenarios," he said.
Of course we've changed our security plan, the whole of Europe has changed their security plan in every aspect of everything we do. We're not alone in that.
Despite this enhanced security the Festival Republic CEO does not think they will impact people's enjoyment of the event.
"I don't think people will notice the changes. The intention is to allow people to come and still enjoy themselves."
The organisers said they are not revealing what all the security changes are but attendees can rest assured that security has been beefed up.
The gardaí said they have a "comprehensive" policing and security plan in place.
With additional reporting from Nicola Byrne.