NURSES AND DOCTORS working in emergency departments can be faced with the situation of not knowing who their patient is.
It could be someone who was found unconscious, with no wallet or other identifying information on them.
It poses a problem for treating the patient, as their medical history is unknown.
One item most of us will have in a pocket or tucked away in the car is our phone, and this is one handy way for medical personnel to figure out who you are.
There's a built in feature on iPhones that allows your important emergency medical information to be accessed from your phone's homescreen.
Go to the health app on your iPhone.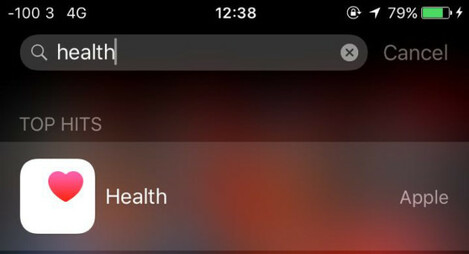 Tap Medical ID in the bottom right.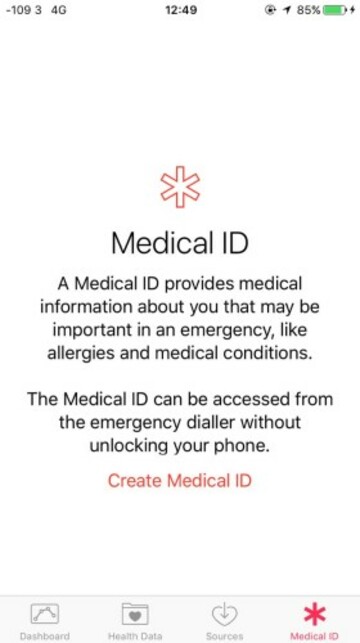 The app will automatically pull in some information about you.

You can provide information on medical conditions, medical notes, allergies, and medication being taken.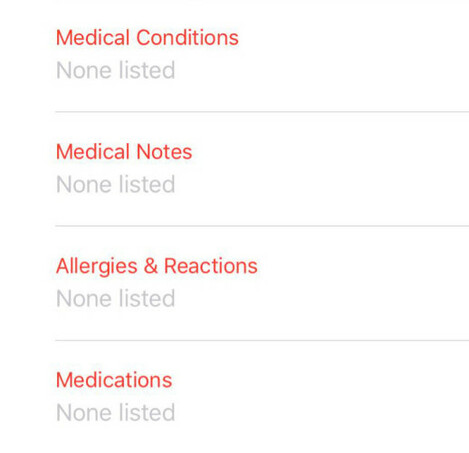 Scroll down further and you'll be given the option to add emergency contact numbers. Add as many as you are comfortable with incase someone is unreachable. It's also good practice to save these numbers in your phone with ICE before them, meaning In case Of Emergency.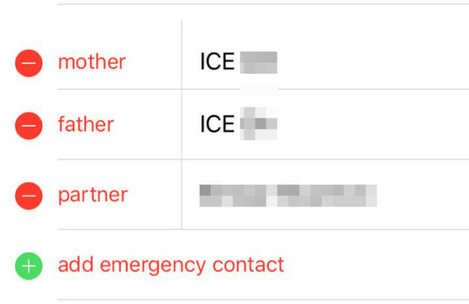 Finally there's blood type, organ donor information, and your weight and height.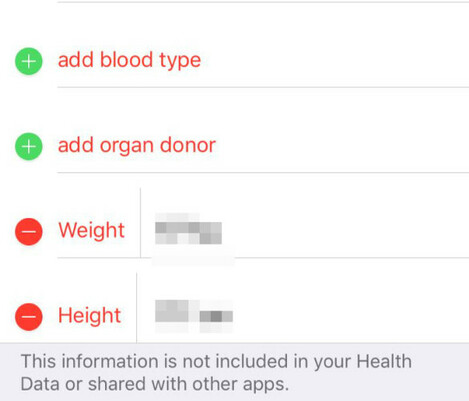 Scroll back up to the top of the screen. By selecting Show When Locked, it means emergency personnel will be able to view the information without having to unlock your phone, although it will be visible if someone goes poking around if you leave your phone down. Hit Done to save your changes.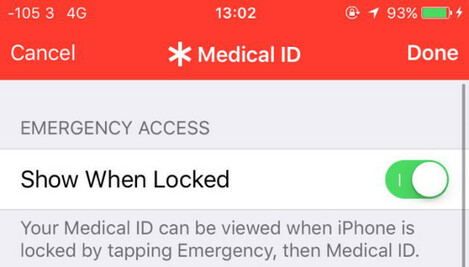 To access your Medical ID, go to your lock screen, swipe right, tap Emergency, then Medical ID, and the info will then be displayed on screen.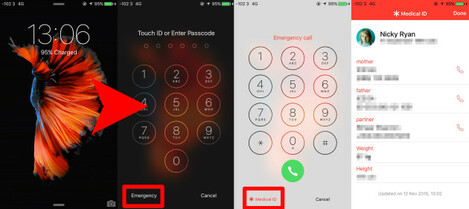 But what about Android?
Some phones running Android provide an equivalent of Medical ID, tucked away in the settings. If yours does not, there are some apps that provide the same function. You can take a look around the Google Play Store for apps, such as ICE.
Some will save a widget to your homescreen.
And other phones?
For all other smartphones, you'll need to use a bit of an annoying hack. Open up an app used to save notes, fill in the details, and take a screenshot. Set this as your wallpaper.