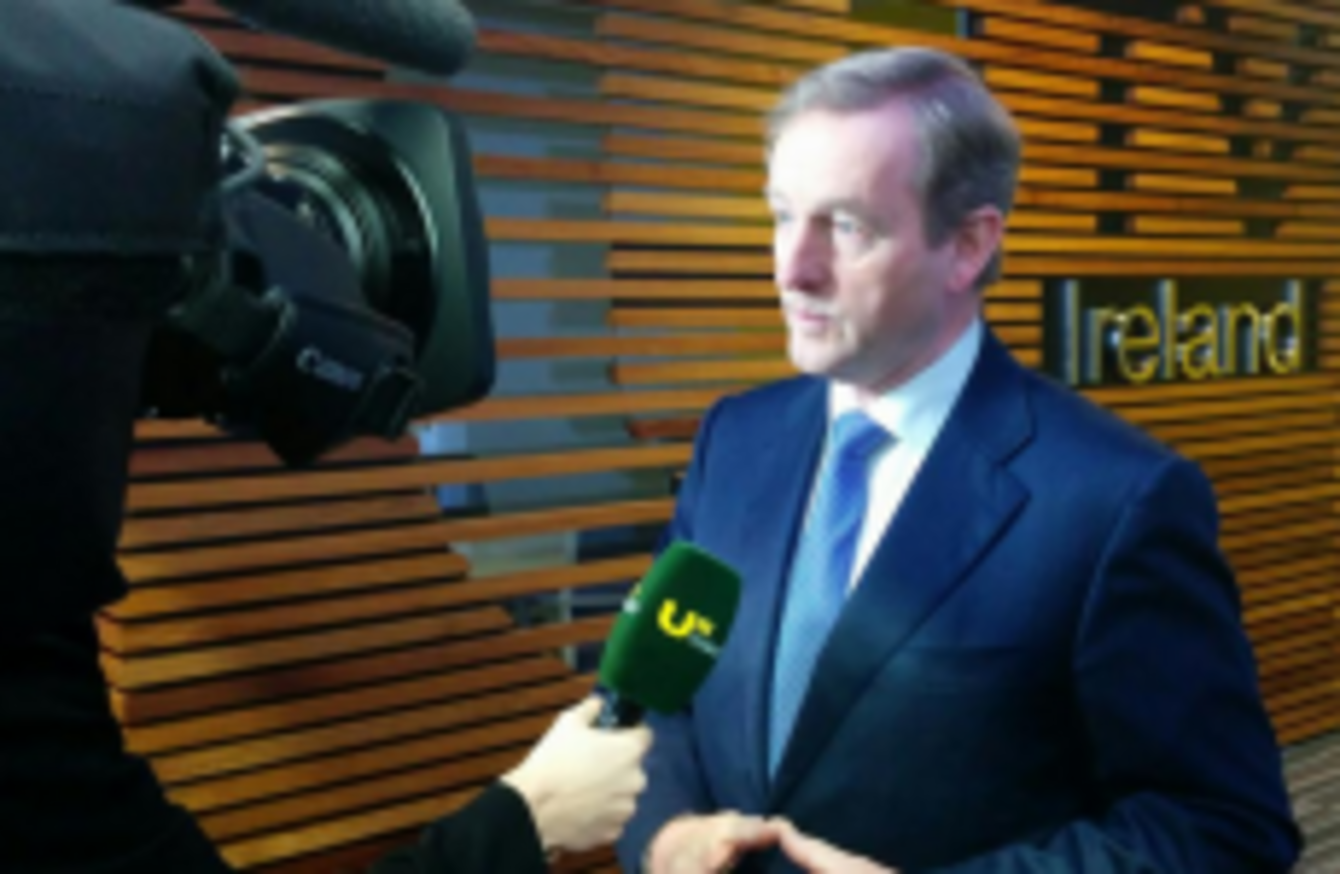 Image: UTV Ireland
Image: UTV Ireland
TAOISEACH ENDA KENNY has said Cabinet ministers will be taking part in programmes on UTV Ireland when it launches in the New Year.
"It's up to everybody, members of Government and everybody else to be able to avail of the opportunity to attend at UTV to debate and discuss the issues of the day and what it means for the people of the country," the Taoiseach said today, as he opened the station's new studios.
In that sense, you'll actually be playing a fundamental part and will play a fundamental part in informing people so that their decisions and their views will be communicated  as the country moves ahead.
The Docklands-based broadcaster is due to go on air on 1 January.
News staff have been in-situ at the station's Macken House HQ for the last few weeks carrying out internal test broadcasts.
Alyson Comyn and Chris Donohoe will anchor UTV Ireland's weekday news broadcasts 'Ireland Live' and 'Ireland Live at 10′.
Pat Kenny will also present a show.