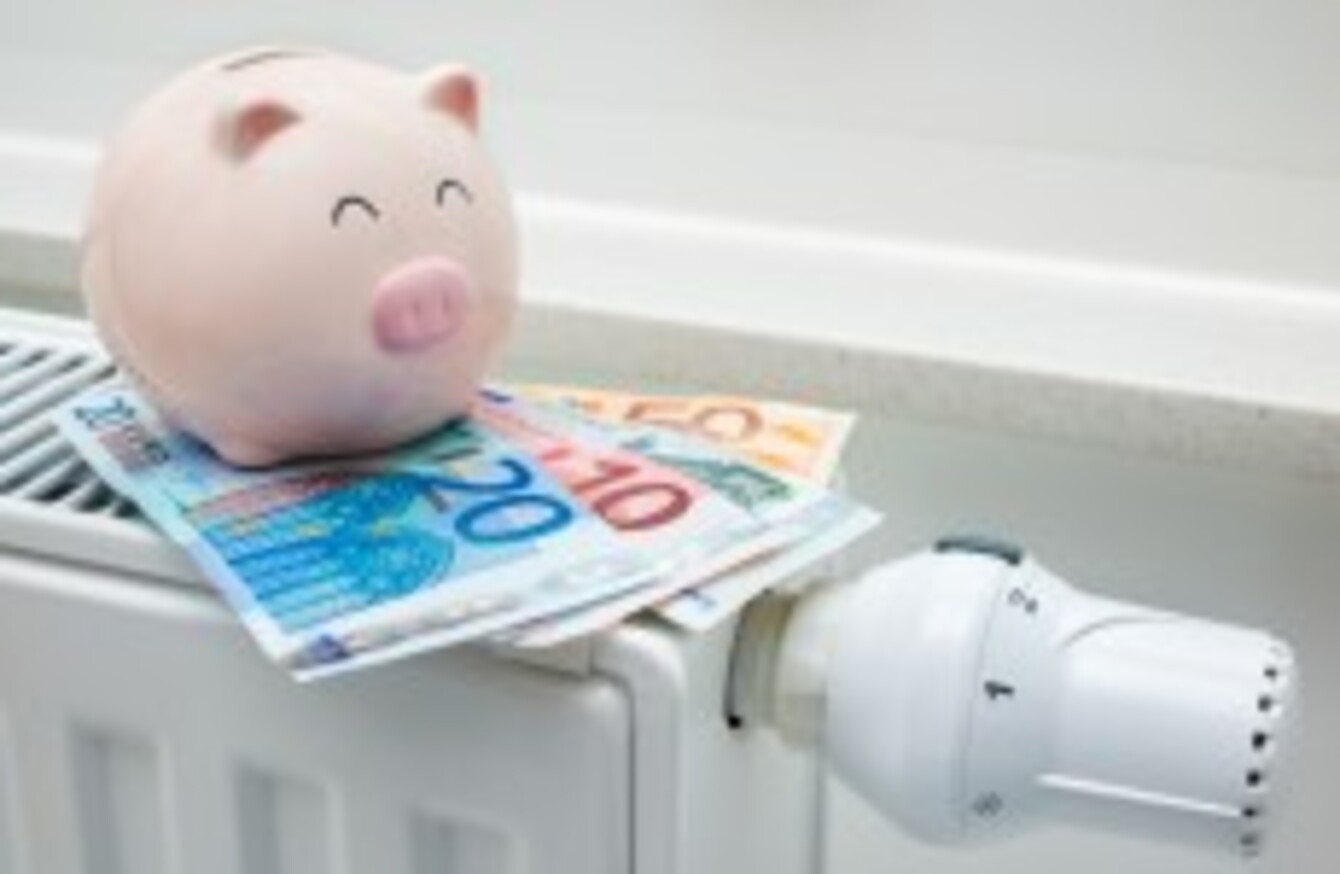 Image: Shutterstock/Alexander Raths
Image: Shutterstock/Alexander Raths
FED UP OF your energy bills? It seems you may not be the only one.
A recent survey of over 7,000 consumers finds that over 33% of customers want to see simpler bills outlining their exit fee options and the charges they are paying.
Over 83% said politicians have "little" or "no" understanding of bill stress caused by high energy prices.
Customers want to see some other changes too, according to the latest data. Over 8% want to see exit fees waived, while 19% want to see differential pricing.
Over 24% want to see full price deregulation, and 16% want to see smart meters introduced.
The findings are contained in the latest One Big Switch survey, which the company says paints a "grim picture" for Irish consumers.
Speaking about the findings, OneBigSwitch.ie Co-Founder, Oliver Tattan said the latest findsings makes it "crystal clear" that consumers think politicians just don't get it when it comes to the pain caused by high energy prices.
"Luckily for politicians who want to act on energy prices the survey makes it clear that the reform most desired by Irish consumers is actually the simplest one to implement, a requirement for energy companies to provide simple bills with discounts and exit fees highlighted," said Tattan.
He said it is done all over the world and is achievable here in Ireland.