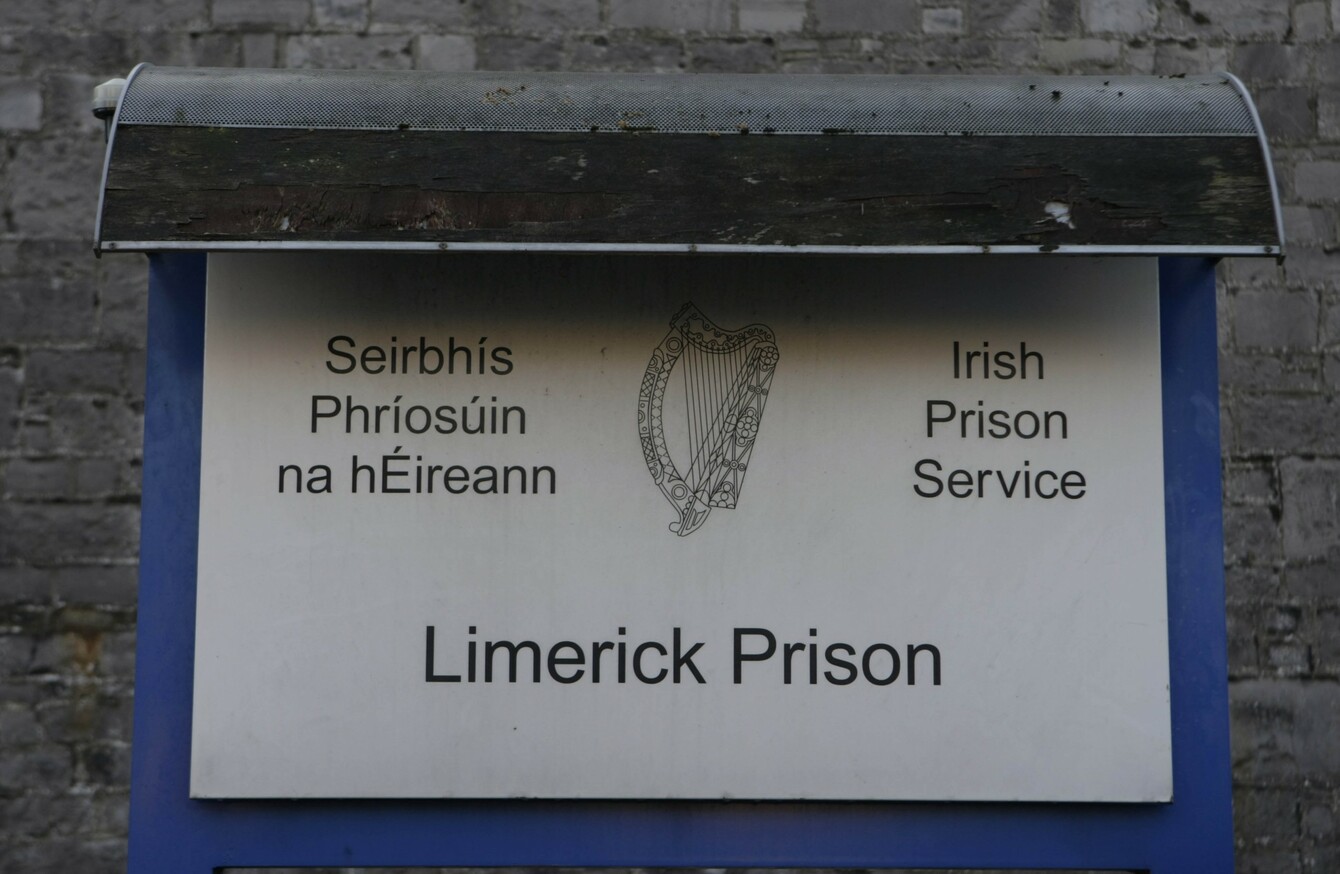 Image: PA Wire
Image: PA Wire
A JUDGE HAS jailed a 'dead-beat Dad' – who has received €266,000 in two personal injury claims – for failing to pay arrears in the €90-a-week maintenance payments for his two children.
At the Family Law Court in Ennis, Judge Patrick Durcan made the rare move of jailing the Co Clare man for 21 days over his failure to pay over any of the €6,490 arrears owed to his estranged partner and mother of their two children.
Judge Durcan issued the immediate warrant for the man to be sent to Limerick prison and the man can only be released after he has paid the €6,490 to the prison Governor.
The man arrived to the hearing in a top-of-the-range car valued at around €60,000 but in court the man denied that he owned it and said that it belonged to his mother.
Representing himself in court with the threat of jail looming, the man said:
I wouldn't like to go jail. I have never been in court before and I have never been in jail before and the thing about it is, I would pay the €10 a week until it is paid off.
The Irish Prison Service (IPS) confirmed yesterday that only one individual was jailed for not paying sufficient maintenance in 2015 and this followed five jailed for a similar offence in 2014.
For fathers who have fallen behind in their maintenance payments, Judge Durcan often issues a warrant for their jailing for 21 days to come into force at an adjourned court date in two weeks in order to give them time to pay the arrears.
Judge Durcan often reminds the fathers that Limerick prison "can be a very stuffy place this time of year" and the threat of jail usually results in the fathers bringing cash into court to avoid prison.
However, in this case, Judge Durcan issued warnings to the man in January and at the start of this month for the man to pay the arrears and he still failed to make any payments this month.
The man received €234,000 from a successful personal injury claim in 2013 and an additional €23,000 from another claim in 2015.
In court, Judge Durcan told him:
You recovered a total of €266,000 in the past four years in personal injury claims.
In reply, the man said: "Yes, your honour and I paid for my house and I'm living by myself and I pay my own bills."
Judge Durcan said: "On 2 February, I imposed a 21-day prison sentence with the warrant to issue at 12.30 today following an application by solicitor, Shíofra Hassett for her client in this case.
"I adjourned the case to today's date to see if you had made any progress – in other words to see if you had shown any decency in this case."
The man said that he had no money to pay it and said, "I can pay €10 a week to pay it off."
He continued: "I was talking to a solicitor and he told me that I should have gone through the courts to reduce the maintenance and I thought myself and my former partner had an agreement to reduce it."
The man said that the solicitor is going to represent him in a separate case to have the maintenance reduced.
However, Judge Durcan said that he was signing the warrant immediately and Garda James Hanley then placed the shocked man in hand-cuffs and led him out of court to be brought to Ennis Garda Station before prison.
Garda Hanley also removed the man's vehicle and placed it at the compound at Ennis Garda Station.
At a previous court hearing in January into the issue, solicitor Shiofra Hassett for the man's estranged partner, said that no agreement was made to reduce the weekly payments.
"He made a unilateral decision to reduce arrears. He is clearly in better financial circumstances than my client," Hassett said.
At that hearing, the man told the court that he had to repay a €5,000 drug debt, credit card bills and a Credit Union loan.