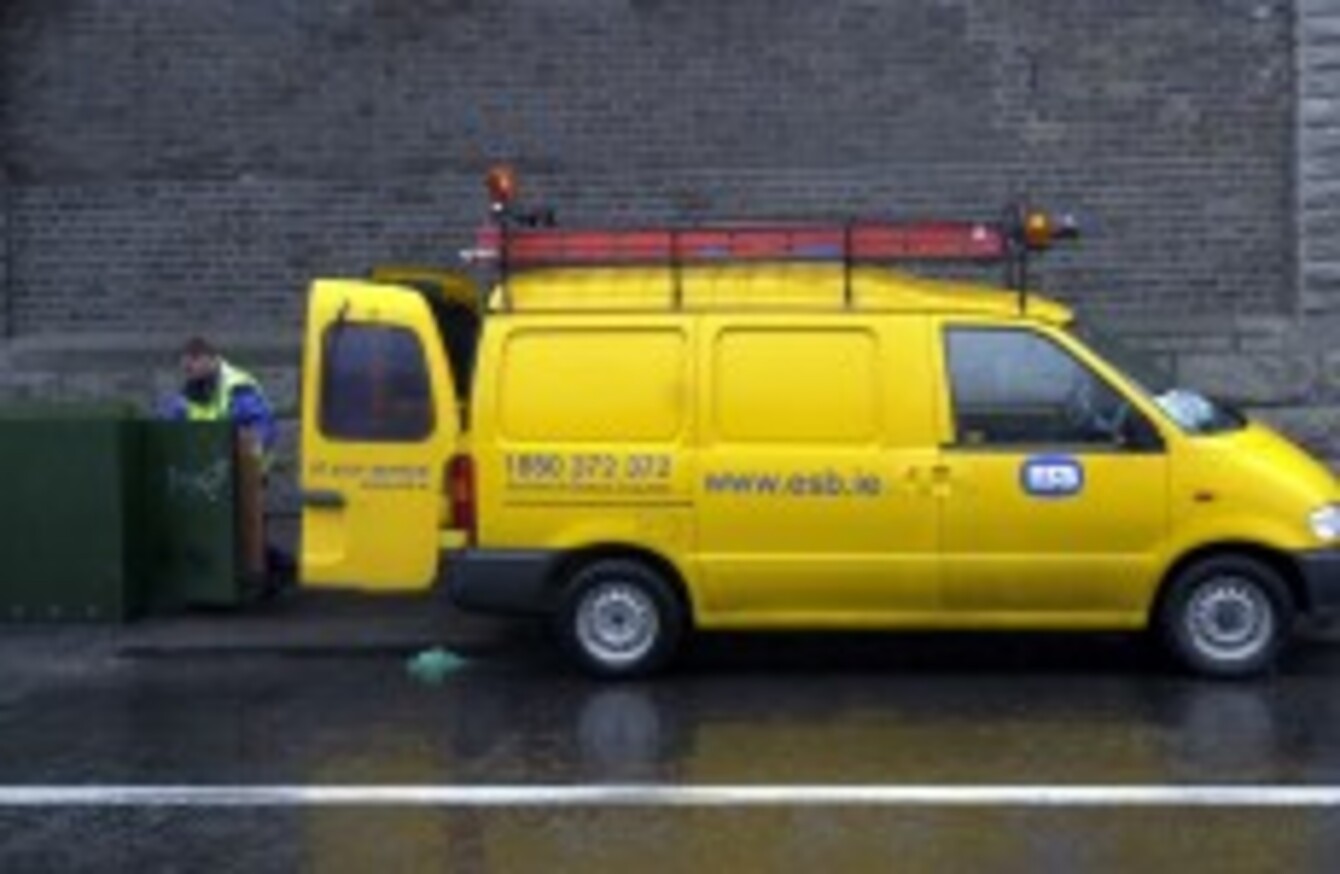 Image: Gareth Chaney/Photocall Ireland
Image: Gareth Chaney/Photocall Ireland
WORKERS IN ESB have voted overwhelmingly for strike action in a dispute over the semi-state's pension scheme.
A ballot by the ESB Group of Unions (GoU) resulted in 87.5 per cent support for industrial action. The group said in statement after the vote that a meeting has been scheduled for this Friday to "consider how to give effect to this strong mandate".
The ESB GoU say that the dispute is a result of the company breaching a 2010 agreement that sought to address a €1.9 billion deficit in the company's defined benefit pension scheme.
Unions say the 2010 agreement closed the scheme to new entrants, replaced the final salary nature of the scheme with career average and agreed a lengthy pay pause and pension freeze.
They say that ESB breached that agreement in 2011 by describing the pension scheme as a defined contribution scheme, transferring the risk in the scheme onto members.
"By their actions ESB have completely exposed existing workers to an almost complete eradication of their pensions in a wind-up situation, " the ESB GoU said.
The ESB has said that they are "disappointed at the outcome of the ballot today". The company says that they have followed proper procedures in inviting the ESB GoU to talks earlier this month. The ESB GoU have indicated that they will respond formally to that request following this week's meeting.
"We acknowledge the potentially serious impact of this situation for customers and we will continue to work to resolve the issues directly with the Group of Unions through the established procedures," the ESB added in a statement this evening.