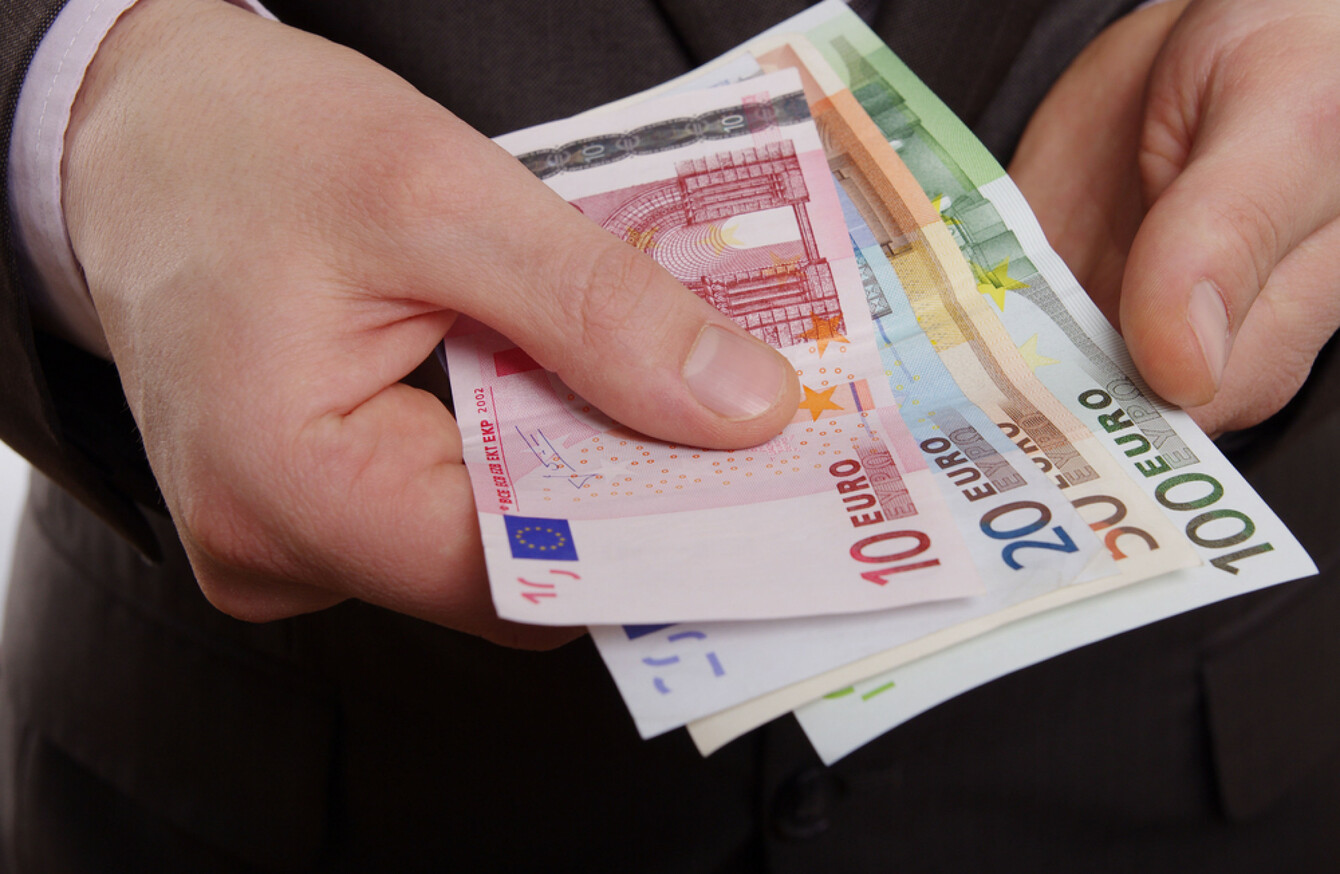 Image: Shutterstock/mikute
Image: Shutterstock/mikute
A NEW REPORT from the Economic and Social Research Institute (ESRI) says the Irish economy will have another year of strong recovery and growth this year and next.
The ESRI, an economic think tank, expects unemployment rates to fall to around 5% in 2018.
The report says the pace of growth in 2017 and the expected performance in 2018 means that "crucial policy challenges" are likely to arise in the coming years.
The economy is expected to grow by about 5% this year, and just over 4% next year, as a result of strong growth in jobs and tax revenue.
Putting this into context, the European Union is expected to grow by less than 1.9% for the same period.
Brexit impact
The report points out that much of the Irish growth is due to domestic factors with investment and consumption contributing strongly.
However, the forecast isn't a wholly positive one, as Brexit looks like it will have a significant impact on many sectors. The ERSI notes negative investment levels in the food and agricultural sector over the past 18 months.
Brexit could also affect the performance of the UK economy, the report warns.
It notes the recent downward revision of the UK forecast by the Office for Budget Responsibility, the UK's Fiscal Watchdog.
"This illustrates the precarious nature of the UK economy, especially given the uncertainty of the Brexit outcome," the report said.
Along with the uncertainty of Brexit, while the Irish banking sector continues to recover from the post-2008 financial sector downturn, a number of key areas where difficulties remain with financing conditions are highlighted within the report.
In particular, differences are still apparent between comparable European and domestic mortgage and consumer interest rates.
"This may be a contributing factor to the declining investment rates observed in certain key indigenous sectors of the domestic economy," the report said.
Irish economy
The ERSI report includes a research note by professors Kieran McQuinn of ESRI and Karl Whelan of UCD, on Europe's long-term growth prospects.
They note that growth rates for both the EU and Euro Area, which had been negative as recently as 2012 and 2013 respectively, have over the past three years averaged 1.7% per annum.
However, they found that the recent recovery is more of a "cyclical development" reflecting a decline in the relatively high unemployment rates, which had persisted since the international financial downturn.
The falling working-age population within the Euro Area, a lack of increase in hours worked, the lack of investment during the recession, and a weak total factor productivity growth have all suggested an average GDP growth rate of just 0.6% over the next 10 years.
"The findings are sobering for those expecting economic growth to deal with the Euro Area's debt problems in the coming decades," the professors said.