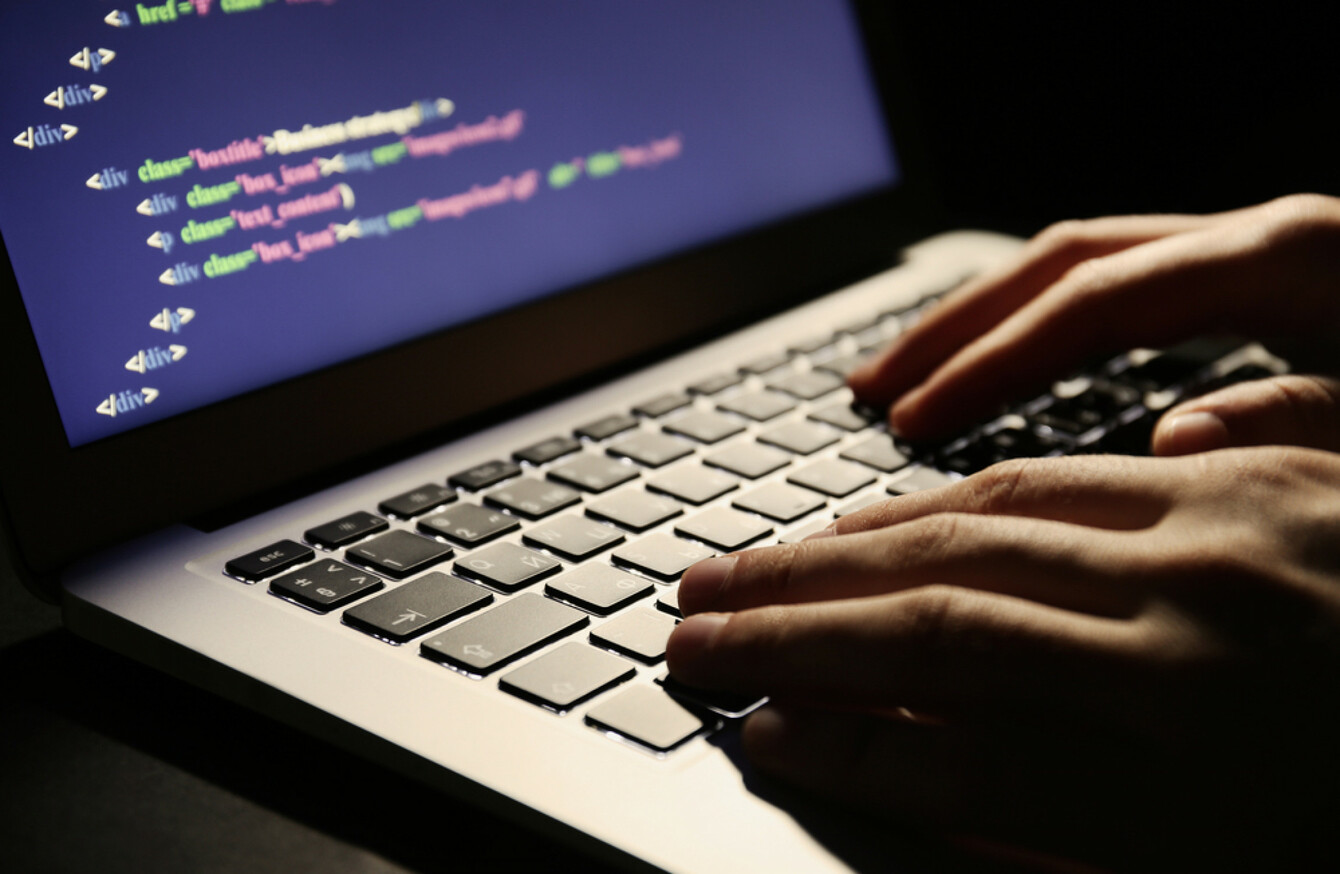 Image: Shutterstock/Africa Studio
Image: Shutterstock/Africa Studio
THE EUROPEAN UNION'S law enforcement agency is waging a war against terrorist groups on the internet.
Speaking to TheJournal.ie, Deputy Executive Director of Europol, Wil van Gemert, said one area the agency has been focusing on in recent years is the way in which terrorist organisations are social media.
Its Internet Referral Unit was set up in July 2015 to combat terrorist propaganda online and "remove violent content from the internet," he explained. Staff monitor internet activity and flags material issued by Al Qaeda or the Islamic State with service providers.
Van Gemert said Europol is, through this unit, "hindering radicalisation" and "better understanding intelligence about how they communicate with one another".
"What has been important setting up this unit is that from the beginning, we've been engaging with industry on this issue," he said. "If it's on Twitter or Google, we refer it to those companies and make clear that it is in violation of their own legislation and should be removed."
There is a 90% agreement rate on referrals made by this unit and he said more than 45,000 messages have been removed because of its interference since the summer of 2015.
"We're seeing not only the removal of single messages, but also we're focusing on those responsible, who have a leading role on the network Isis is using."
'Impossible to prevent'
Van Gemert said the threat of terrorism across the European Union is now "very diverse" and authorities need the public to be vigilant.
"If we look at 2015 until now, we have 25 different attacks in EU member states, from the big one to the individual cases. I think the authorities learn from those attacks, but it is impossible to prevent every attack there," he said.
He said some of the extremists authorities have come across in recent years have been "radicalised in a very short period" of time, which makes their threat difficult to respond to.
There are now 48 different police departments, including An Garda Síochána, linked into a shared communication system so they can make information available to one another.
"A lot of information is coming from Ireland to Europol, though I recognise that until now nothing like this has happened in Ireland. There is an increased awareness and we have strong contact with the garda."