NEED TO CATCH up? TheJournal.ie brings you a round-up of today's news.
IRELAND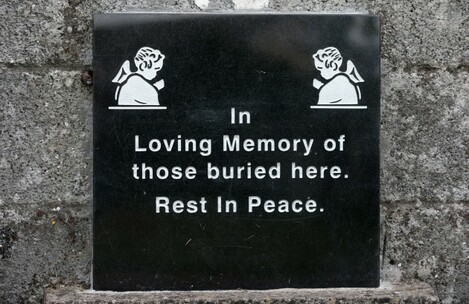 A memorial at the site of the mother and baby home in Tuam, Co Galway Source: RollingNews.ie
INTERNATIONAL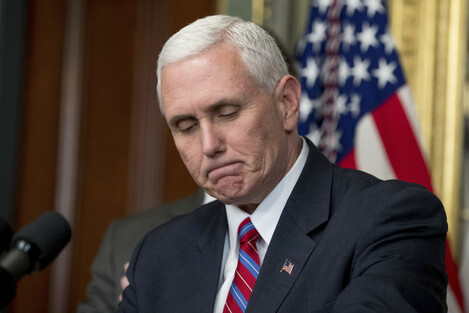 Mike Pence Source: Andrew Harnik
#ROD STEWART: The Scottish singer has apologised for staging a 'mock beheading'.
#POLAND: A Polish MEP has said that 'women must earn less than men because they're weaker, smaller, and less intelligent'.
#FINE FOR ME: US Vice President Mike Pence used a private email (and was hacked) while Governor of Indiana.
PARTING SHOT
Source: TheJournal.ie/YouTube
She was right. Historian Catherine Corless speaks about the day when her research into the history of the Tuam mother and baby home was proven correct.
Get our daily news round up