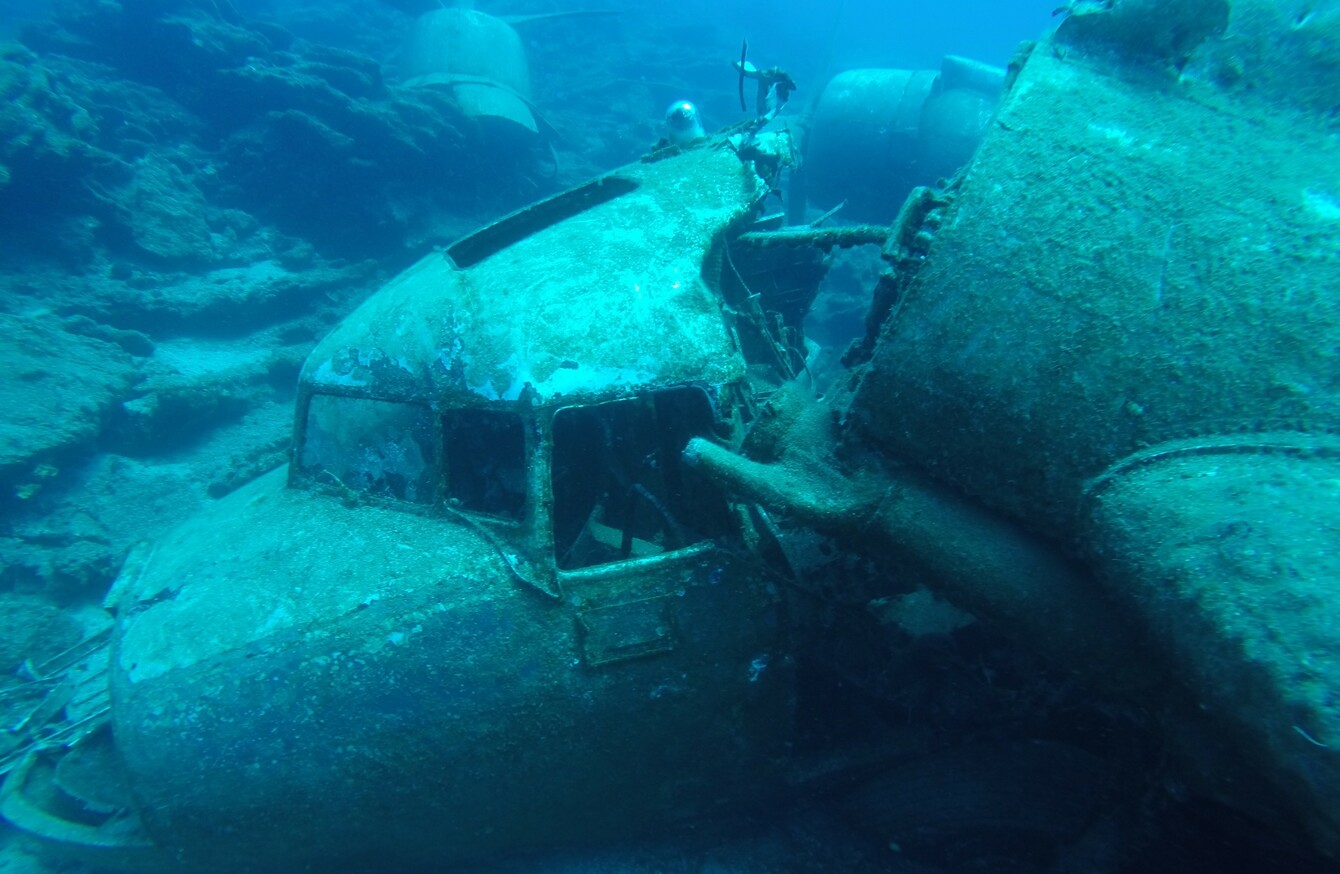 File photo.
Image: Shutterstock/Omer Gulas
File photo.
Image: Shutterstock/Omer Gulas
EVERY WEEK, WE bring you a round-up of the best longreads of the past seven days in Sitdown Sunday.
For the next few weeks, we'll be bringing you an evening longread to enjoy. With the news cycle dominated by the coronavirus situation, we know it can be hard to take your mind off what's happening.
So we want to bring you an interesting read every weekday evening to help transport you somewhere else.
We'll be keeping an eye on new longreads and digging back into the archives for some classics.
In 1969, USAF mechanic Paul Meyer took a plane without permission – it's believed he wanted to fly home because he was homesick. But he never made it home. In December 2018, the wreck of the plane was found, leading to questions over whether it could solve the mystery of if it was shot down or not.
(BBC, approx 10 mins reading time)
In 1969, Sergeant Paul Meyer was a US Air Force mechanic based at RAF Mildenhall in Suffolk. At 23 he was already a Vietnam veteran and he was deeply unhappy – homesick for his wife and stepchildren and struggling with alcohol. His request to return to a USAF base in Langley, Virginia, had been turned down. On the fateful night of 22 May 1969 something snapped. He drank heavily at a party and was then arrested for being drunk and disorderly. He was escorted back to his barracks and told to sleep it off. Instead, using the assumed name "Capt Epstein", Meyer managed to take charge of aircraft 37789, a Hercules transporter C-130.