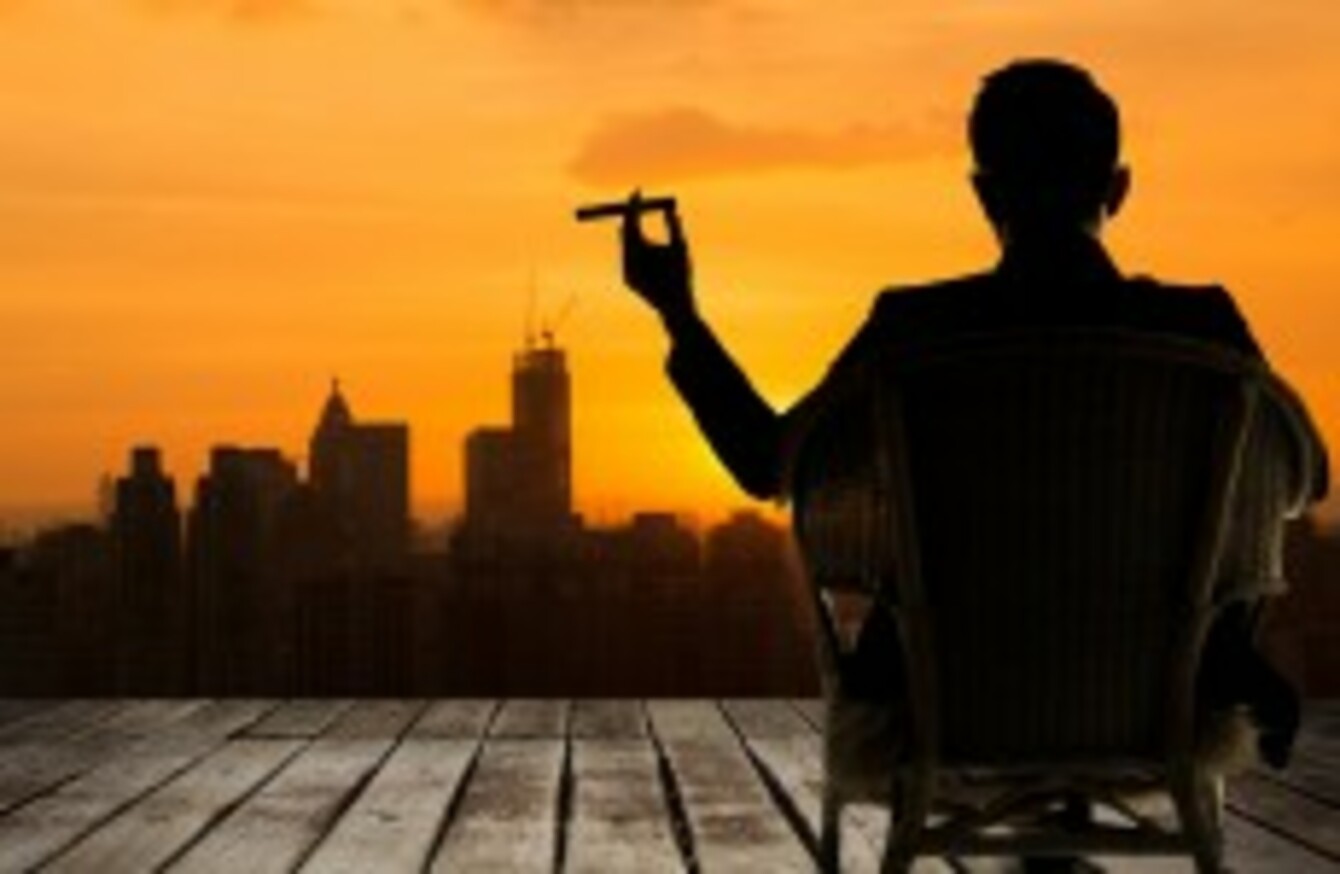 Image: Shutterstock/elwynn
Image: Shutterstock/elwynn
IRELAND, AND DUBLIN in particular, takes a lot of flack for its cost of living, not least when it comes to rent and house-buying in the capital.
But that aside, when it comes to expatriate living, Dublin is actually quite far down the rankings in the list of the world's most expensive cities.
A new report from financial consultants Mercer shows European and Asian cities dominating the top ten list of expensive cities globally for those working and living away from home, and Dublin isn't one of them.
In fact, our fair capital comes in at number 49, two places worse off than in 2014.
It's not all bad news though – Dublin is the 8th most expensive city in Europe. So that's alright then.
Click here to view a larger picture.
The full list of cities can be viewed here.
"The instability of housing markets and inflation for goods and services impacts significantly the overall cost of doing business in a global environment," according to statement accompanying the report.
So what's the most expensive city then? Surprisingly, it's an African one – Luanda in Angola.
While Angola is an inexpensive country, the cost of importing trustworthy food and the reliance on security in the developing nation makes Luanda overall the most expensive city for expatriates to live in the world. It's not recent news either – the African city came out on top in last years's survey also.
The top 10 of the 207 places surveyed is dominated by Asian cities, and three from Switzerland.
Zurich as such is the most expensive city to live in in Europe, followed by Geneva, Bern, London, and Copenhagen.
Click here to view a larger picture.
And the least expensive cities in the world for expats? Well, suffice to say they're not in Europe.
Bishkek in Kyrgyzstan, Windhoek in Namibia, and Karachi in Pakistan are the three cheapest cities listed.
The cheapest European city meanwhile, coming in at number 198, is Tbilisi in Georgia, a city that has had major problems of its own in the last week with flash floods devastating parts of the city.
The survey achieved its results by comparing the cost of over 200 goods and services in each location across the globe, including housing, transportation, food, clothing, household goods and entertainment.