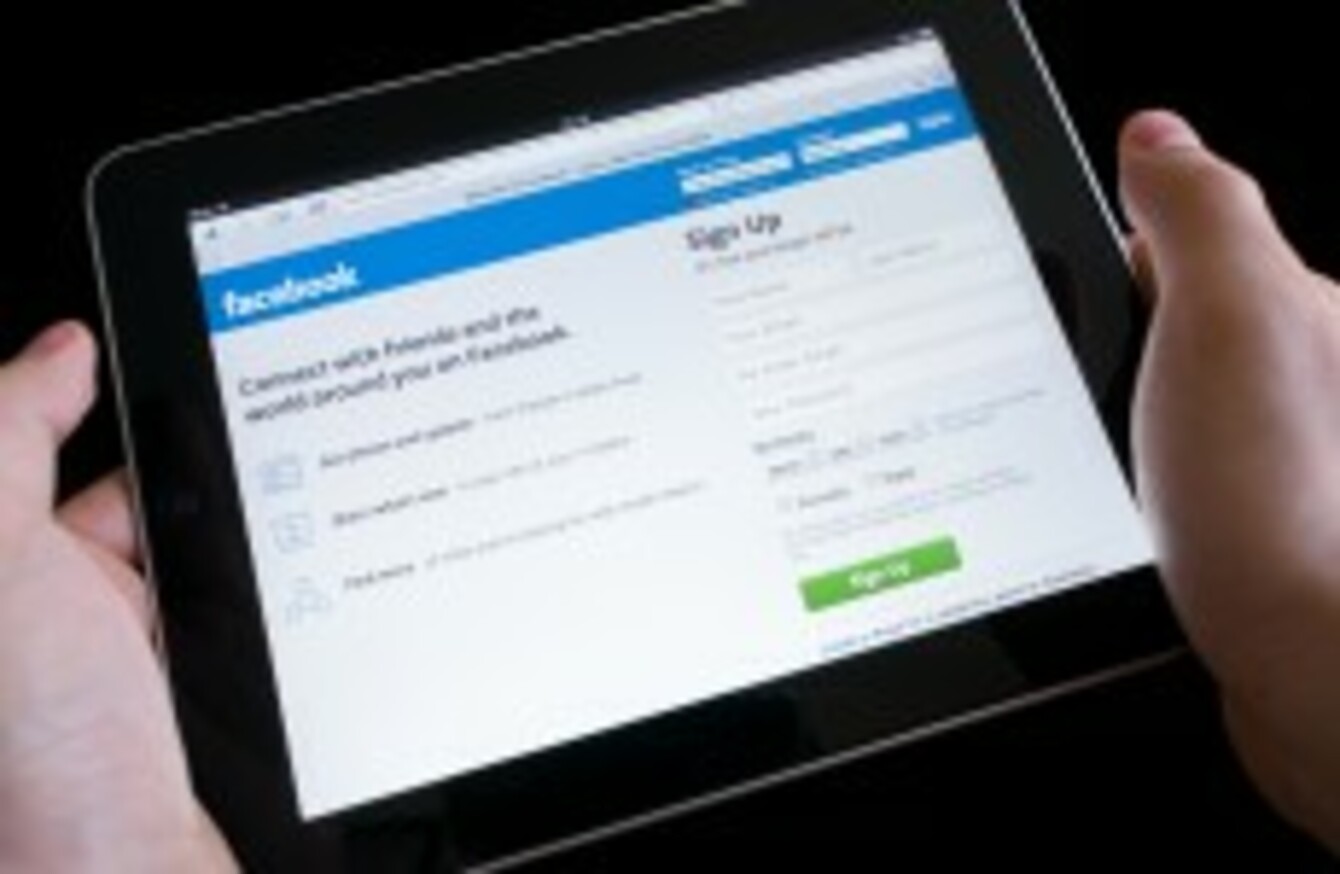 Image: Shutterstock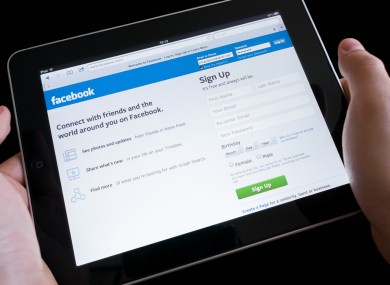 Image: Shutterstock
FACEBOOK HAS BEEN working on getting people to create and update their online identity for years now, but the company could see itself moving in the opposite direction.
The company is now exploring the possibility of creating anonymity services of its own like a standalone app, according to Re/Code.
It met up with the makers of Secret, one of the more popular anonymity apps in the US, to discuss how the two companies could work together. Both denied that the talks were about a possible acquisition.
The move would be a departure for a company which has always required (or at least asked) people to enter their real names and information when using the service.
The site has already experimented with ways of logging into Facebook apps anonymously, which is the opposite of its current policy which requires you to be logged-in to use its site and apps.
As part of a three-day hacker event held by Facebook back in December, some of the apps developed by its engineers included allowing people to log in anonymously. That was the kick-off event for a project called Facebook Creative Labs, whose aim is to develop new apps for Facebook like Paper.
The appeal of apps like Secret and Whisper is it allows users to express themselves in ways that wouldn't be possible if it was tracked back to them. For now, Facebook is testing out the service