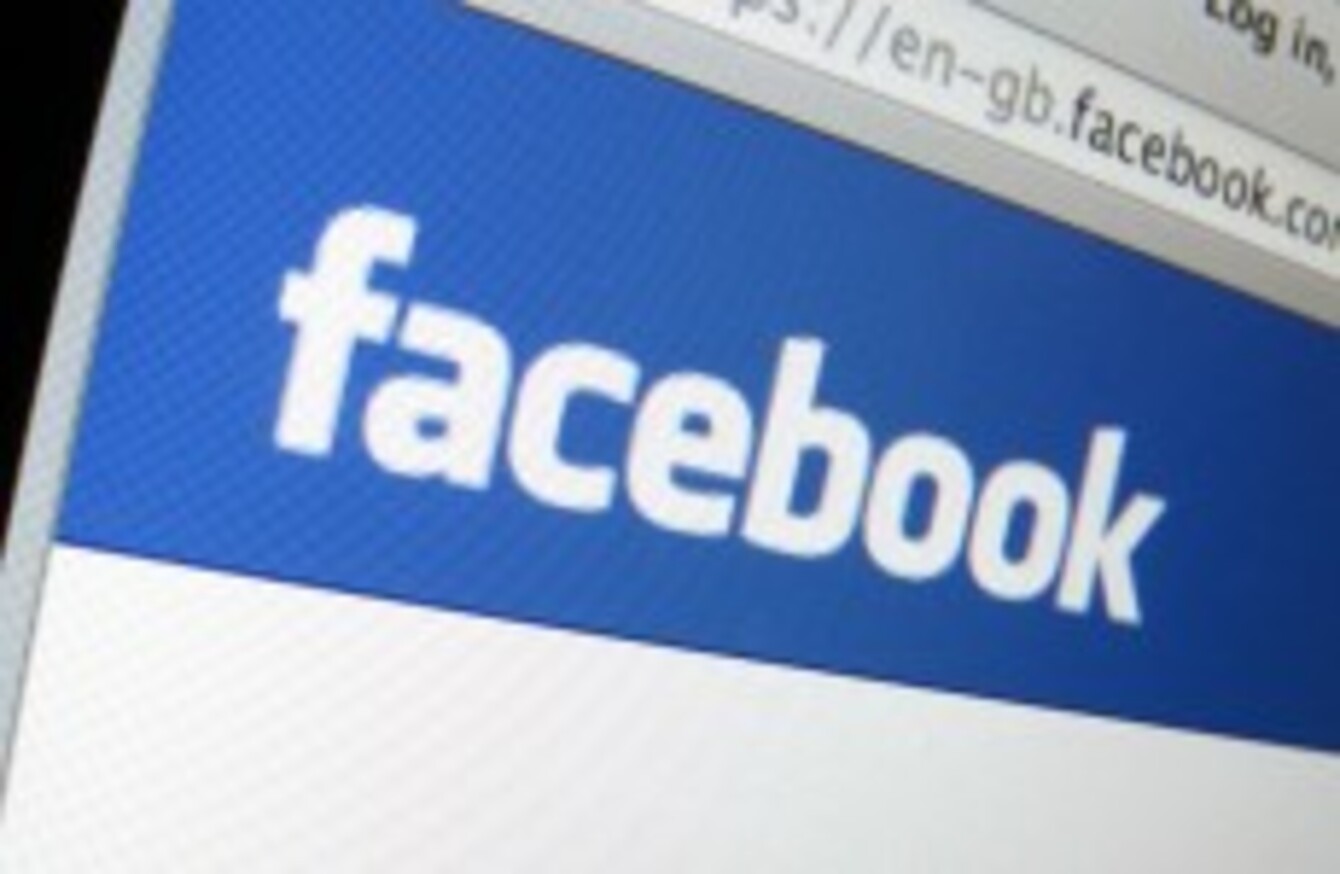 Image: Edward Smith/EMPICS Entertainment
Image: Edward Smith/EMPICS Entertainment
FACEBOOK IS AWAITING approval from the Irish Central Bank which would allow it to provide financial services to its users.
The Financial Times reports that the service would allow Facebook users to store money on the site and use it to pay and exchange money with others.
This would come in the form of remittances and electronic money.
The company is said to be weeks away from obtaining regulatory approval, allowing it to issue units of stored monetary value that represent a claim against the company.
The move would represent a major shift for the company, which generates the majority of its revenue through advertising.
It also generates revenue from in-app purchases – which it facilitated $2.1 billion worth of transactions, mostly through games, in 2013 – where it takes a fee of up to 30 per cent from such payments. These fees account for roughly 10 per cent of its overall revenues.
It has also experimented with other money transfer features before such as allowing users to donate directly from the site to charities,
Facebook's EMEA office in Dublin employs more than 500 staff. Back in November, it announced it had acquired new office space in Grand Canal Square which can facilitate up to 1,000 people.