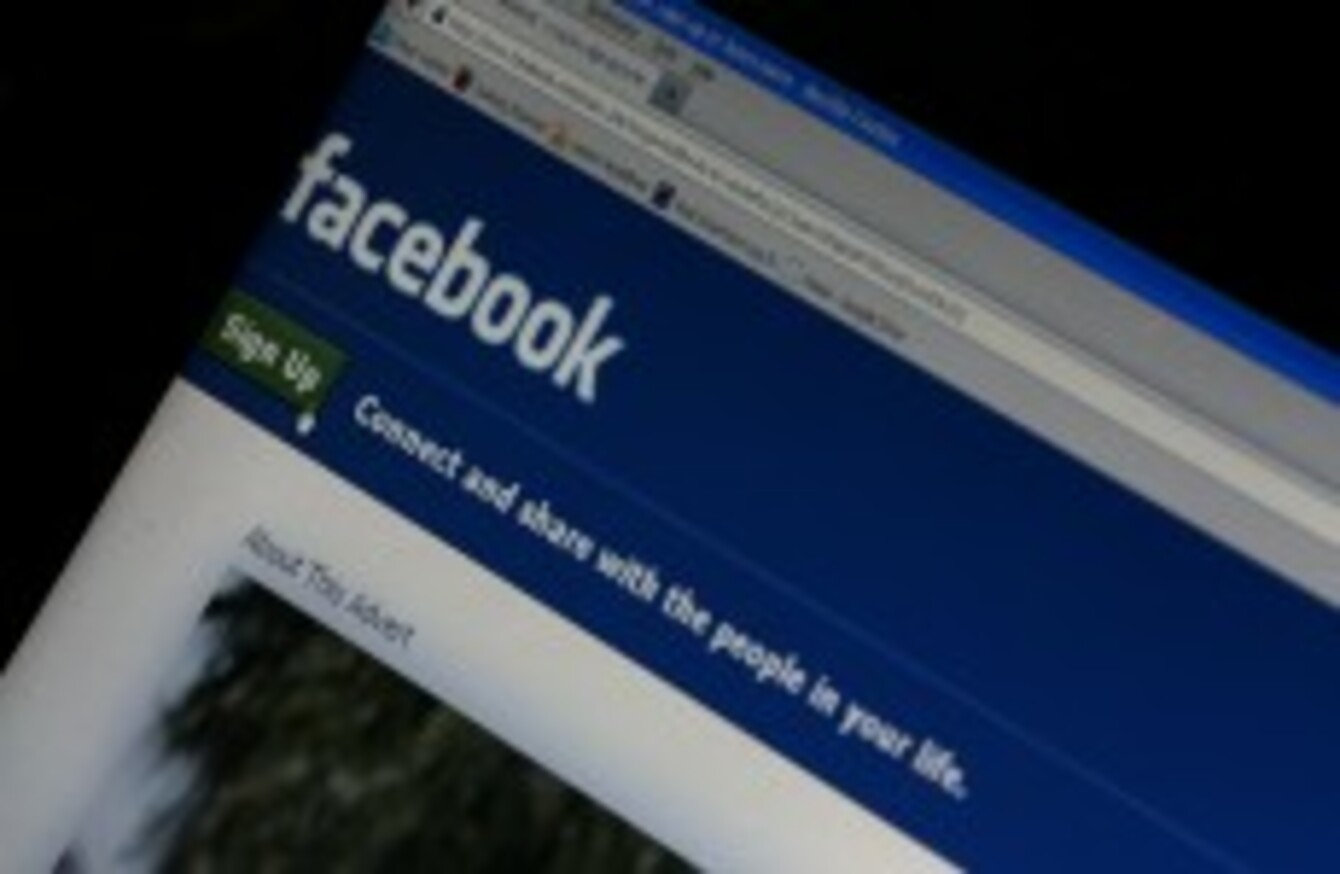 Image: Dave Thompson
Image: Dave Thompson
JOBSEEKERS WILL TRAVEL more an hour each way for the right job, a new report says.
One third of employees indicated their willingness to travel more than an hour per day for the right job.
With the round trip, that works out as 460 hours or 20 days of employee travel time per year.
Overall, positive economic indications continue according to recruitment firm CPL's Employment Market Monitor. Year on year, double digit growth is evident in the second quarter of this year across almost all of the sectors including 35% more postings in in the science, engineering & supply chain sector, 15% more growth in IT jobs and 10% more in accountancy, finance and banking.
Taking 2011 as the base year, there has been a steady increase in the number of jobs posted.
The survey also found that companies are still concerned with salary costs and are developing office perks to look after their employees.
Some odd perks include holidays to Bangkok, turkeys for Christmas, hammocks and rest areas, in-office massages and health and heart-rate monitoring.
However, employees shouldn't get too friendly with their bosses, Peter Cosgrove of CPL warned.
"Nearly half (47%) of our respondents admitted to Facebook friendships with their boss. Many employees still don't realise the power of social media and the impact it has on their employment or future employment.
"Facebook gives bosses information an employee might not ordinarily share. Employees clearly need to pay more attention to their profiles and their activity if they want to avoid repercussions," he added.
"Companies are still concerned with controlling payroll costs, so as with the increased trend towards bonuses, many of the new perks which are emerging in companies are performance and productivity related."