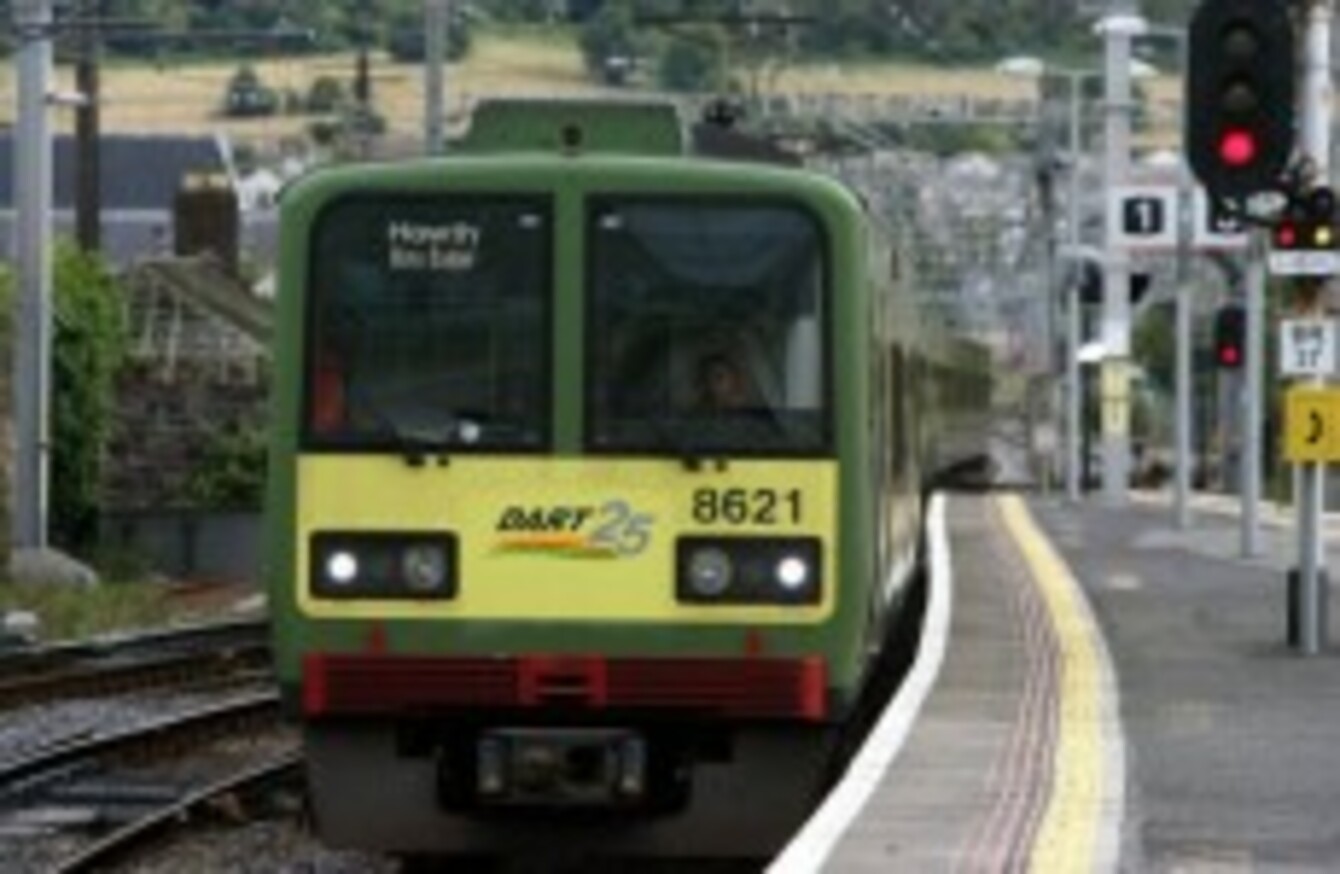 Image: Niall Carson/PA Wire
Image: Niall Carson/PA Wire
A RANGE OF new fare increases have been approved today for Dublin Bus, Bus Éireann, Dart and Luas services.
The following increases are due to take effect in the New Year:
Dublin Bus cash fares are rising by 15 per cent.
Bus Éireann fares are going up by an average of 5.44 per cent across regional cities, while commuter and local service tickets will increase by 3 per cent for annual tax-saver tickets and by around 5 per cent on weekly tickets.
Dart fares are rising by an average 6 per cent and Inner Commuter service tickets will increase by 6.7 per cent.
Luas fares will rise by an average of 5.5 per cent for adult cash fares and 12.5 per cent for child cash fares.
Iarnród Éireann's proposals for inter-city rail service fare increases are being presented to the National Transport Authority and an announcement from the NTA on those is expected later this month.
The Department of Transport says that the new integrated transport ticket called the Leap card, which goes on sale on Monday, will offer commuters cheaper fares.
It says the reductions offered include a 9 per cent saving on Dublin Bus, up to 17 per cent off on certain single Luas tickets, and between 16 and 19 per cent off on single Iarnród Éireann fares.